LinkedIn
How To Write A LinkedIn Summary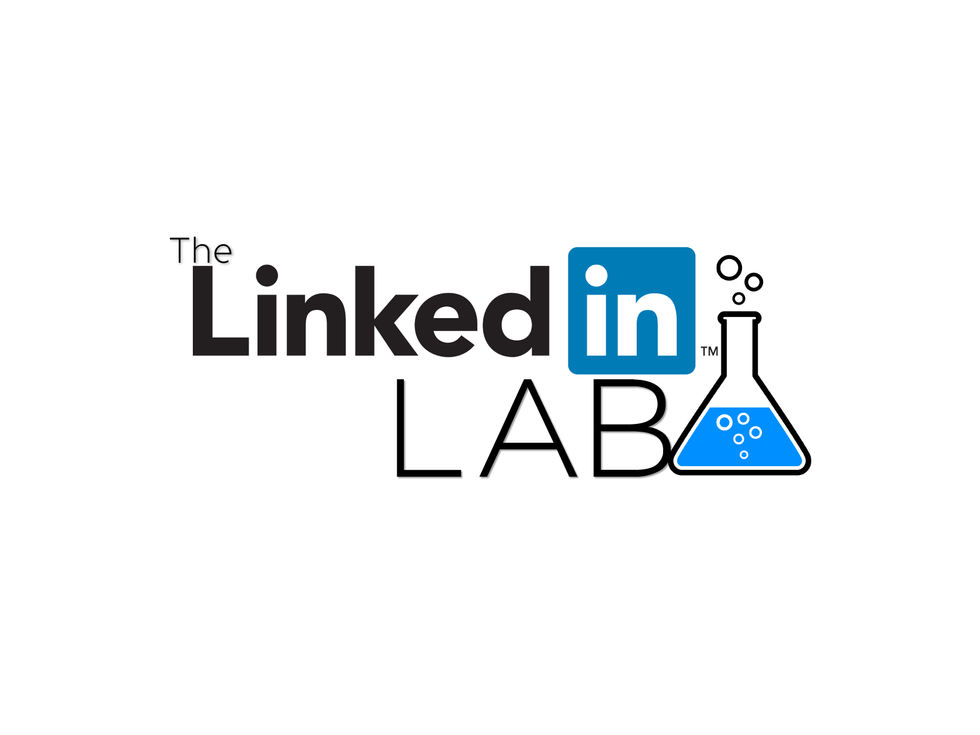 In this episode, J.T. goes over how to properly construct your LinkedIn summary so it will be appealing to the eye and get the attention of recruiters.    
---
Still need more help with your LinkedIn presence and profile?
Then be sure to check out our LinkedIn Plan.
You'll
earn how to optimize your LinkedIn profile, section-by-section, so recruiters can find you! Long-time career coach J.T. O'Donnell will show you exactly what you need to put on your profile in order to get noticed.