Are Writing Skills More Important Than Ever?
February 12, 2012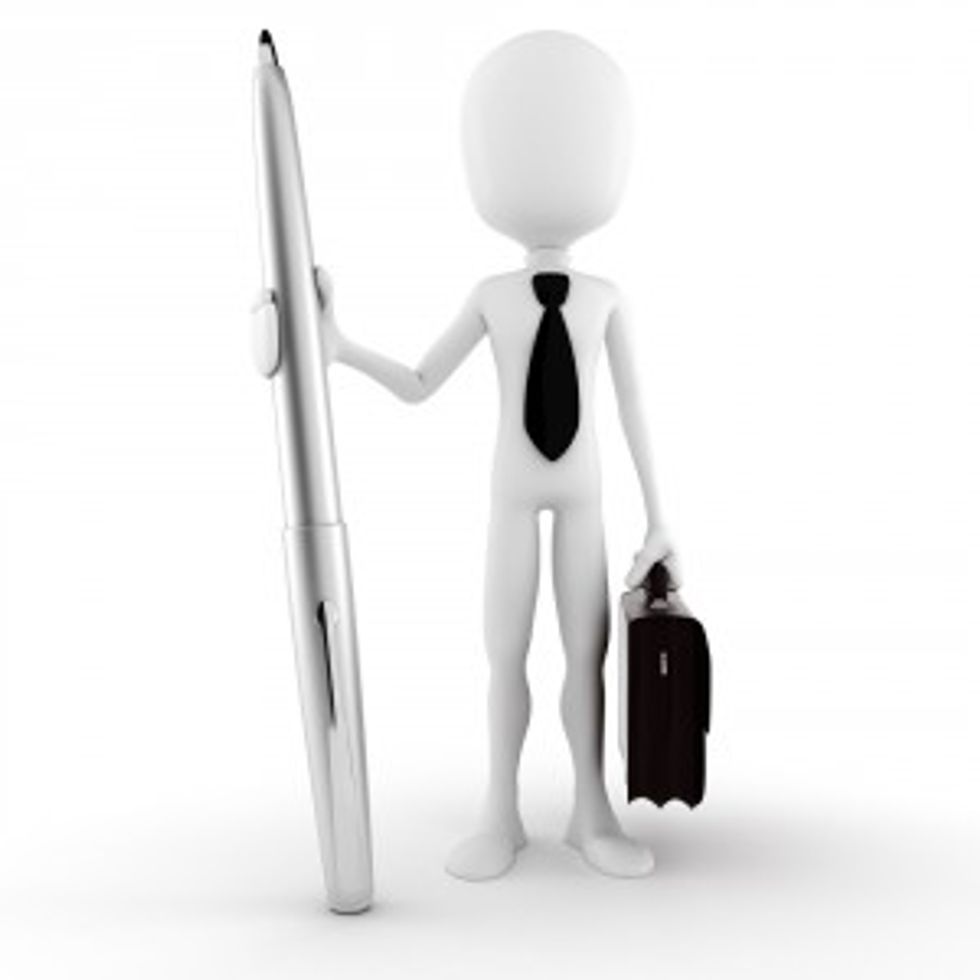 "JT & Dale Talk Jobs" is the largest nationally syndicated career advice column in the country and can be found at JTandDale.com.
Dear J.T. & Dale:
I've been applying for jobs recently, and several companies have requested I send writing samples along with my
resume
. What are they looking for? Is there a certain format or length that is appropriate? — Anastasia
J.T.:
The key is to assess the kinds of writing you would be doing in the job you're applying for. A person applying for a sales position would consider sending in examples of proposals to potential clients, while a training manager would send in samples of employee handbooks or training support materials. As for length, send two or three samples of varying lengths — a one-page summary and then a multi-page document, each displaying a very different style of writing as a way to also showcase your versatility.
Dale:
I'm sure there are some cynics reading this who are thinking: "Writing samples? How will the company ever know who really wrote them? Just "borrow" something impressive." However, if the company is asking for writing samples, it wants to know that you have the education, grammar and skills to be a suitable representative of the company. When I was a manager in a market-research company, one of my employees resigned to take a promotion at another company. She mentioned one of the reasons they'd offered her the job was how impressed they were with the sample research report she'd shown them. I had to bite my tongue — had she somehow forgotten she'd turned in so dreadful a draft of that report that I'd completely rewritten it? Apparently so, because a couple of months later, she called and asked if she could have her old job back, having just been fired. However, I'd already replaced her with someone who could write. It's ironic that in an age of technology and electronics, good old writing is more important than ever, as e-mails, texting and blogging so often put those skills on display. © 2012 by King Features Syndicate, Inc.
Feel free to send questions to J.T. and Dale at
advice@jtanddale.com
or write to them in care of King Features Syndicate, 300 W. 57th Street, 15th Floor, New York, NY 10019.
Photo Credit: Shutterstock