Recruiter Info
Name:
Yvonne Chambers
Title:
President / Healthcare Recruitment Specialist
Email:
ychambers@opendoorunlimited.com
LinkedIn:
www.linkedin.com/in/yvonnechambers
Phone:
704-200-9776
Twitter:
@yvonneODU
Company Info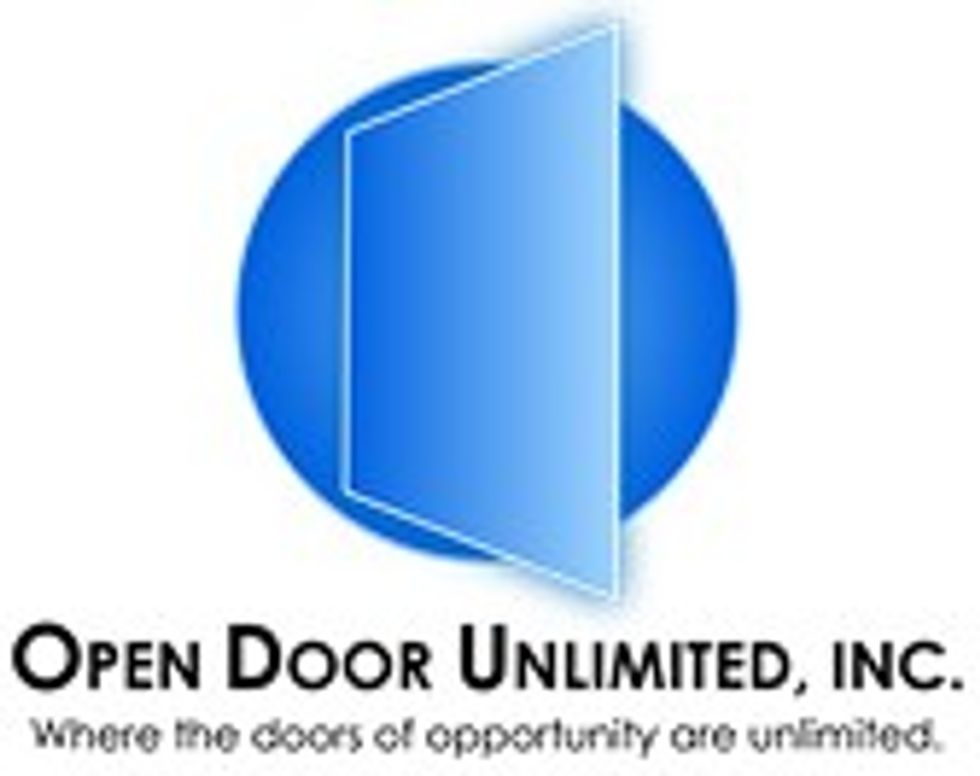 Company:
Open Door Unlimited, Inc.
Location:
Nationwide
Website:
www.opendoorunlimited.com
Careers Page:
jobs.opendoorunlimited.com/jobseeker/Search.aspx
For Job Candidates
Preferred Method To Be Contacted By A Candidate:
Phone
Preferred Process For Following Up On Application:
Phone
Things That Impress You In A Candidate:
Responsive and ready to make a change.
Things Candidates Must Include To Be Considered For Job:
Curriculum Vitae and/or resume
Things That Will Disqualify A Candidate From Getting Considered:
Not qualified for the specific position.
Can Candidates Apply For Multiple Positions And Not Get Penalized?:
Yes
Recruiter's Perspective
What's your favorite quote?
The truth will set you free.
What do you like to do in your free time?
Garden and read.
In a sentence, why do you enjoy working at your company?
We have a great team totally focused on providing the best recruiting service possible. It is such a pleasure to work with such wonderful people.
In a sentence, how would you describe the employees at your company?
Professional and caring.