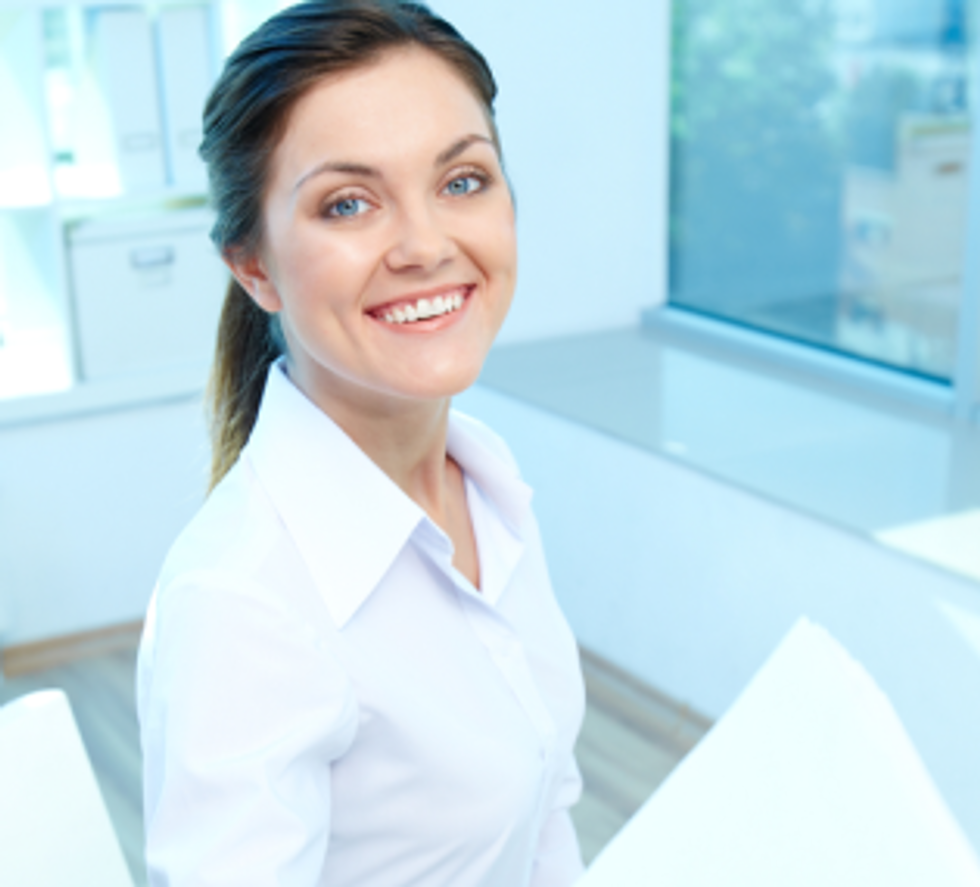 Cover Letter Tutorial & Template
In this FREE video tutorial, CEO & Founder of CareerHMO, J.T. O'Donnell explains how to create a "disruptive" cover letter using her F.A.C.E. Lift guidelines. Plus, a free cover letter template!  
GET IT NOW ►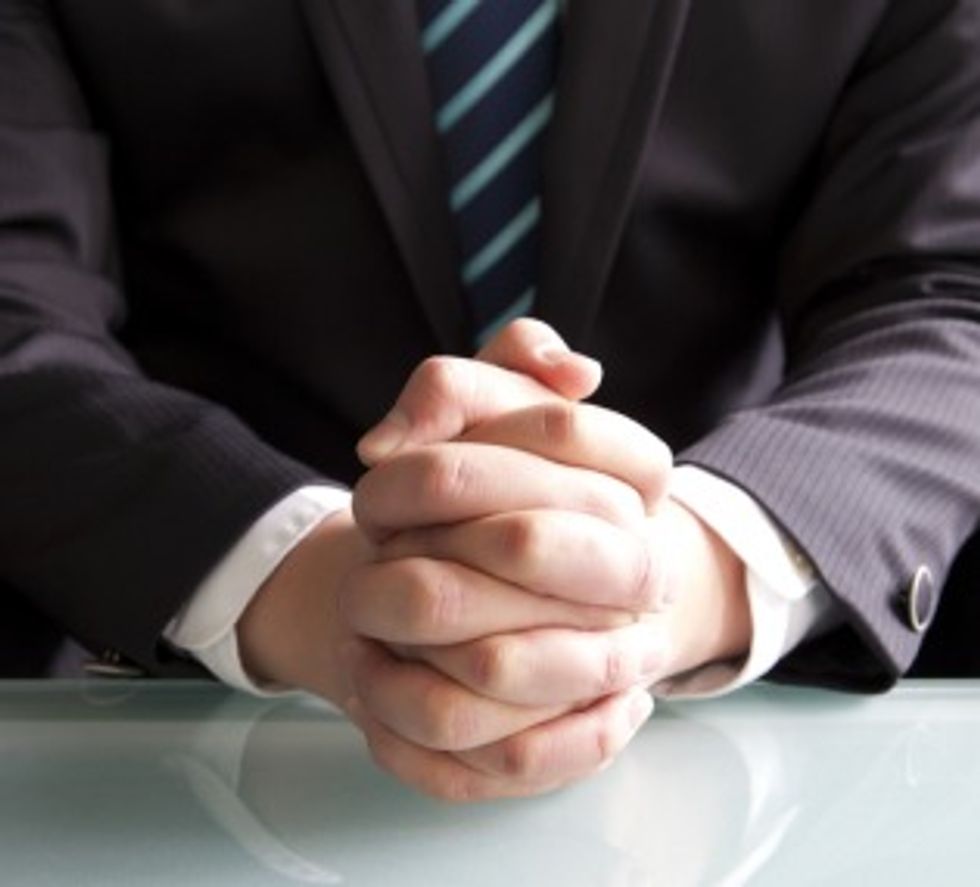 Best Interview Prep Tool Ever
Our Interview Preparation Tool is the most popular free resource on CAREEREALISM. Get your copy NOW!
Interview Preparation Tool Details:
18 interview questions you must prepare for
Foolproof interview questions for you to ask
GET IT NOW ►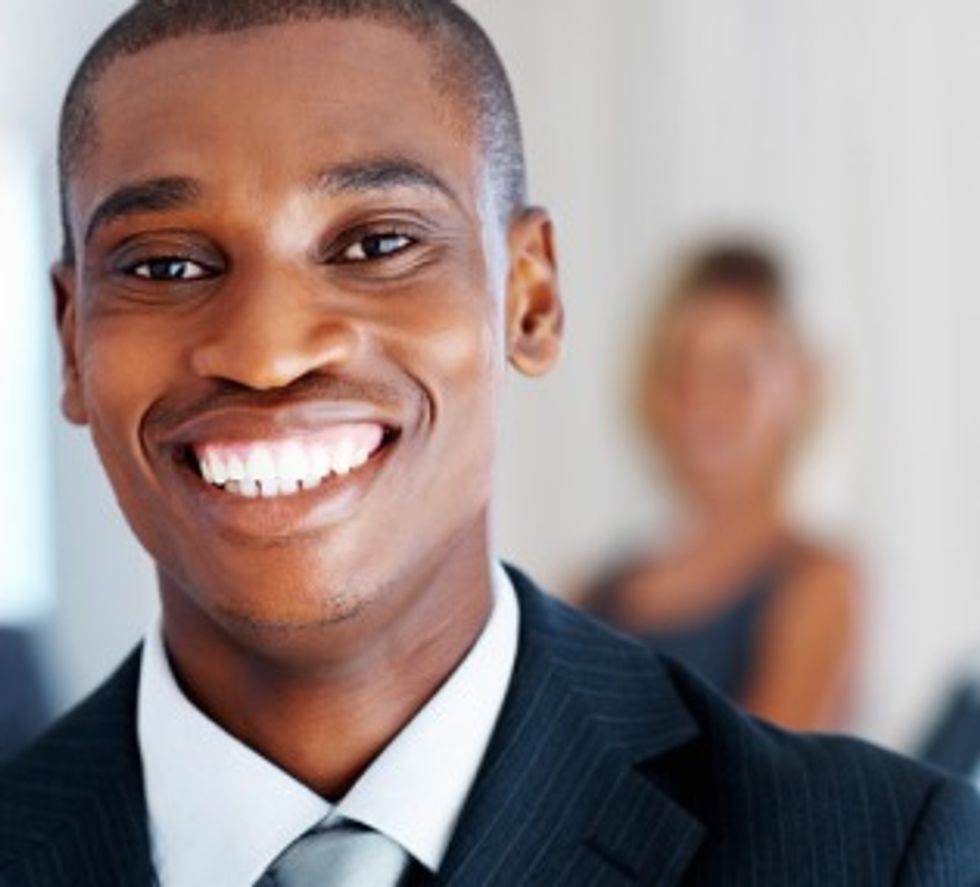 10 Steps To A Successful Job Search
In this job search e-guide, you will learn the step-by-step process for pursuing a new job and get tips for narrowing down your career choices. Don't get left in the dust in your job search, download your copy NOW!  
GET IT NOW ►
Photo Credit: Shutterstock