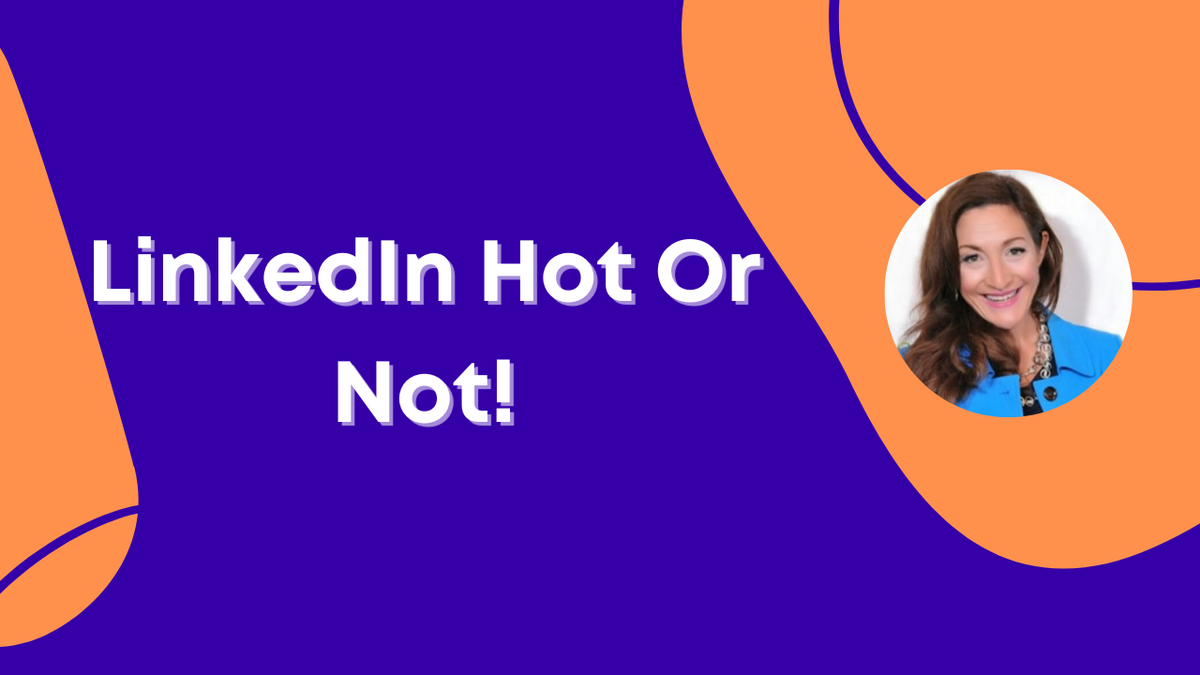 Are you interested in learning more about what will get you noticed on LinkedIn? Do you want expert advice on how you can stand out on the world's biggest networking platform? If so, our team is here to help YOU today!
---
Join us for LinkedIn Hot Or Not! every Thursday at 1 pm ET / 10 am PT.
What to expect?
A 30-minute LIVE show hosted by our CEO & founder J.T. O'Donnell
In this session, you have the ability to share your very own LinkedIn profile and receive a FULL live review (i.e., what looks good, areas to improve, how to optimize it further, etc.)
Can't make the live session? No worries! A recording will be available.