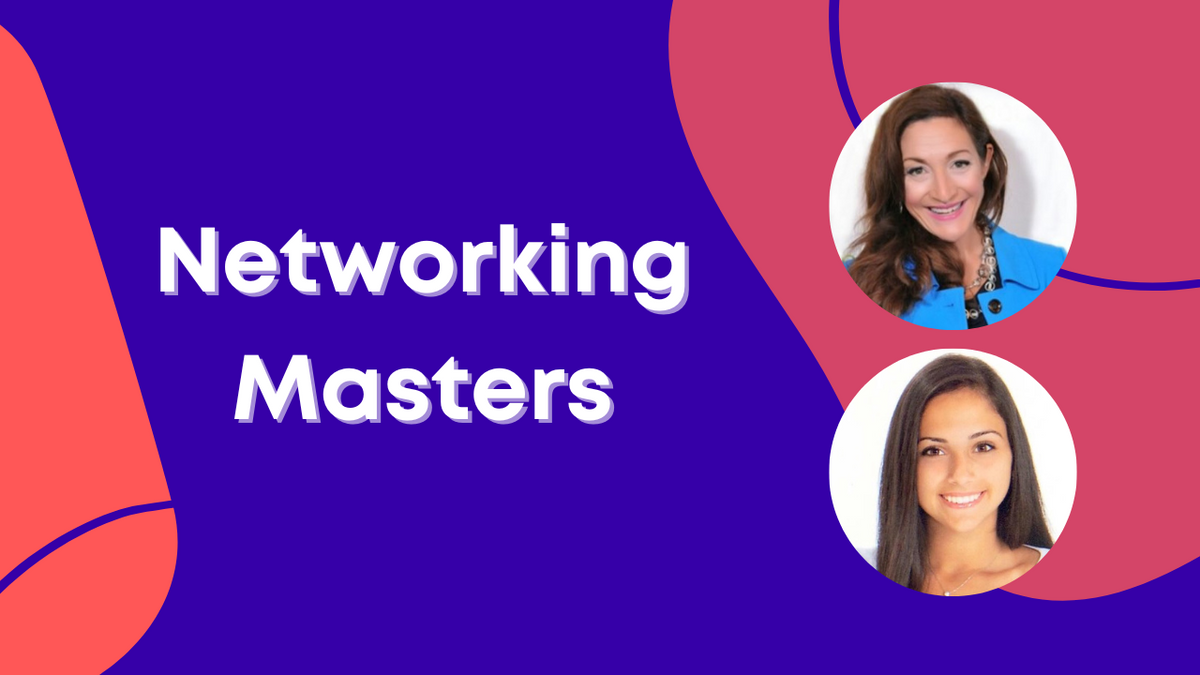 Join us for Networking Masters (think Toastmasters but for networking)! During this interactive group session, you'll exercise your networking and presenting skills so you can be a more confident connector!
---
Our virtual event takes place via Zoom where you're able to share unique experiences and exchange information, advice, and referrals with a group of like-minded professionals.
Join our CEO, J.T. O'Donnell, and Director of Training Development & Coaching, Christina Burgio, for this live event every Thursday at 11 am ET / 8 am PT.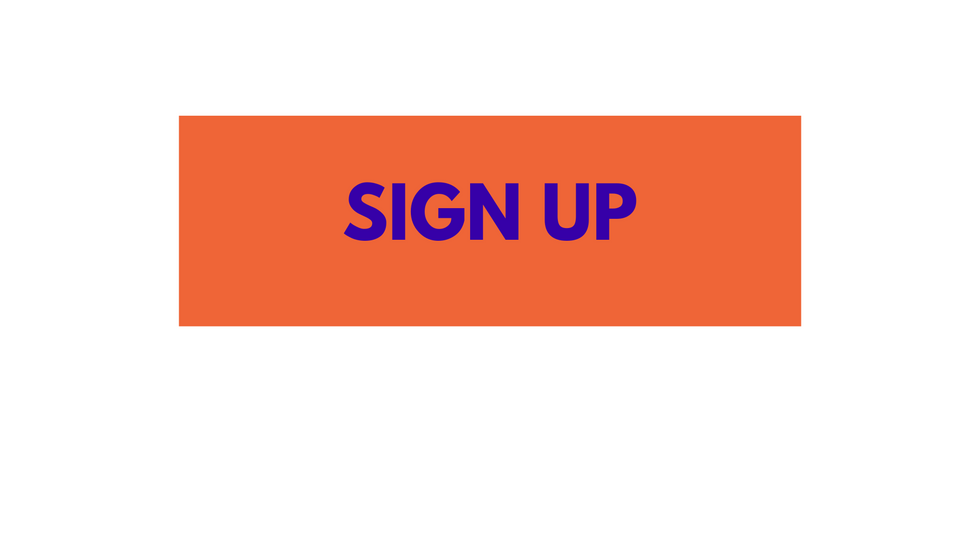 We hope to see you there!