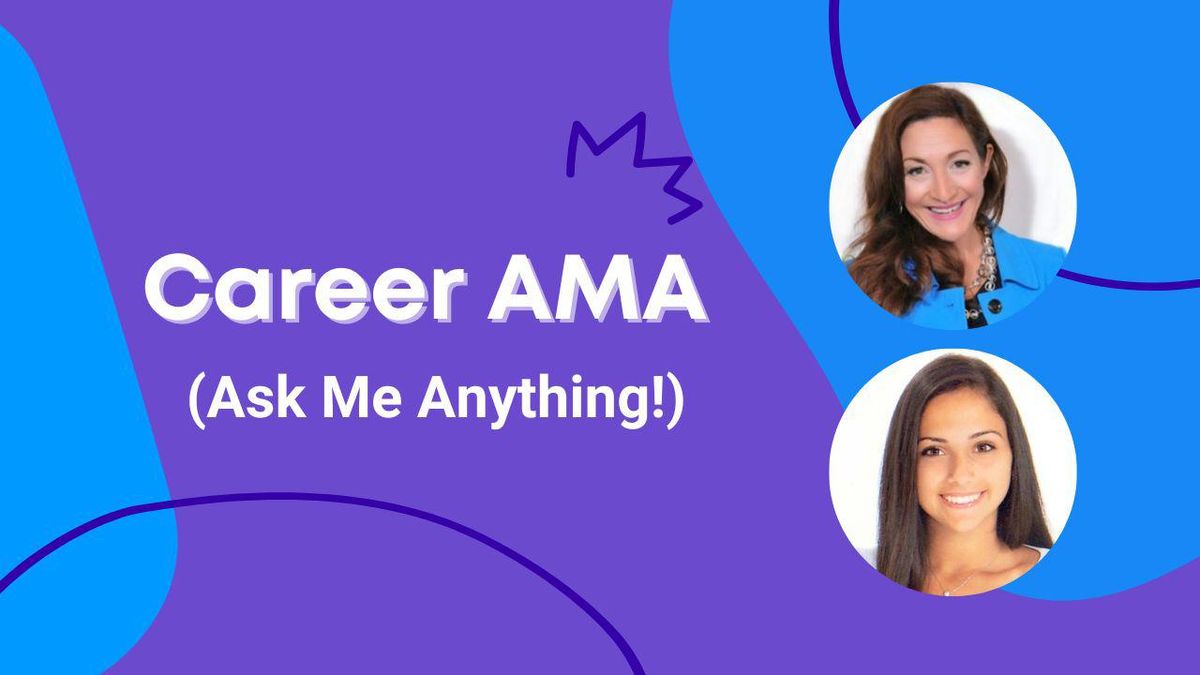 Join us for Career AMA! Come get your career & job search questions answered by our team every Tuesday at 11 am ET / 8 am PT.
---
What to expect:
A 30-minute LIVE session of Q&A related to your career and job search.
All questions will be entered into the chat feature. If you have a question, please write, "QUESTION:" before the actual question you want to ask.
Feel free to ask for advice, examples, and how-tos for anything job search and career development.
Can't make the live session? No worries! A recording will be available.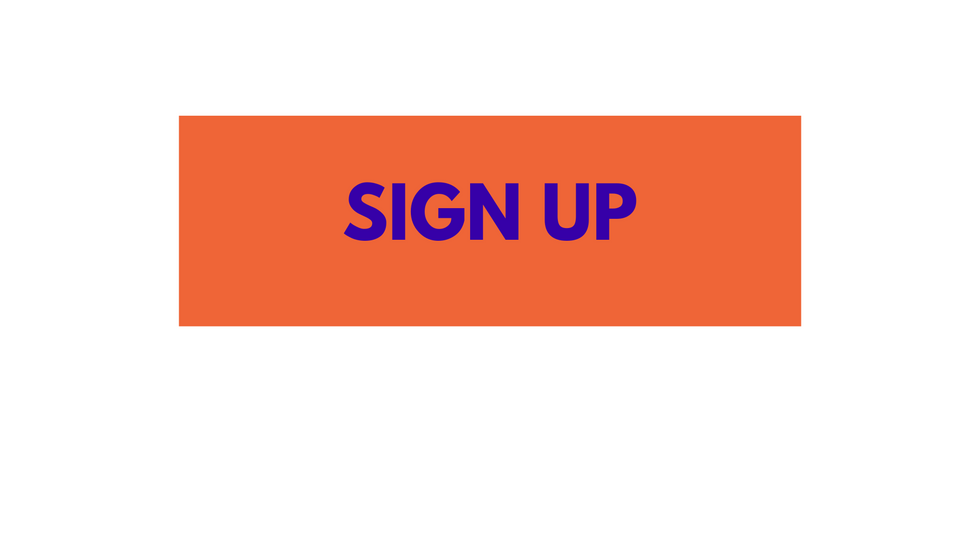 We hope to see you there!