Popular
4 Pieces Of Career Advice For College Graduates Looking For Work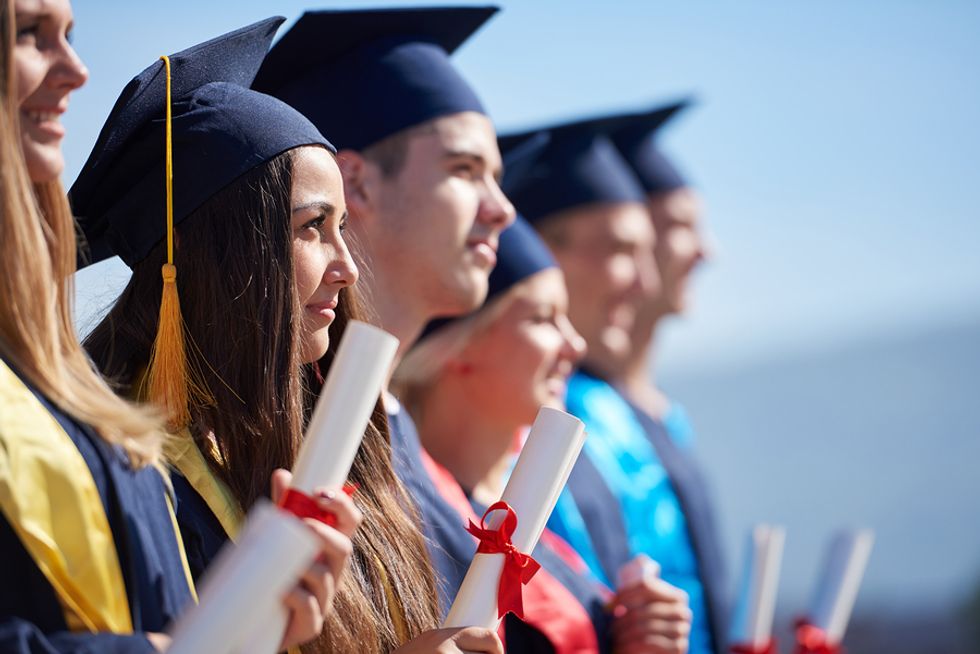 Bigstock
You did it! You managed to survive the long nights cramming and countless research papers.
Now comes the most rewarding part of your undergraduate education: graduating.
---
It's normal to get lost in the chaos of purchasing your cap and gown, wrapping up final projects, and saying goodbye to friends on campus. However, you shouldn't let these things distract you from being ready for reality after you cross that stage.
Hopefully you've spent your years in college wisely building up your network, interning or securing an internship, and gaining work experience. Here's how to absolutely crush the competition after graduation and land your first "real" job.