Popular
5 Things You Shouldn't Say In An Interview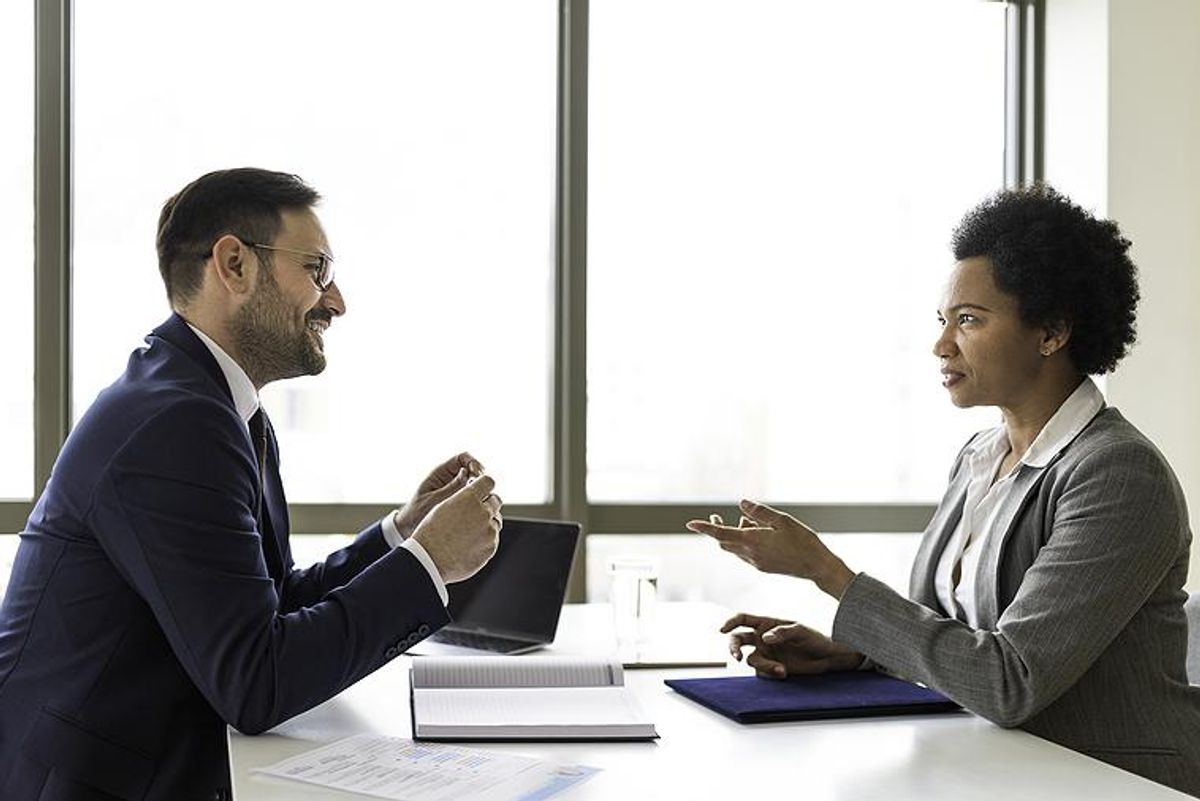 Bigstock
Interviewing can actually be pretty fun, especially when you're on the other side of the table! However, I know how stressful it can be when you're the one in the hot seat as an eager job candidate.
---
Emotions are high, nerves are in play, and there's so much information you need to remember. It can be tough!
And, because I know how difficult it can be to be in that position, I want to share some major red flags I've encountered when interviewing candidates.
I know there's a lot to remember, but there are some things you should NEVER say during a job interview. If you've got an interview coming up, make sure you review these phrases before you hop on the phone or walk into the office.