Blog
4 Ways To Keep Your Job Search Going During The Summer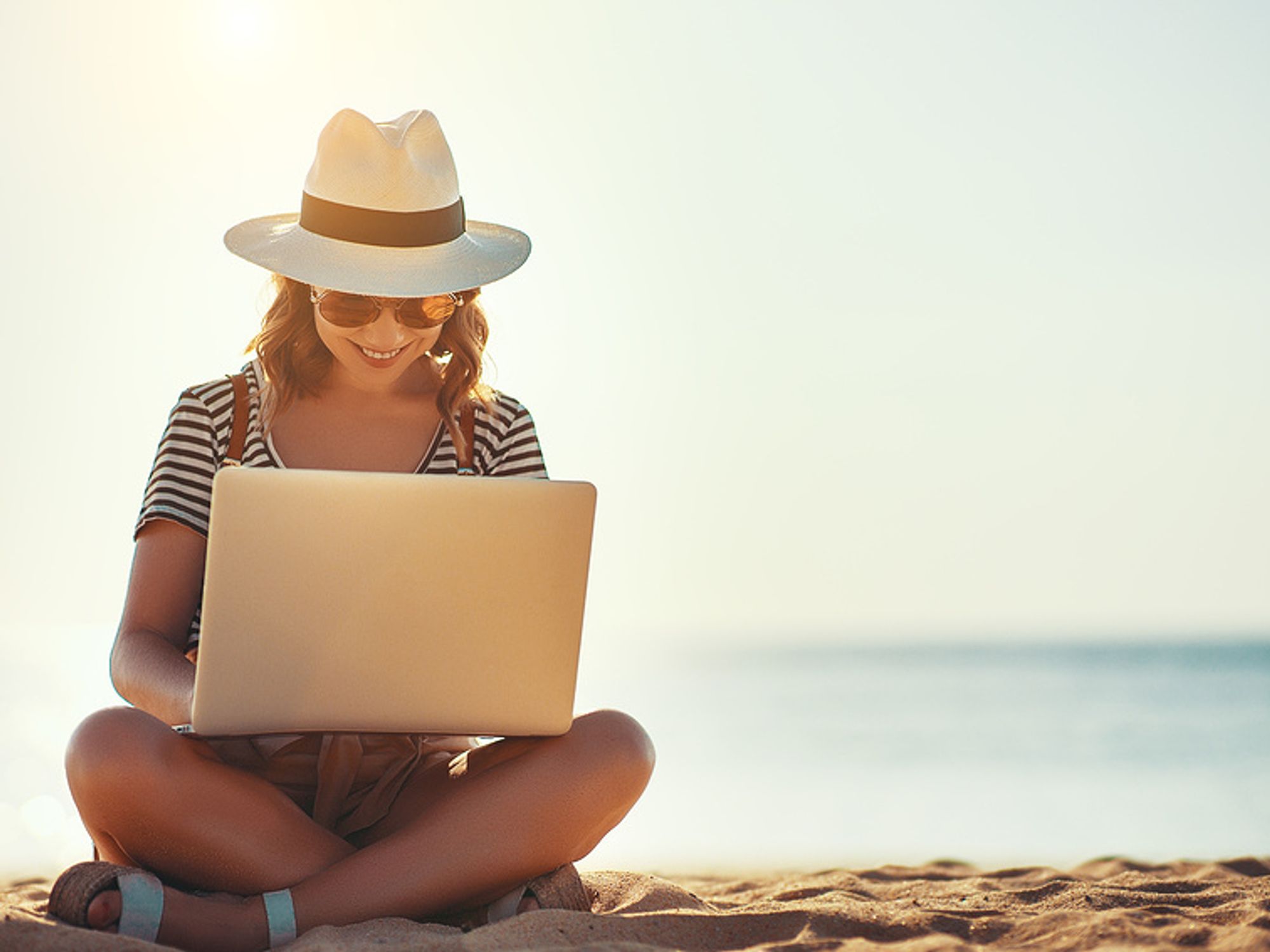 Bigstock
Every season is job search season if you want it bad enough.
However, there are some that view summer as a time of rest and ease up on their job searches. That's the last thing you should do!
---
Sure, you should take time to relax and go on vacation—just don't abandon your job search goals completely. Here are four ways to keep your job search on track, while still enjoying your summer.