Blog
7 Sweet Summer Jobs For Teachers

Bigstock
As a kid, I remember thinking teachers had great jobs because they got to take summers off. I didn't quite grasp the challenges of the position nor did I understand that, unlike their students, teachers do not spend the summer at sleep-away camp or catching up on video games.
---
I still think that teachers have great jobs, although for entirely different reasons. They get to play a meaningful role in the lives of their students, they solve new problems every day, they are constantly challenged and constantly learning.
While very few teachers have the privilege of taking summers off, their unique schedules do allow them to take advantage of some cool opportunities.
Here are seven of the best summer jobs for teachers:
1. Teaching Abroad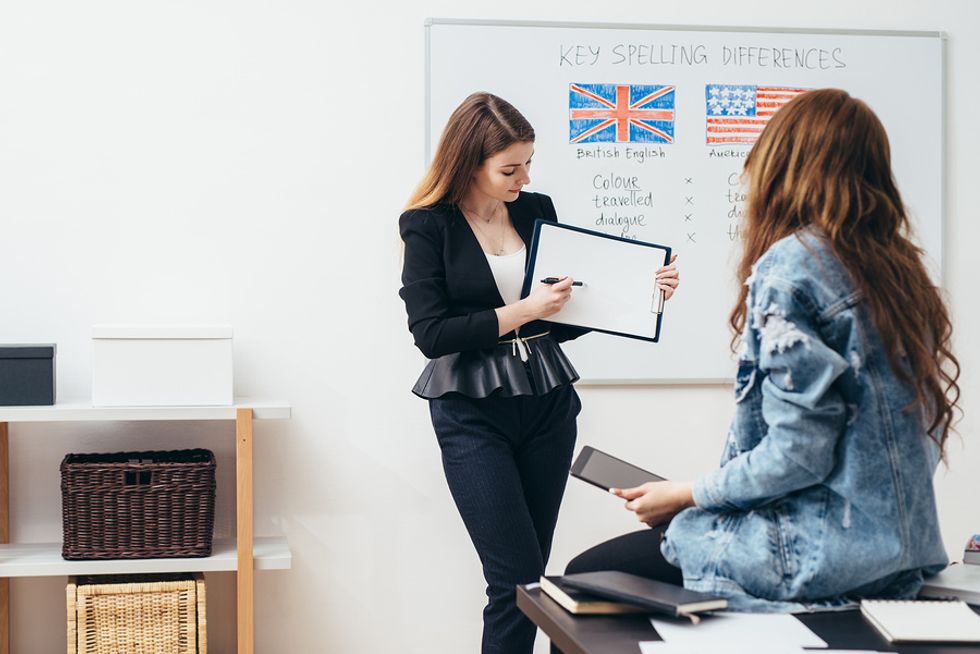 Bigstock
Spending your summer teaching abroad can be a wonderful change of pace from the U.S. education system. These jobs also give you the opportunity to travel and experience a foreign culture with new students.
Abbey Road is one great organization that offers abroad summer teaching jobs. Qualifications include experience working with teenagers, experience of work, study, or travel in your destination country, fluency in the local language, passion and professionalism, and a college degree. Responsibilities include teaching classes, supervising students and being on-call up to six days a week.
Compensation includes airfare, room and board, and a weekly allowance for incidental expenses.
2. Camp Staff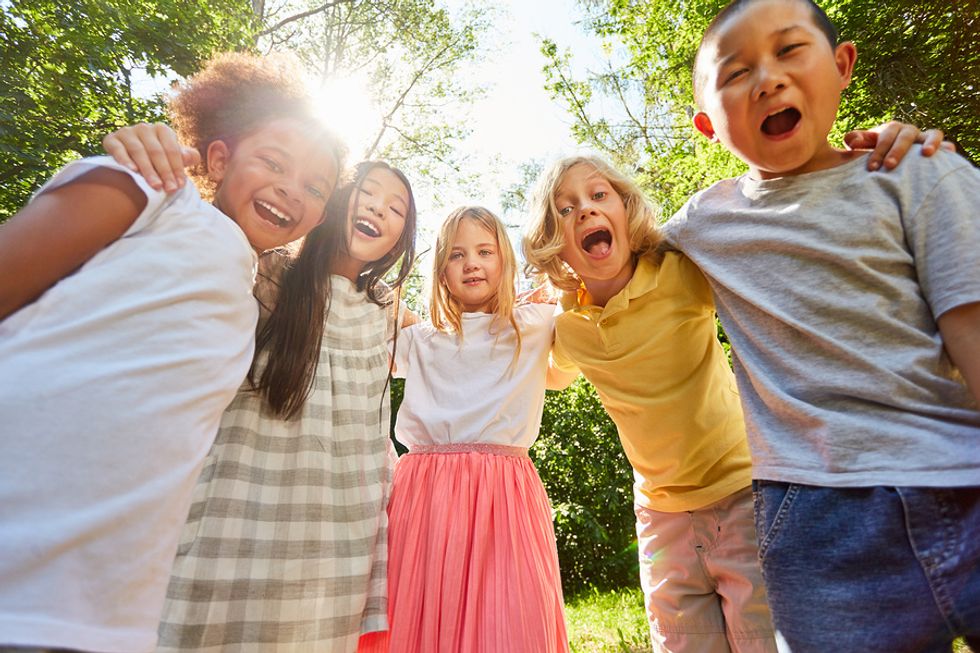 Bigstock
Working at a summer camp involves many of the same skills and responsibilities as teaching, but in a more laid-back and enjoyable environment. As a teacher, you should qualify for more than just a position as a counselor, so look for a job that involves some administrative or supervisory responsibilities to earn a higher wage.
Qualifications generally include prior experience working with youth, as well as evidence of competency in any additional area of responsibility (e.g., administrative, teaching subject). You should expect to supervise campers, lead group activities and to be on-call at night.
Pay generally ranges from $175 to $400 weekly, with provided room and board.
3. Tutoring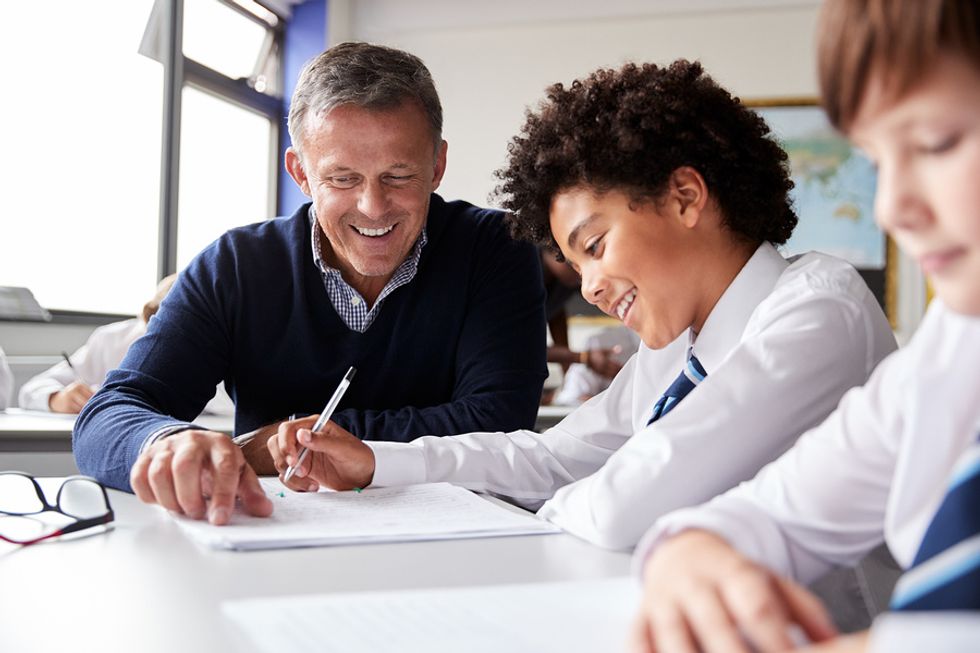 Bigstock
By taking advantage of your contacts with colleagues, students, and parents, you should have no trouble finding tutoring opportunities if you want them.
In addition to tutoring students in the subjects you teach, it may be worth considering tutoring in other areas. If you scored well on a graduate school admissions test when applying for your Master of Education, for example, you might be able to earn $50 to $100 an hour tutoring graduate school applicants.
4. Summer School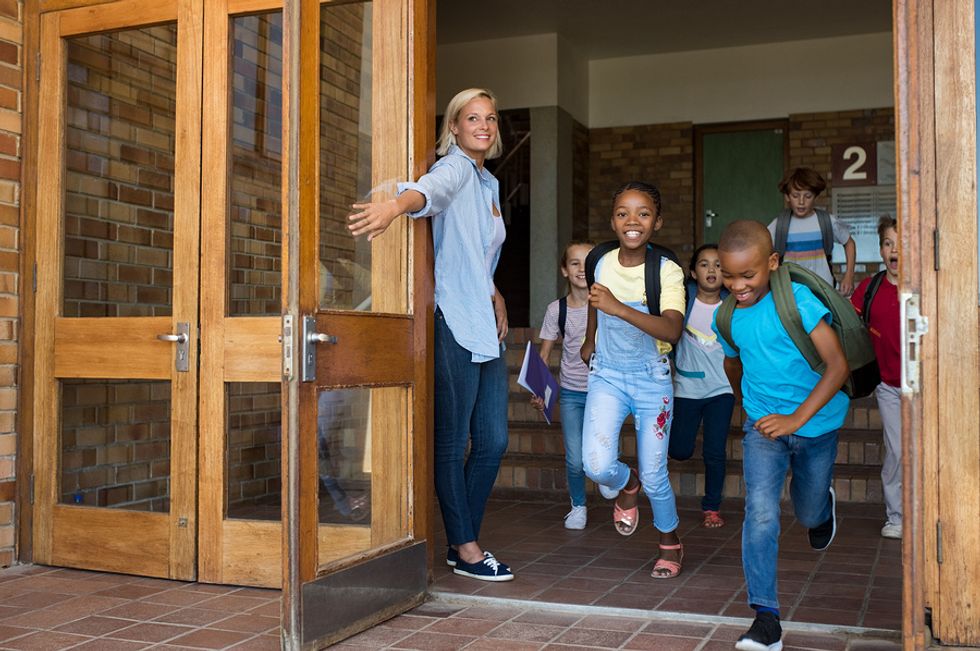 Bigstock
Of course, you always have the option of taking a summer position in the education field. Summer school jobs are usually comparable to your school-year job, but the shorter hours will allow you some time to enjoy the spoils of summer.
It also gives you the opportunity to engage students and reignite their interest in learning by teaching the students at their own pace, which can be incredibly rewarding.
5. Freelance Work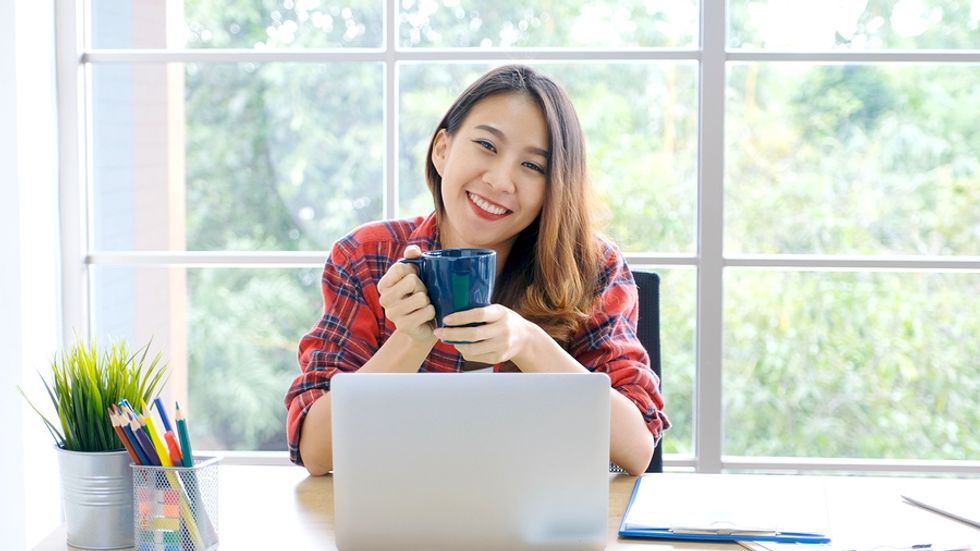 Bigstock
English teachers have more than adequate writing abilities for many freelance jobs. Many STEM teachers will have the necessary skills for work in web design, computer science, or online education fields. Working from home and making your own hours may also feel like a treat after nine months of rising early to commute to a crowded classroom!
It is hard to generalize about freelance work because you will likely end up working for multiple employers and negotiating your own deadlines and wages. A good bottom line for negotiating is not to accept any job that would pay less than you make as a teacher for the same time commitment.
6. Institute Of Reading Development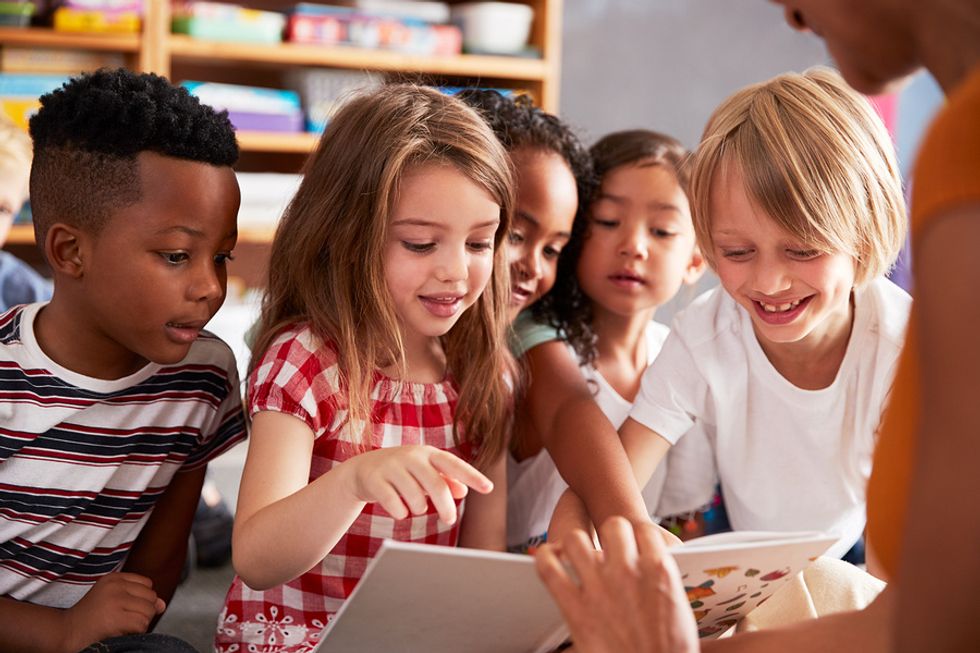 Bigstock
The Institute of Reading Development provides literacy programs that seek to instill a lifelong love of reading in students. Unlike most literacy programs, the institute not only provides classes for children, but also trains parents on how to nurture and support their children's literacy development.
Responsibilities include preparing lesson plans, teaching children and parents, reporting student data, and more. Qualifications include a love of reading, leadership, warmth, professionalism, intelligence, and communication skills.
Compensation ranges from $500 to $700 a week.
7. Jobs In The Great Outdoors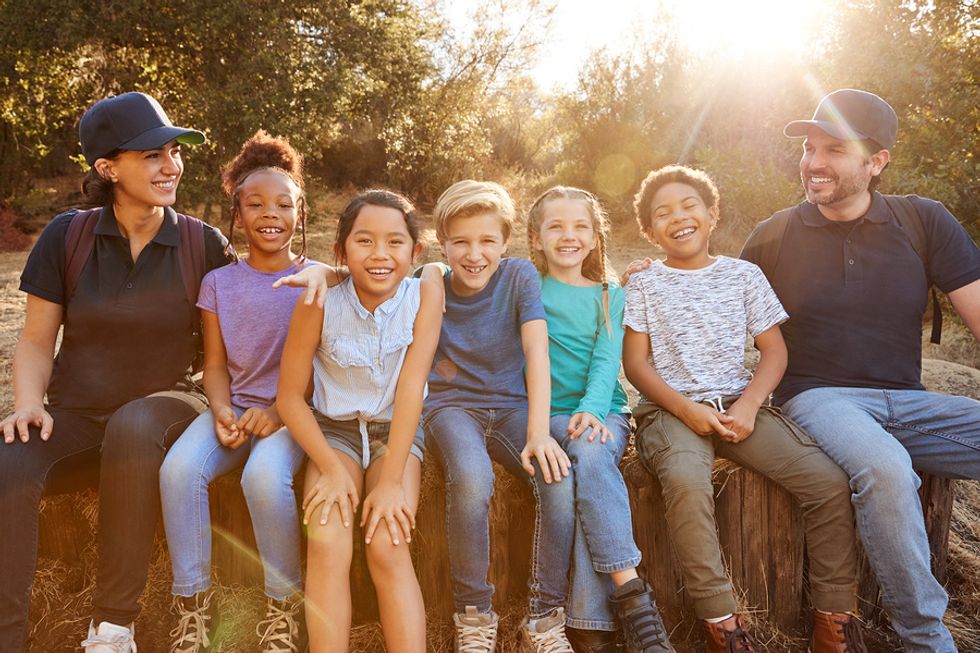 Bigstock
Tired of working in a classroom? Get a job working to conserve the environment by building mountain bike trails, building bridges, and/or leading a crew of youth environmental conservationists!
You must be positive, articulate, hard-working, comfortable getting your hands dirty, and physically fit. Responsibilities include supervising youth, construction, and, in some cases, being on call at night.
Pay ranges from $260 to $575 a week.
However you end up spending your summer, you should aim for a position that will give you a break from the particular stresses of the school year. As much as any teacher loves his or her job, the work can sometimes feel exhausting. A summer job should be a position that offers challenges and rewards of its own, so that you can return to teaching refreshed and invigorated.
Looking for a job? We can help! Join our career growth club today and get access to one-on-one career coaching, resume and cover letter reviews, online tutorials, and unlimited networking opportunities—all in your back pocket!
If you want FREE career advice in your inbox, subscribe to our newsletter The Daily Dose!
This article was written by Senior Social Media Outreach Coordinator Sarah Fudin on behalf of Work It Daily-Approved Partner, 2U – an education-technology company that partners with institutions of higher education such as USC to deliver their Online Masters in Education and MSW programs.
This post was originally published at an earlier date.