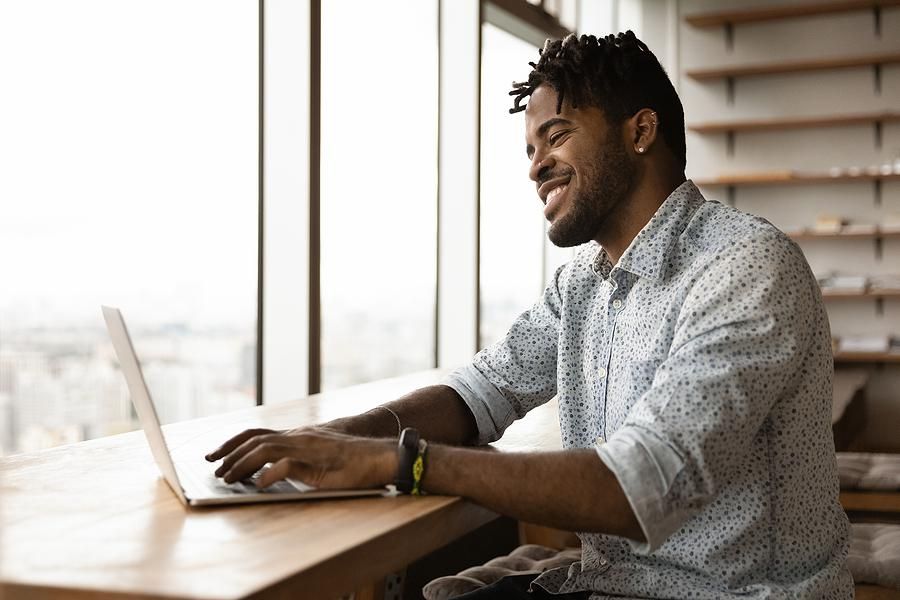 Bigstock
Is there one thing you can say in a cover letter that will guarantee it accomplishes its purpose? Absolutely!
A cover letter serves as an introduction to your resume and to yourself as a candidate for employment. It's the place to show your interest in the position and make a personal connection between who you are and why you're a great fit for the opportunity.
Showing your interest and passion for the company is important in the cover letter. However, saying this one thing is almost an ultimate guarantee you'll get the interview...