Popular
What Employers Are REALLY Looking For In Job Candidates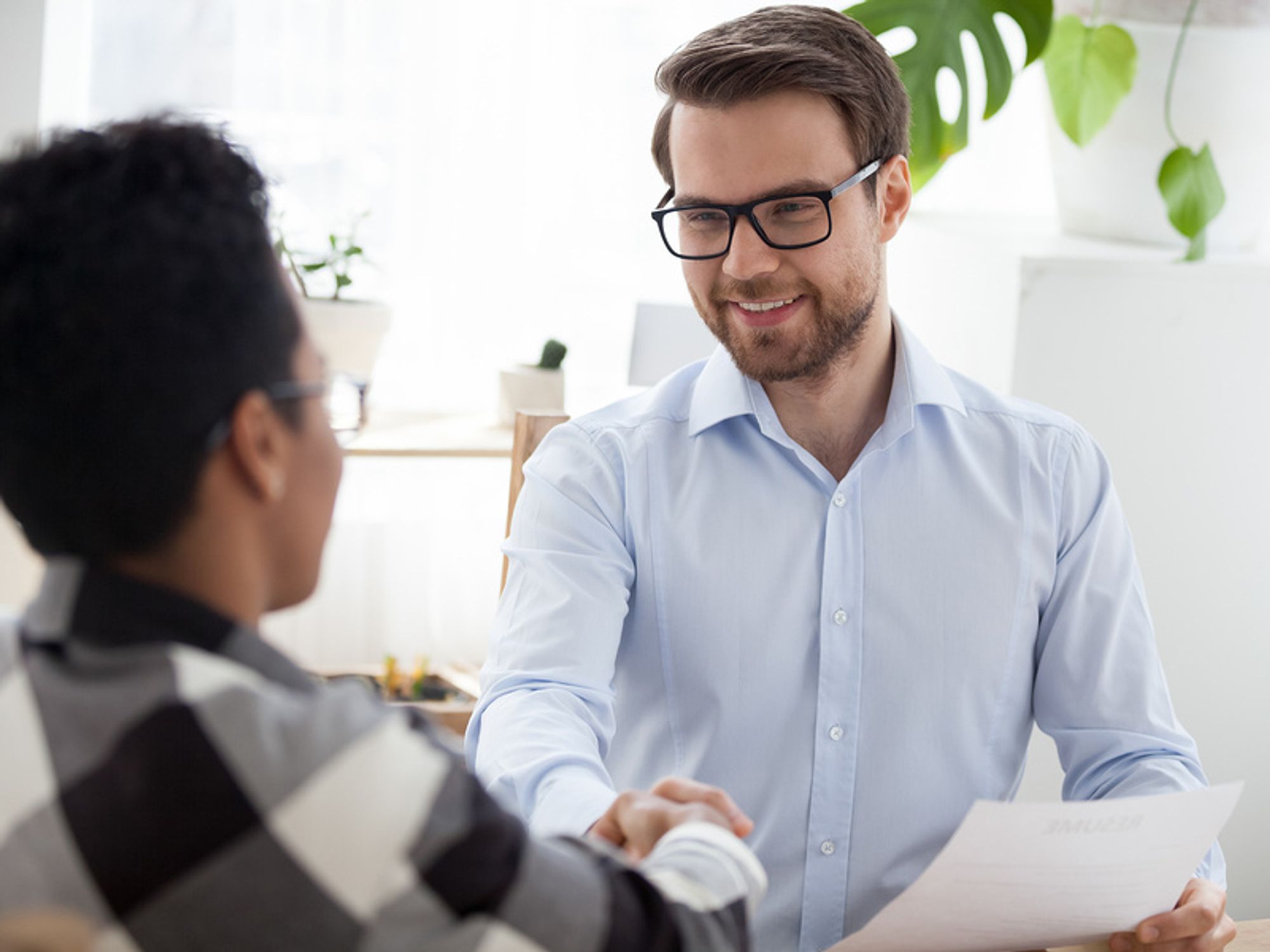 Bigstock
The longer your job search drags on, the more you start to doubt your interviewing abilities. Or worse—you start to doubt your skills and experience as a job candidate, which in turn affects your interview confidence.
---
You may begin to ask yourself, "What are employers really looking for in a job candidate?" The good news is we can help you understand just what you need to convey in a job interview to stand out to employers and finally land that dream job.
Employers want you to answer three questions they won't ask you directly. So, it is your job to answer those unasked interview questions in order to move on in the hiring process. Here are three things you should be sharing in your job interview to make the right impression and send the correct message to potential employers.