Popular
How To Stand Out To Employers When Applying Online

Bigstock
In this day and age, it's crucial to stand out during your job search. Otherwise, your resume gets buried—unread and unnoticed. This is a common problem for job seekers. So, how can you stand out from the competition when applying online?
---
Here's what some of our career experts say you can do to catch the eye of employers in your job search:

Research The Company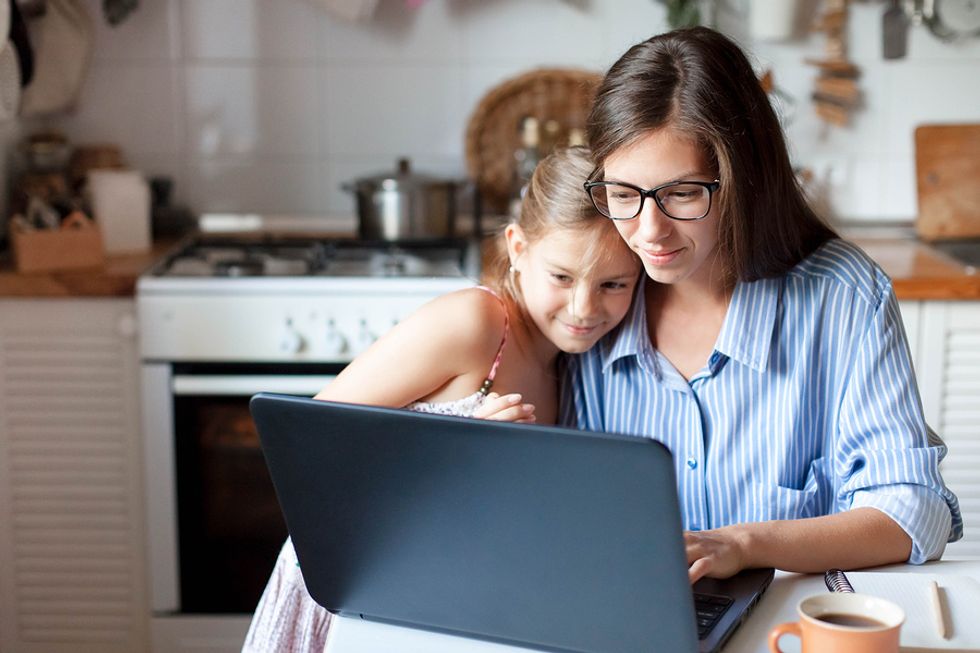 Bigstock
"Learn everything you can about the company," says Bud Bilanich, author of Climbing The Corporate Ladder. "Tailor your resume to show what you know about them and their industry. And, more importantly, use keywords and list skills in your resume that will catch the recruiter's attention."
For example, if the job application says they are looking for a "self-starter," make sure you put the words self-starter somewhere near the top of your resume. "Sounds corny," he says, "but it works."
Create An Online Presence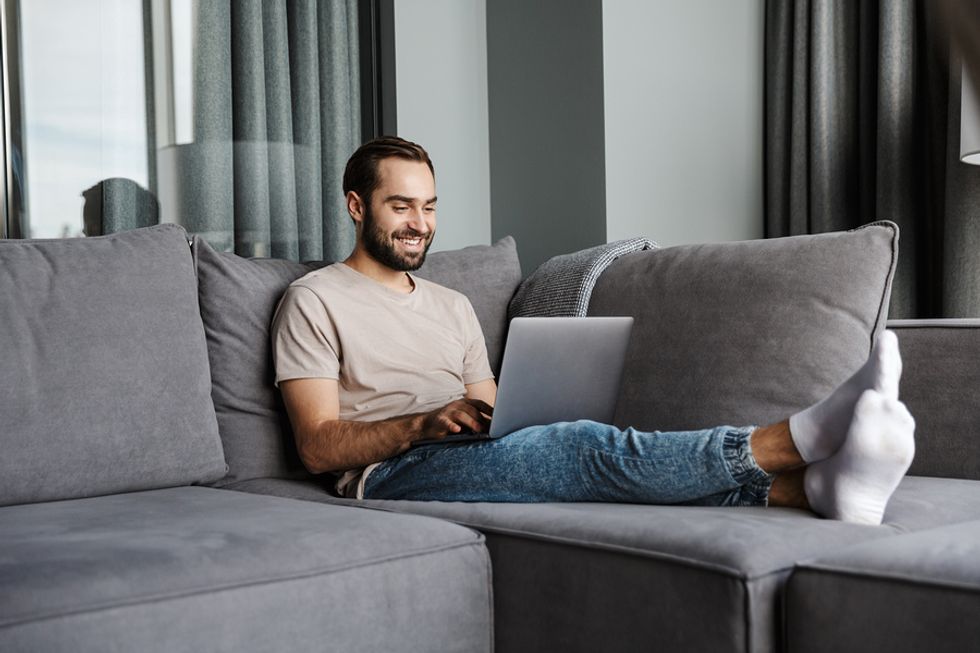 Bigstock
Rachel Dotson of ZipRecruiter suggests creating an about.me profile, complete with links to your various social and professional profiles online. Include the link in your resume alongside your name and contact information (at least add a link to your LinkedIn profile!), and also include it under your signature in your cover letter. If you have a professional portfolio, make sure you include that as well.
"Because your resume will likely be viewed on the computer," she says, "it will be easy for the hiring manager to click through to your about.me page, where he or she can then browse your online presence."
Beat The ATS
"Before you can stand out to the employer, you have to stand out to the applicant tracking software," says Kristin Johnson of Profession Direction. "There's a real art to getting your resume noticed in today's technological job hunt." Johnson says you MUST read the job description and include key terms on your resume. If you don't include the right keywords on your resume, it'll get tossed by the ATS, and it most likely won't even get read by a human being.
The resume needs to be in a format that the software can read too. "It takes some time, but that's the way the system works," she says. "If your resume doesn't show you're a match for the job to the ATS, you're not going to get a call because you won't stand out to the employer."
In order to stand out when applying for a job online, you need to research the company before you apply, create an online presence, and beat the ATS. If you consistently do these three things in your job search, you'll be sure to stand out to employers, no matter your industry or work experience.
Need more help with your job search?
We'd love it if you signed up for Work It Daily's Event Subscription! Get your career questions answered in our next live event!
This article was originally published at an earlier date.