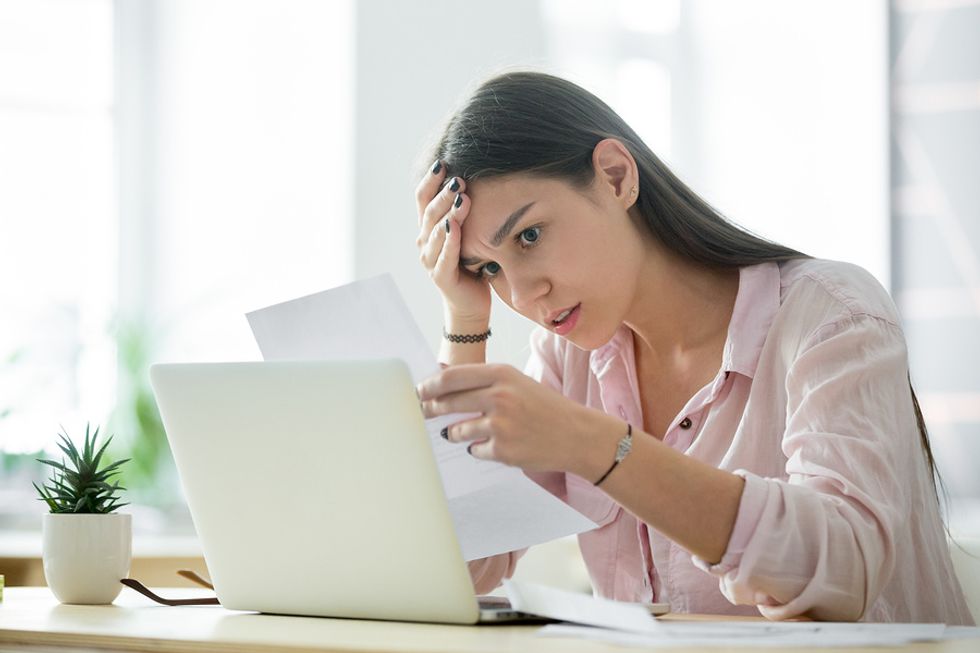 Bigstock
Are you in the process of searching for a new job but can't seem to get the callbacks you want? You could be making some big job search mistakes. Don't worry, though! We can help you identify what you're doing wrong in your job search, and how to fix it. Here are seven common mistakes job seekers make:
---
As you can see, there are a lot of ways to make mistakes when conducting your job search. The good news is that these mistakes are avoidable if you are aware of them. By following the tips above, you'll find job search success in no time!
Looking for a job? We can help! Join our career growth club today!