Popular
3 Areas Where Job Seekers Make The Biggest Mistakes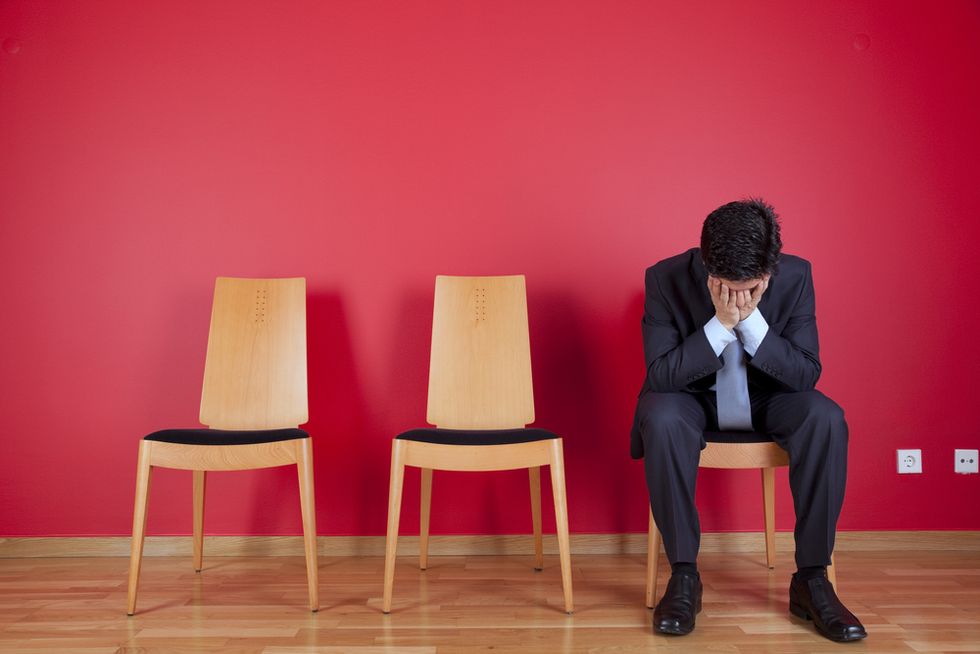 Bigstock
In a job market where there are plenty of applicants, it only takes one mistake to ruin your chances. As a job seeker, you need to know what the common mistakes are and work to avoid them so you lead a successful job search, impress managers with your resume, and make a positive mark at the job interview.
---
All these mistakes are avoidable, so carefully review and properly plan and prepare your job search, resume, and interview techniques for the best results!
Needs some additional assistance with the job search process? Work It Daily can help!
Join our career growth club today and have access to one-on-one coaching and tutorials that can help you in every step of your job search.