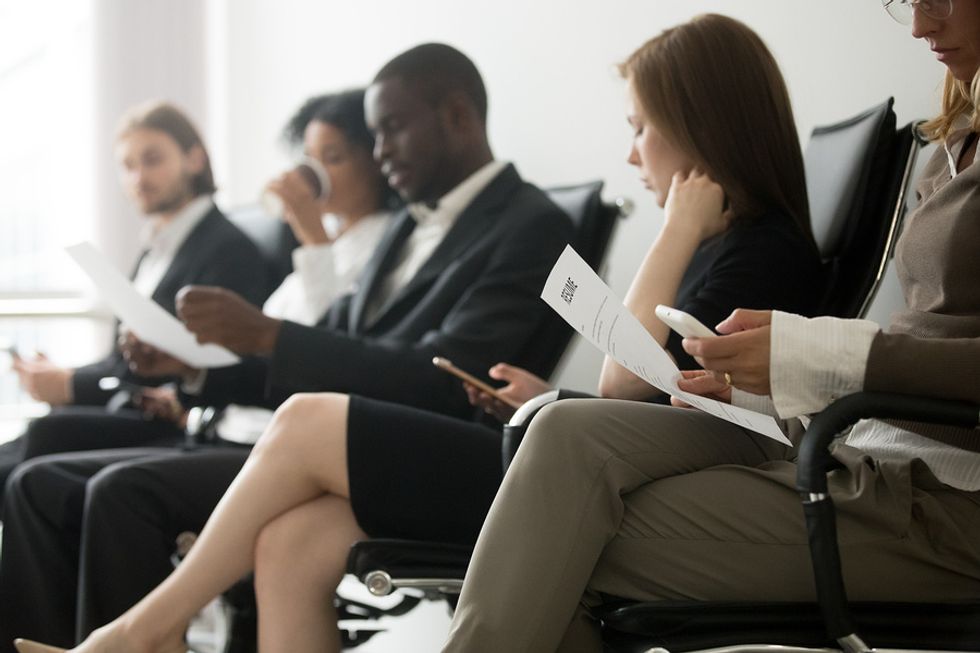 Bigstock
Unless you've been really lucky, you've probably discovered this simple fact about the job search process: It's not easy.
The process is littered with ups and downs, small victories, and brutal defeats. By the time you achieve the ultimate victory—earning your dream job—you're both physically and emotionally exhausted.
---
As difficult as the process may be, the lessons that you learn from it will come in handy if you ever find yourself on the job market again. Some of those lessons may have actually caught you by surprise.
Let's make the search process a little easier for others (or at least mentally prepare them) and tackle some of those surprises now.