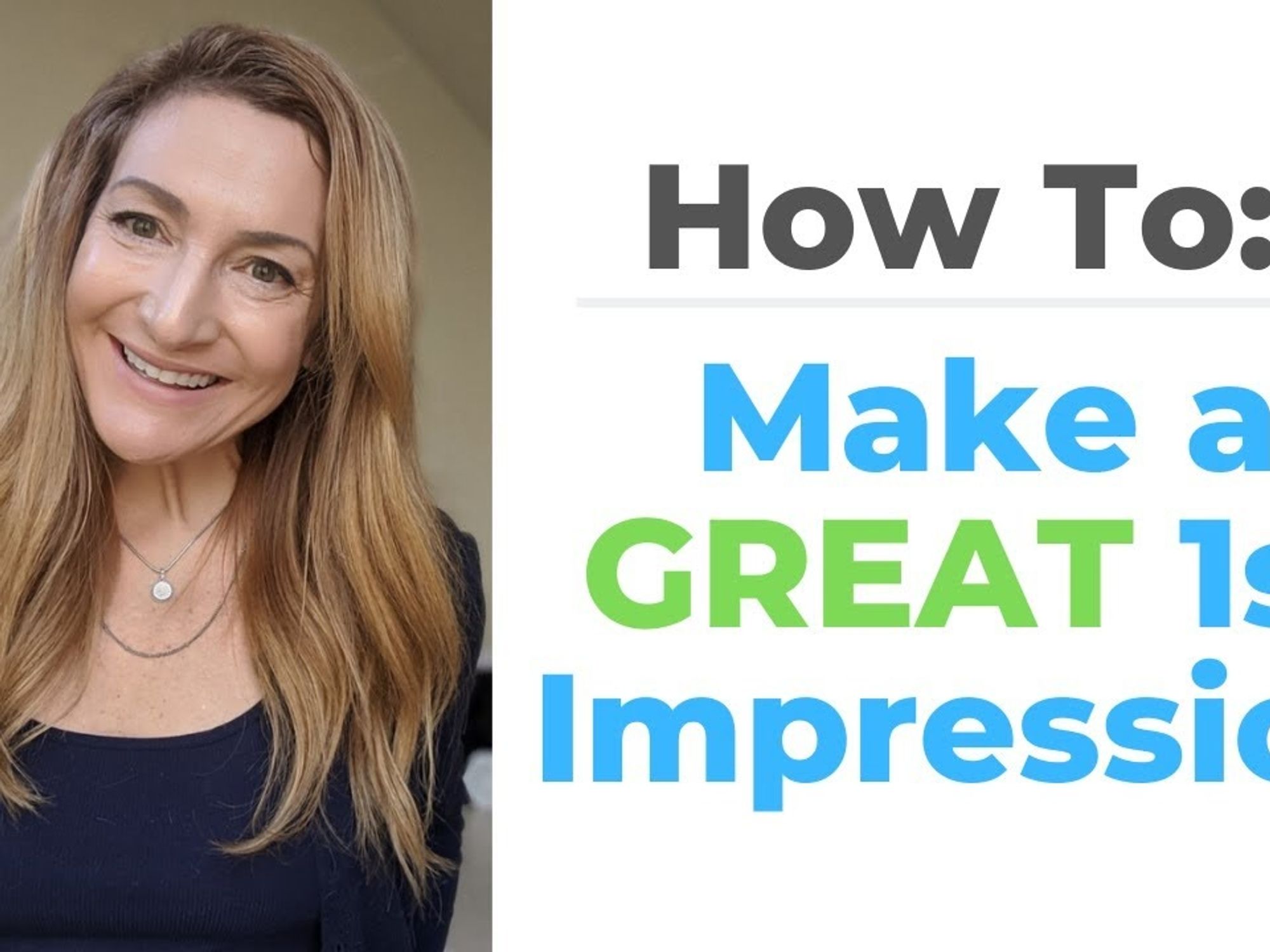 In this article, I'm going to tell you how to make a KILLER first impression when you get asked the question, "What do you do?" I've been teaching you the basics around how to craft this message. But now, we're going to dive a little deeper.
---
---
Your reputation matters. And when a recession hits and you lose your job, that is not the time to start managing it. The time is now.
Don't know where to begin? Work It Daily can help.
Career coaching isn't a sign of weakness, it's a path to greatness! Join the #1 online career growth club today!