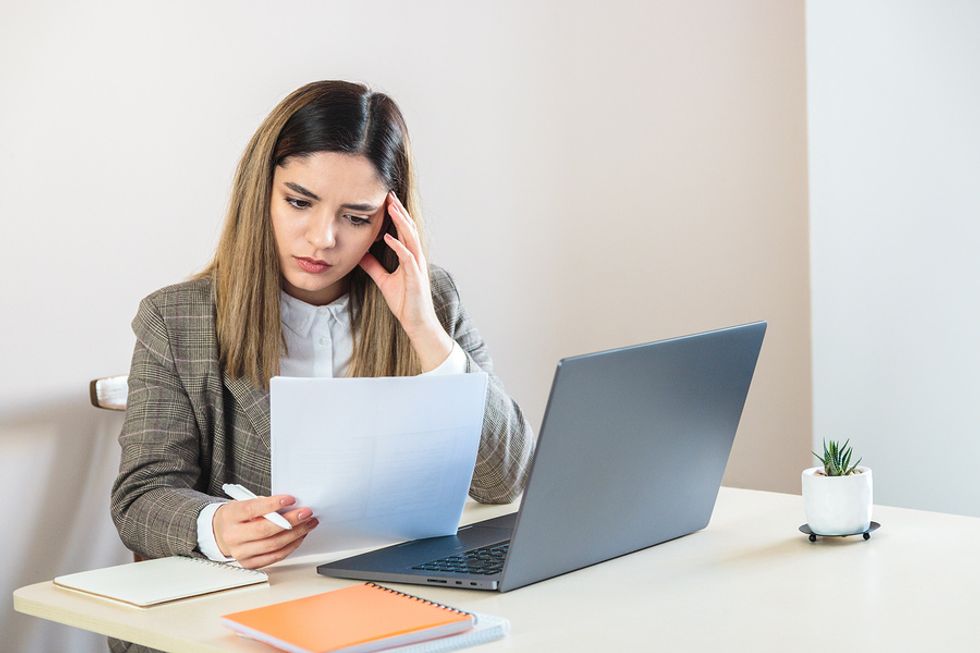 Bigstock
One of the biggest job search struggles is figuring out which jobs you should apply for. You have to look at the job description, the skill requirements, and the overall qualifications for the job, and then determine whether it's a viable employment opportunity for you or not.
It's often more difficult discerning which jobs you're qualified for (which you really have a shot at) than you think. So, how do you know if you're actually qualified for a job or not? Should you apply for jobs you're not 100% qualified for?
---
The short answer: Yes, you absolutely should.
Here's how to apply for a job when you're lacking some of the qualifications.
When you have most of the qualifications and a great connection story explaining why you're passionate about a company, networking is the perfect final step. Next time you're debating whether to apply for a job or not, remember the 90% rule. Employers know there's no such thing as the perfect job candidate. But with these steps, you can be a great one.
Looking for a job? We can help! Join our career growth club today!