Popular
3 Things To Convey In Your Job Interview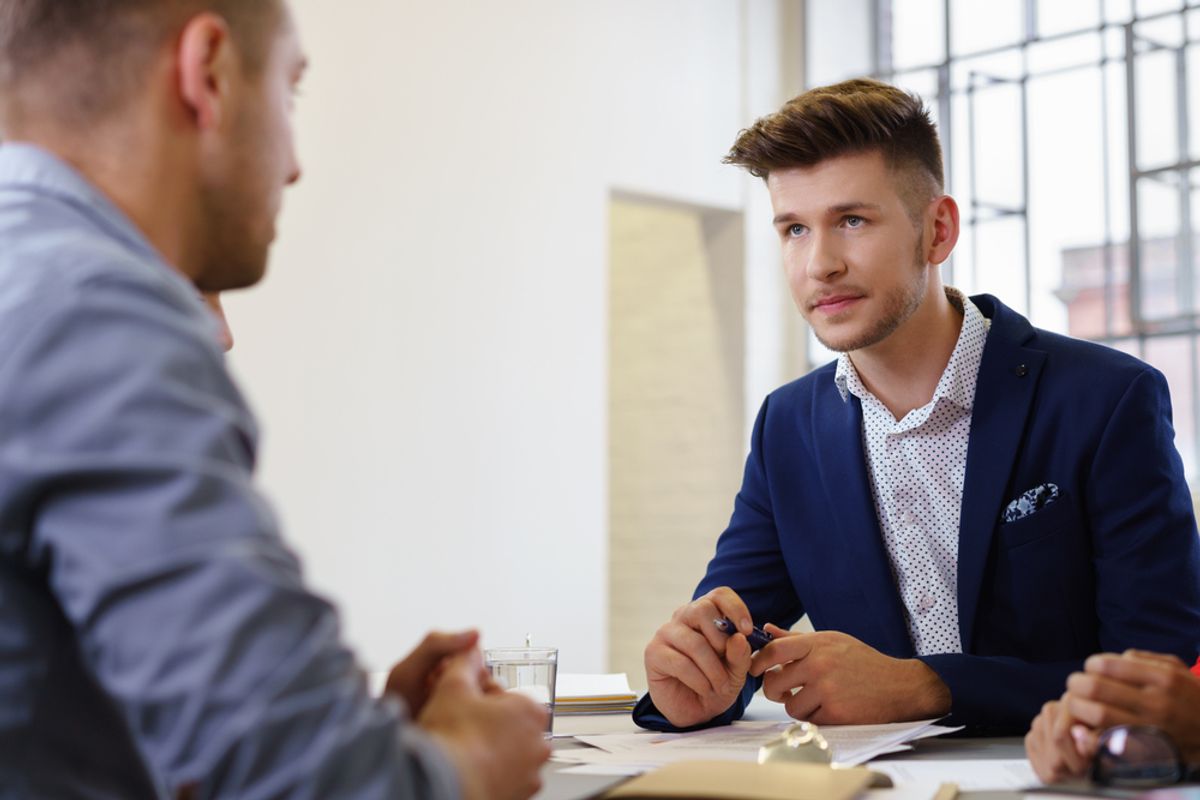 Bigstock
The job interview—this is where it all really begins! While your resume may have impressed the hiring manager and helped you get your foot in the door, now you really have to bring home those points on the resume in person. Failing to convey the right message in the job interview means it is game over!
---
Don't expect a callback from the employer if you fall short of conveying key messages. There's a lot that can be done to prepare for the job interview so that you go into it confidently. However, it's one thing to be prepared and it's another thing to perform well in the job interview.
Along with proper preparation, here are three things you must convey in the job interview...