Blog
4 Things Interviewers Rate You On

Bigstock
Clearly, you want to demonstrate you have the experiences and skills for the job. But what is it that makes one candidate more favorable than the other when they both equally have the same type of experience and skills?
---
When this is the case, it often comes down to a job seeker's performance during the interview.
As a job seeker, it's important to understand what other areas interviewers consider when reviewing each candidate as a total package. Here are four areas interviewers rate you on:
Enthusiasm
Bigstock
Employers want a job candidate with a "can-do" attitude and who has a strong desire to work for the company. Make sure that comes through in your communication, from your cover letter, phone interview, in-person interview, to the thank you note.
Throughout the entire process, you want to make it known that you remain highly interested in the position. When you are meeting in person, you can also use your body language to help demonstrate engagement and interest.
Communication Skills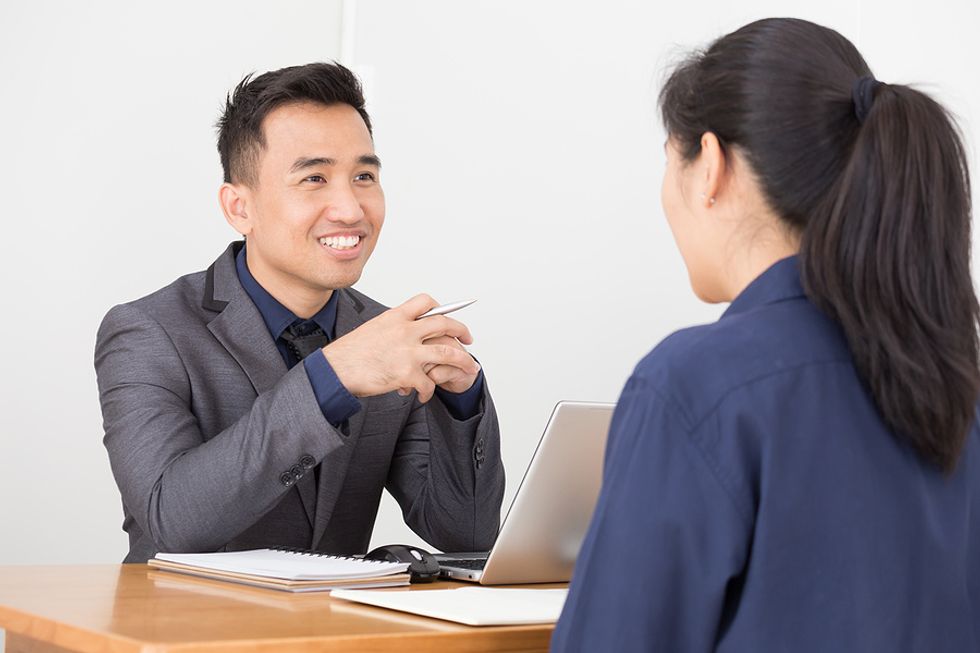 Bigstock
A top trait that employers seek for every position is strong communication skills. Your ability to articulate what experiences and skills you have to offer and how it can contribute to your future employer's success has to come through if you want to impress the interviewer.
People hire people they like so your job in the interview is to transition it into a conversation and be prepared to ask questions during the process. Keep in mind that a key part of communicating effectively has to do with intonation and body language. When your voice exhibits excitement and you're leaning forward and making eye contact, that is stressing to the interviewer you're communicating something of importance.
Technical Skills
The first thing an employer will do is determine if you have the requisite skills and experience for the position. Make sure you have studied the job posting, researched people at the company on LinkedIn, and know what they are looking for and how you can contribute.
When answering interview questions, use the "Experience + Learn = Grow" model to give examples of your key skill sets in action. This includes outlining a professional experience related to the question, talking about what you learned from the experience, and how you grew from it professionally.
Overall Fit For The Position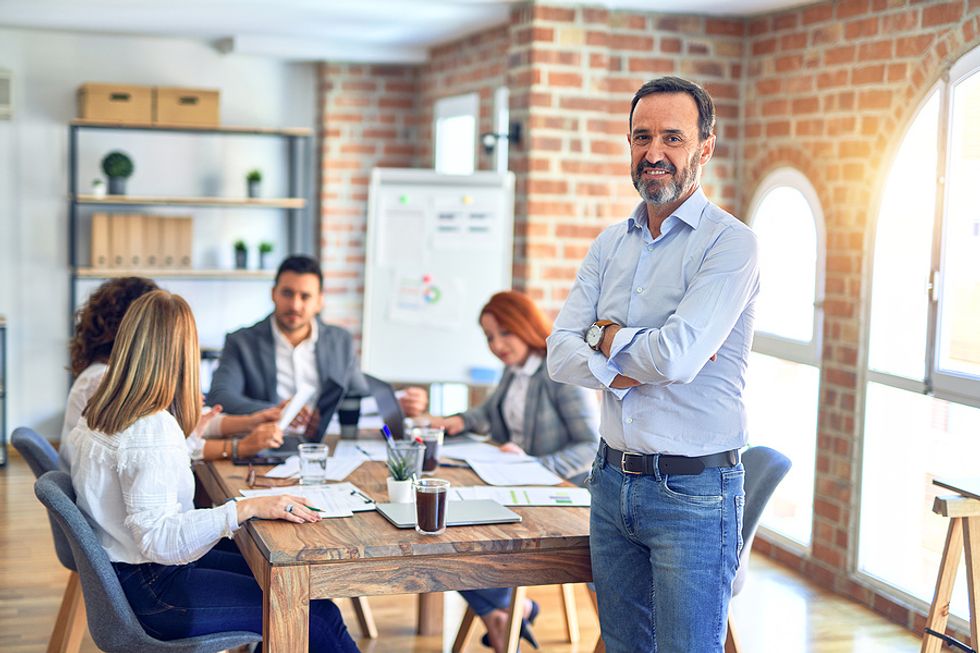 Bigstock
You need to demonstrate that you are a "good fit" for their organization. This is measured in two ways: your skill and competencies and your demeanor and personality. Once you have shown that your technical skills are there, they want to see if people will want to work with you. Don't be afraid to let some of your personality come out.
The interviewer wants to see your sense of humor, confidence level, and whether you come across as honest or fake. The right combination of all those qualities will inform the interviewer if you're the right fit for the job, and also for the company's culture.
So, while you prepare for your interview to demonstrate you have what it takes to do the job, don't forget to impress the interviewer on these other factors that will differentiate you from the other job candidates who may have similar experiences and skills.
The more prepared you are for the job interview, the more confident you will be. Check out Work It Daily's FREE Common Interview Questions Guide.
Need more job search tips? Check out Work It Daily's FREE Job Search Checklist.
For more personalized help, join our career growth club today and get access to one-on-one career coaching, resume and cover letter reviews, online tutorials, and unlimited networking opportunities—all in your back pocket!
This post was originally published at an earlier date