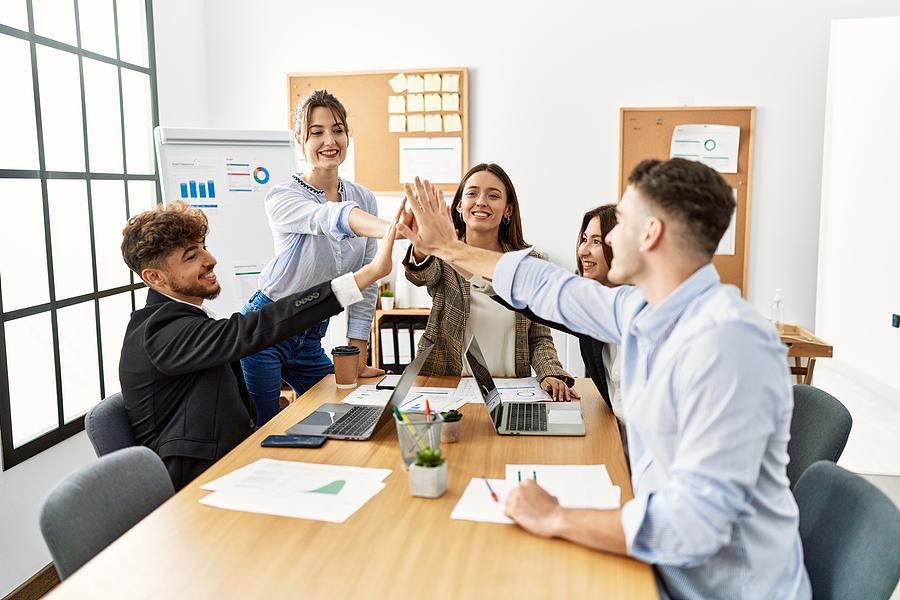 Image from Bigstock
In the workplace, you can spot a great team by how well the members communicate and collaborate with each other. A team that regularly achieves its goals and exceeds expectations is irreplaceable. So, how can you build and manage a successful team, one that will take your organization to the next level?
We recently asked our executives how they build successful working teams.
Here are their responses...