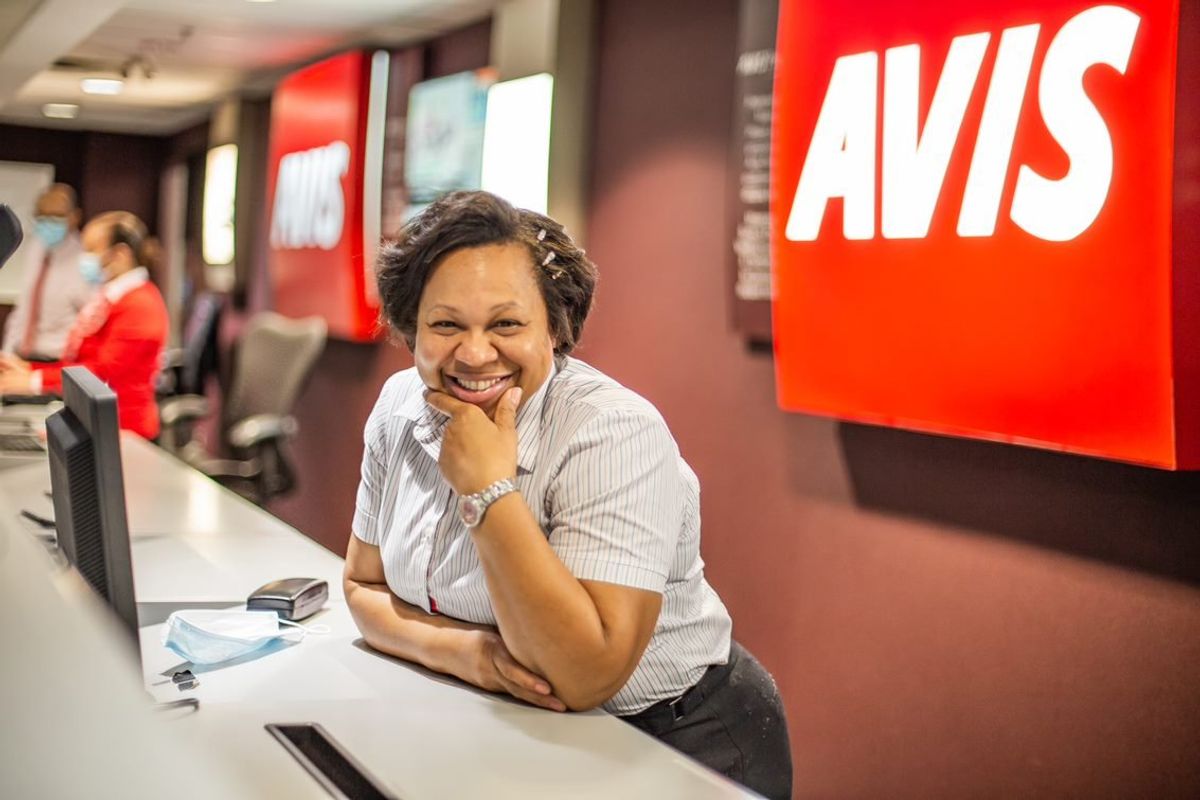 Photo courtesy of Avis
Avis is one of the world's largest car rental providers, offering its customers control and personal touch during their car rental experience. Its convenient airport locations are the foundation of its business. If you've ever wanted to be an integral part of a company, working for Avis at its airport locations could be the perfect career for you.
Avis is dedicated to expanding on-demand mobility solutions and personalizing the customer experience. As a member of Avis's airport teams, you would play an important part in this mission as they handle everything from keeping the company's cars clean and well-maintained to making sure customers find the right vehicle and options for their needs.
Want to work for a company with an action-packed, high-energy workplace that values its employees? Avis might be the right company for you.
Here are three reasons to work for Avis at airports: