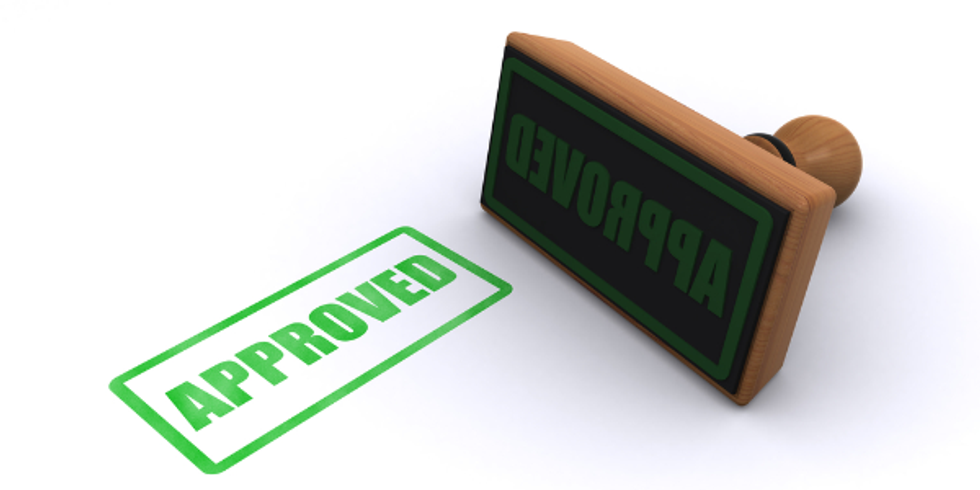 Name:
Kris Parfitt
Twitter:
Personal Website/Blog:
www.luckychickadventures.com
Bio:
Kris Parfitt is a career strategist and leadership branding coach who is committed to finding your roadblocks and moving them out of the way so you can have the career success you want. Kris has over twenty years experience in leadership, counseling, and training positions all of which have provided an exceptional education which allows her to be a dynamic coach, one that focuses on inspiring you to acknowledge and express your extraordinary abilities and potential.
What's your favorite career related quote?
"I've learned that people will forget what you said, people will forget what you did, but people will never forget how you made them feel." (Maya Angelou)
What's your favorite part about being a CAREEREALISM-Approved Expert?
Having the profound opportunity to make a difference with people in a multitude of various channels - coaching, writing and being with people.
Articles written by this expert:
6 Ways to Beat the Ugly Networking Stigma
If Money Was No Object…Why ADULTS Can't Answer This Question
What's Motivating You to Consider a Career Change?
Career Question: What Do You Have at Stake?