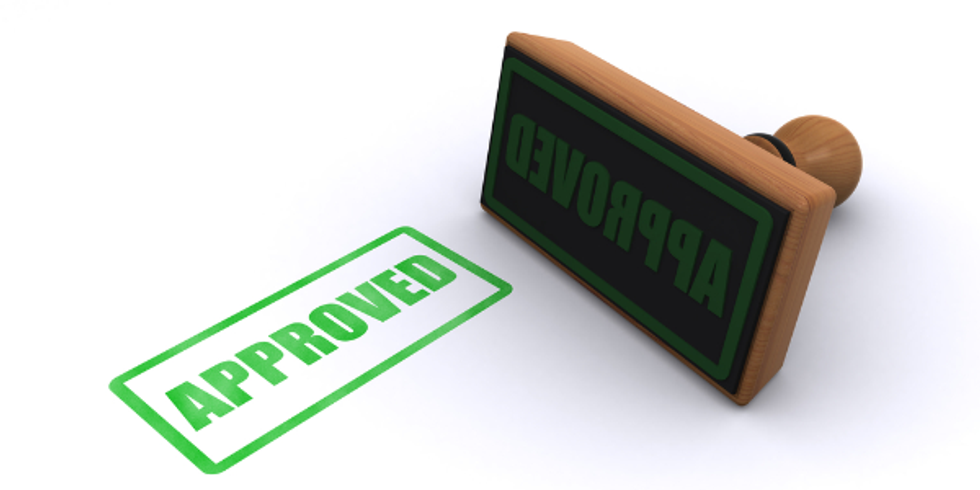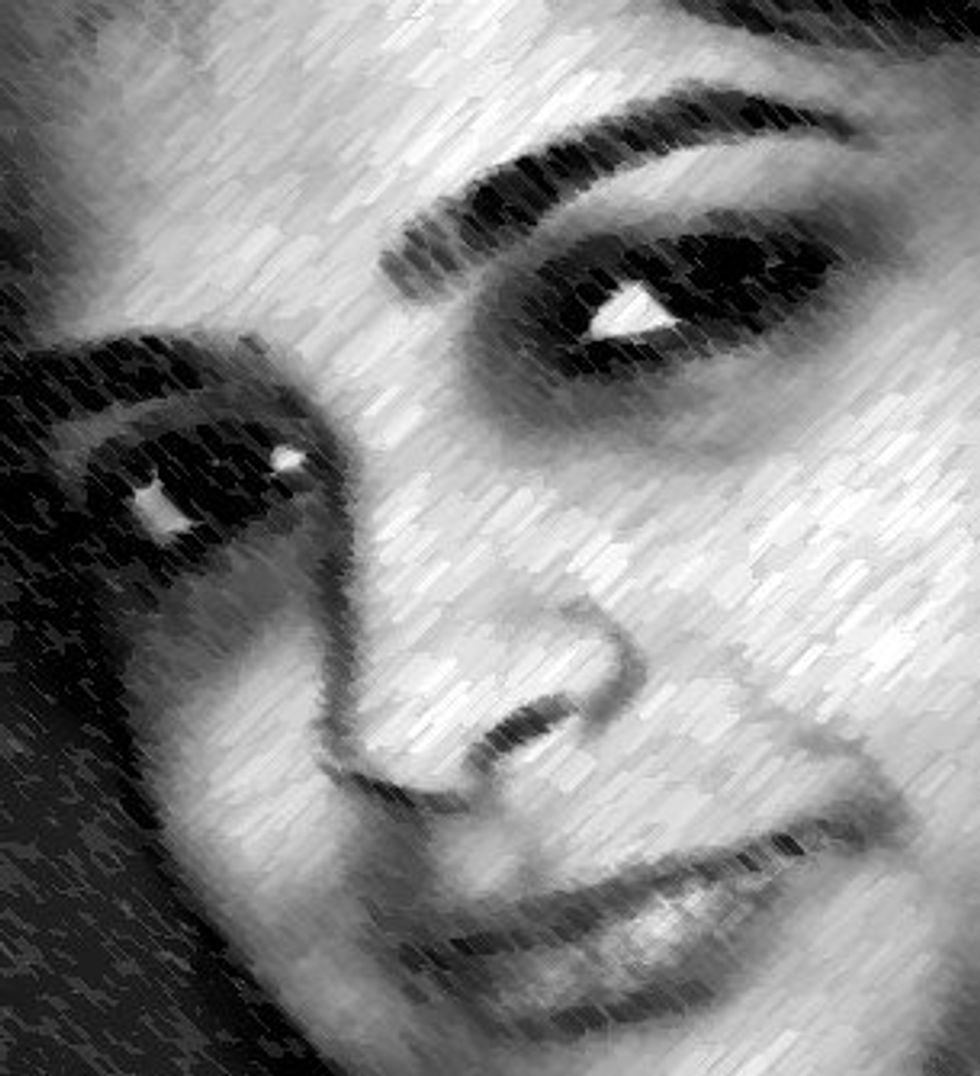 Name:
Roshni P. Kumar
Twitter:
Personal Website/Blog:
Bio:
Roshni is a Certified Professional Coach from ICA accredited to International Coach Federation. She has been working for more than a decade in the area of Talent Acquisition, Training & Development with a brief but fulfilling experience in Sales and Operations. She believes in power of diversity and has successfully built long term international business relationships.
She is passionate about motivating and empowering youth in building their dream career. And believes continuous learning and development is the way forward. Sign up for complimentary Weekly Career Coaching to receive career resources by email once a week.
What's your favorite career related quote?
"Be the change you want to see in the world." (Mahatma Gandhi)
What's your favorite part about being a CAREEREALISM-Approved Career Expert?
A great platform to connect with people internationally and work along with excellent career experts in realizing a vision she shares with CAREEREALISM.
Articles written by this expert:
Reach Your Career Goals by Building Personal Leadership Skills