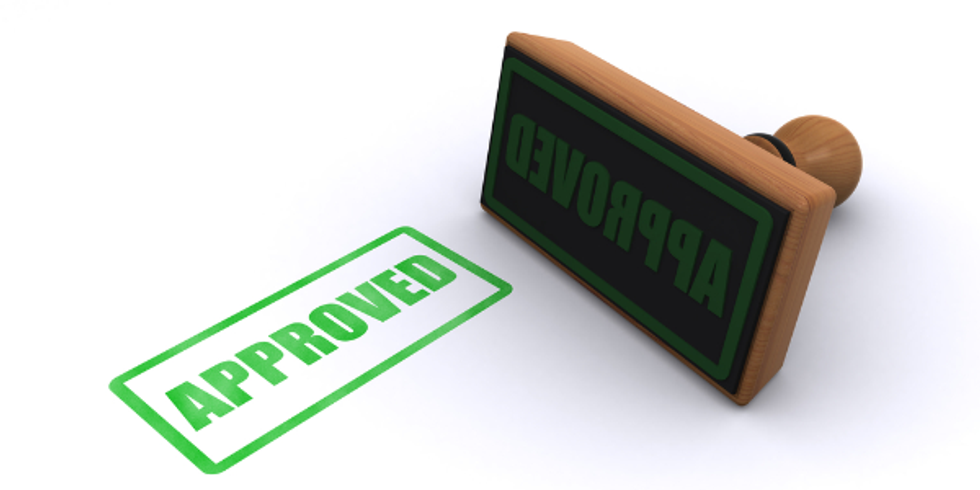 Name:
Emily Bennington
Twitter:
LinkedIn:
www.linkedin.com/in/EmilyBennington
Personal Website/Blog:
www.ProfessionalStudio365.com
Bio:
Emily Bennington is the co-author of Effective Immediately: How to Fit In, Stand Out, and Move Up at Your First Real Job, a book written with her own post-college boss and mentor. Emily teaches a graduate-level course on professionalism and is passionate about helping career newbies become emerging leaders.
What's your favorite career related quote?
"Leaders must learn to manage themselves before they can influence others." (Peter Drucker)
What's your favorite part about being a CAREEREALISM-Approved Career Expert?
I love connecting with students, first-year employees, and career colleagues.
Articles written by this expert:
To Find a Mentor, Be a Student
Don't Let a Good Message Get Lost in Poor Delivery
How I Got Published (Without Having to Do it Myself)
Searching for Long-term Success? Don't Let Days Turn Into Years
Big Corporate Events: Who Gets to Go and Why?
Stupid Mistakes New Grads Make (How Not to Suck at Work)
5 Simple Ways to Organize Information
Tips for Avoiding Conflict in the Workplace
"Entitled" to What – Being Unemployed?
Help! My Co-worker Has NO TACT!
Employers: What Are You Doing to Keep Your Best People?