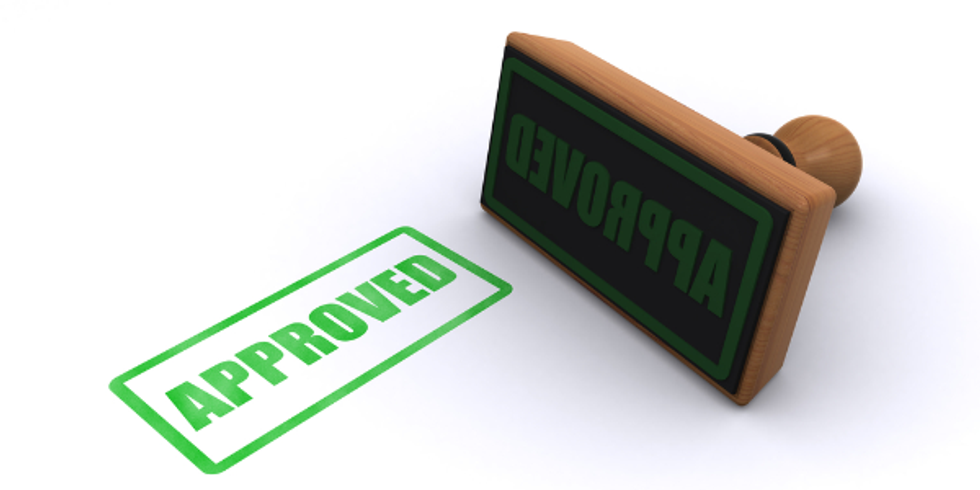 Name:
Ilona Vanderwoude
Twitter:
LinkedIn:
Personal Website/Blog:
Bio:
Ilona ("rhymes with Fiona") Vanderwoude's passion is helping modern-day "Renaissance Personalities" – those with highly diverse skills and interests – create exciting lives and careers. As a Career Designer, she guides her clients in crafting unusual life and career plans, helps them fit a million passions into one lifetime, and provides the tactical support to actually make it happen. Ilona founded CareerBranches in 2001, is a nationally published author, and holds elite resume-writing and coaching credentials (she's one of 28 Master Resume Writers worldwide).
The bottom line is she shows her clients how to branch out and live the life they didn't think was possible for them.
What's your favorite career related quote?
"Not making a choice is also a choice." (Unknown)
What's your favorite part about being a CAREEREALISM-Approved Career Expert?
I enjoy providing real-time answers via the Twitter Advice Project and getting a peek into my colleagues' heads through their answers.
Articles written by this expert:
Resolutions Schmesolutions: 3 Steps to Attain Results
Still Not Sure 'What to Be When You Grow Up?'
Changing Careers? Zig-zag Your Way into New Territory!
Make Your Resume Stand Out in Today's Job Market [Part 1]
Make Your Resume Stand Out in Today's Job Market [Part 2]
Defining the 'Renaissance Personality'
Networking: The Real (Or)Deal!
Are These Personal Patterns Sabotaging Your Job or Career Transition?
Tips to Avoid this Huge Branding Mistake
Finding the Fun in Your Job Search
Why You Shouldn't Live for Your Resume
What's Confidence Got to Do With It?
3 Signs You Need to Break Up with Your Resume Writer