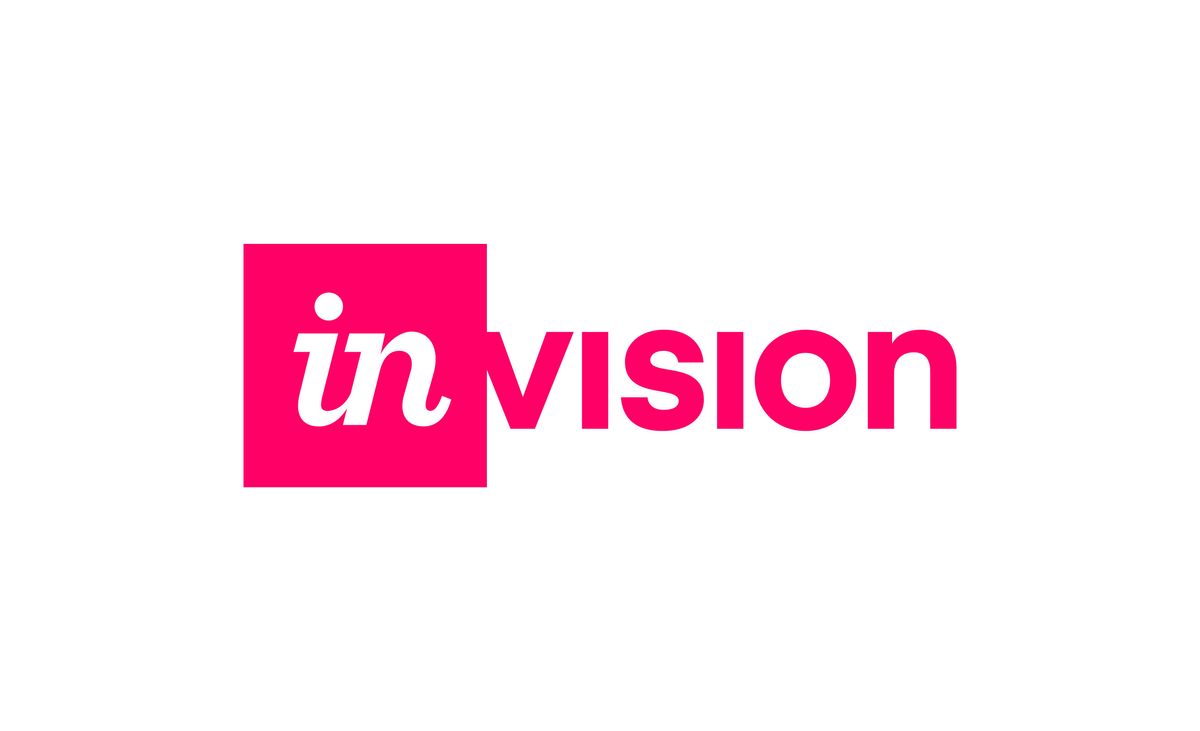 Like many global companies, InVision is growing and has a number of opportunities available for professionals with different experience and education levels.
Here are a few things to know about InVision.
Who Is InVision?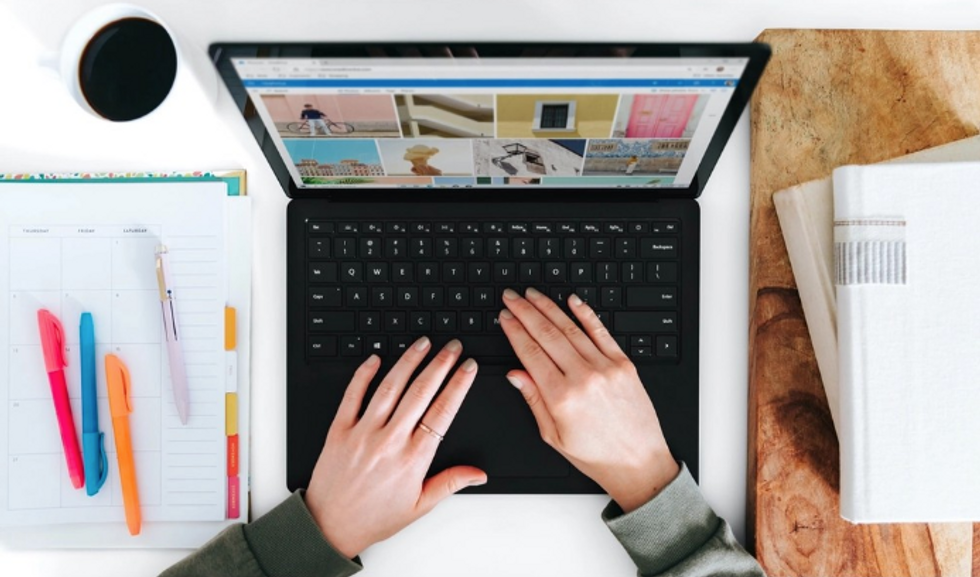 InVisionapp.com
InVision is a product design and development platform that allows design teams to collaborate with each other across the globe.
More than 7 million people use InVision to power a repeatable and streamlined design workflow. This includes tens of thousands of organizations, including large companies such as IBM, Netflix, Google, and HBO.
These companies trust InVision for relevant, targeted content and a community that allows them to level up skills and tackle unique challenges.
InVision is a 100% remote company, which allows them to attract a wider pool of talent and meet customer needs around the world.
Who Is InVision Hiring For?
There are a number of job opportunities at InVision, including entry-level positions and positions that don't require college degrees.
Common job openings at InVision tend to be in finance, customer solutions, and support, marketing, engineering, product management, sales & customer success, business operations, IT, and administration.
The Interview process at InVision typically starts with a phone screen, followed by an interview more focused on technical questions and assessment, and then an interview with managers and team members most connected to the position.
Why Work At InVision?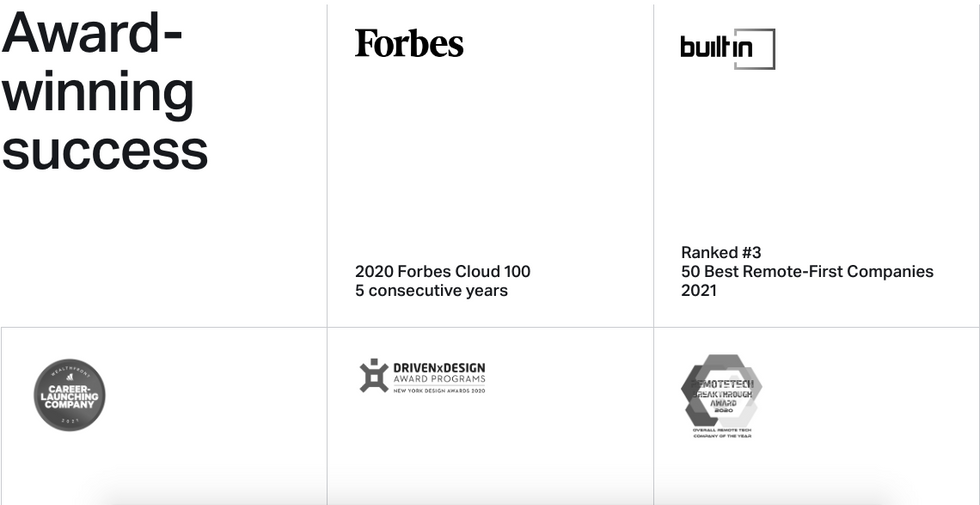 InVision embraces its remote-first workforce.
"Remote-first means our employees build diverse, collaborative connections. Our employees can get incredible work done from their own corner offices wherever they are in the world. We believe this kind of trust enables our teams to hack their work/life in amazing ways," the company states on its website.
InVision ranked #3 on tech news website Built In's list of "50 Best Remote-First Companies 2001." InVision was also recognized by job review site Comparably for "Best Perks & Benefits 2020" and by Fast Company for "Most Innovative Companies 2019." InVision has also received a number of industry-related awards for design and software.
Other benefits and perks at InVision include:
New hire home office budget with a refreshed home office budget after two years for an office chair, desk, or other equipment
Monthly remote work allowance
Monthly wellness reimbursement
Annual funds toward self-development
Free Headspace account
Parental leave/fertility care and support
Charitable donation matching
Careers At InVision
If you're interested in working at InVision, visit the company's careers page to learn more.