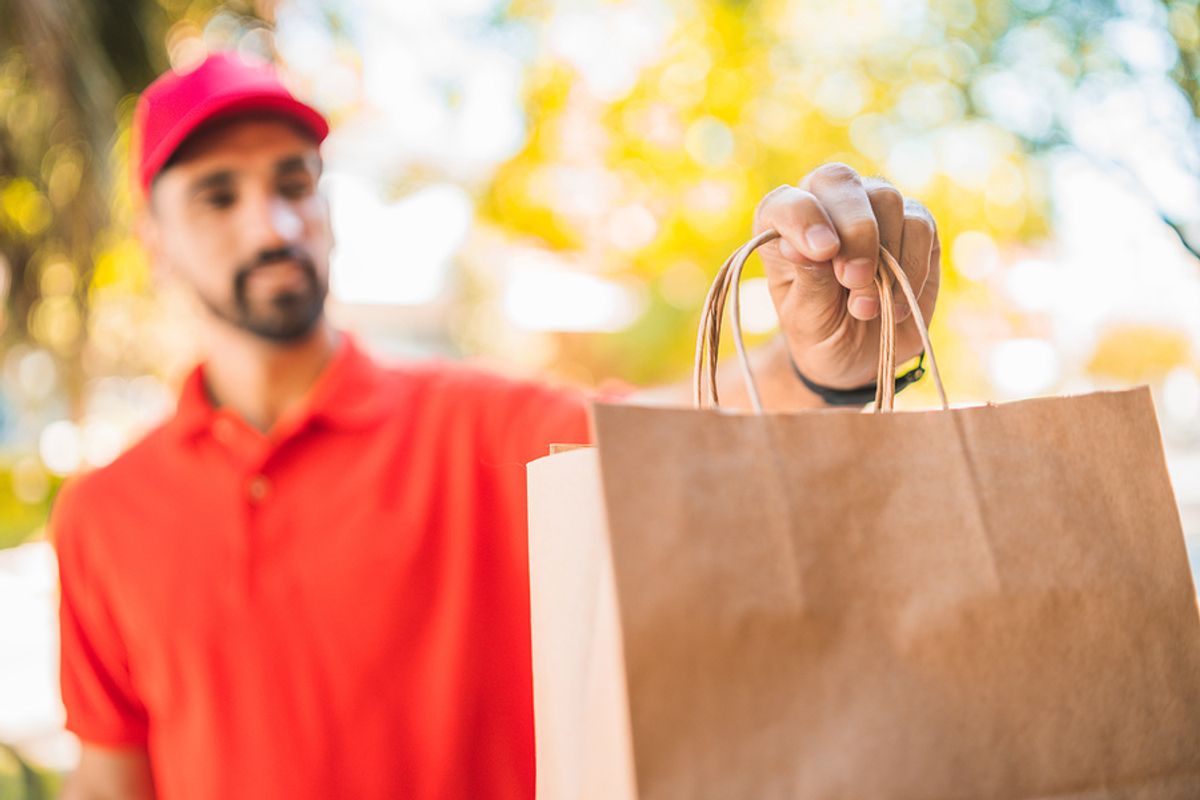 Bigstock
Once the shock of a layoff begins to wear off, an impacted employee has to make a host of important decisions. One of those decisions may be to find a short-term job in the interim, while working on long-term career goals.
Finding your next dream job doesn't always happen over night, but that doesn't mean you should give up on it. However, to fill the gap of time while searching for a job in your desired industry, it may be necessary to work a temporary or part-time job. Some people refer to this as a "gap job."
While working a gap job may not have been part of your ultimate career plan, it will not only help you make ends meet while you're searching for a job, but there are some benefits that could help in the future.
Gain A New Perspective 
When you work in a particular industry for a long period of time, it's easy to become consumed by that world and a particular way of doing things. There's nothing wrong with that if it proves successful in that industry.
However, it's beneficial to get out of your comfort zone sometimes and working a gap job is an opportunity to do that. Those who got laid off from an office job as a result of the coronavirus may be trying their luck in one of these essential industries, like grocery stores or the shipping industry. Such work brings with it more face-to-face customer interaction, more physicality, and a more frantic pace.
These are all skills that can apply to any industry, and gaining appreciation for other industries helps you grow both personally and professionally.
Seasonal jobs also bring along additional employment opportunities for those on the job hunt.
A Chance To Build Your Network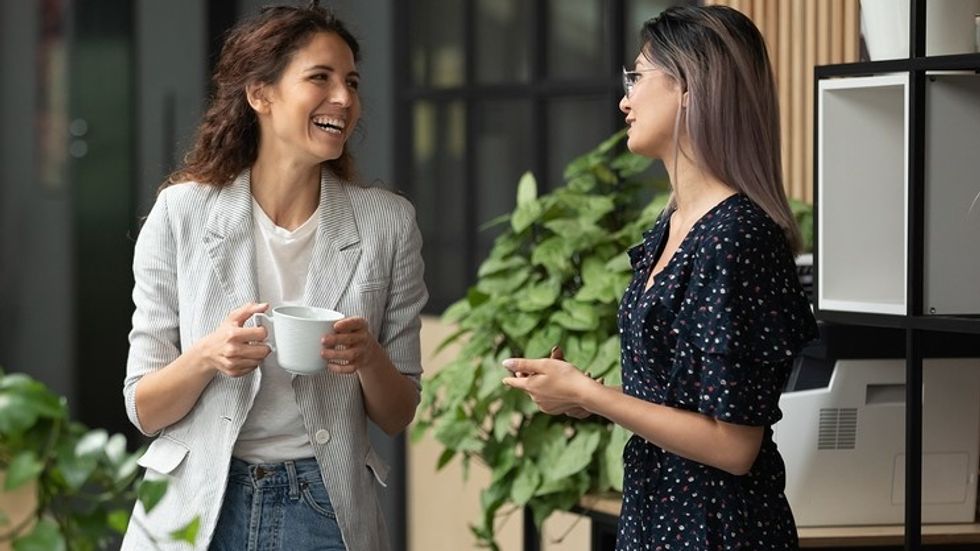 Bigstock
Working a new job means new co-workers and new managers. This is an opportunity to make some new connections. Even if you're not at this job for a long period of time, as long as you work hard and are professional, you can make a good impression on those around you.
When you're applying for a job in a particular industry, it's naturally important to have references from others who work in the industry. However, it doesn't hurt to have at least one reference from a different industry that you worked in. It shows your range of skills as a professional and an ability to adapt to different workplace surroundings.
Having a large professional network is a good thing and you never know when a particular connection could come in handy down the road.
A Chance For New Opportunities
Sometimes working in a new industry can be an eye-opening experience in more ways than one. There are instances where people love getting out of their comfort zones and fall in love with the jobs that they originally thought would be temporary. There are also instances where the experience leads them to change directions entirely and make a career change.

Beyond working in a different industry, the time after a layoff could also be an opportunity to try out freelance work or build your own job around a hobby that you're passionate about. Being laid off is a setback, but it can also be used as an opportunity to evaluate your career and where you want it to go.
As you're searching for a job, take advantages of Work It Daily's FREE online masterclass "Laid Off & Looking."In addition, Work It Daily has several other free resources, and live trainings to help you with your job hunt.
For additional resources, join our career growth club today and get access to one-on-one career coaching, resume and cover letter reviews, online tutorials, and unlimited networking opportunities!