Popular
Why It's Important To Have A Career Plan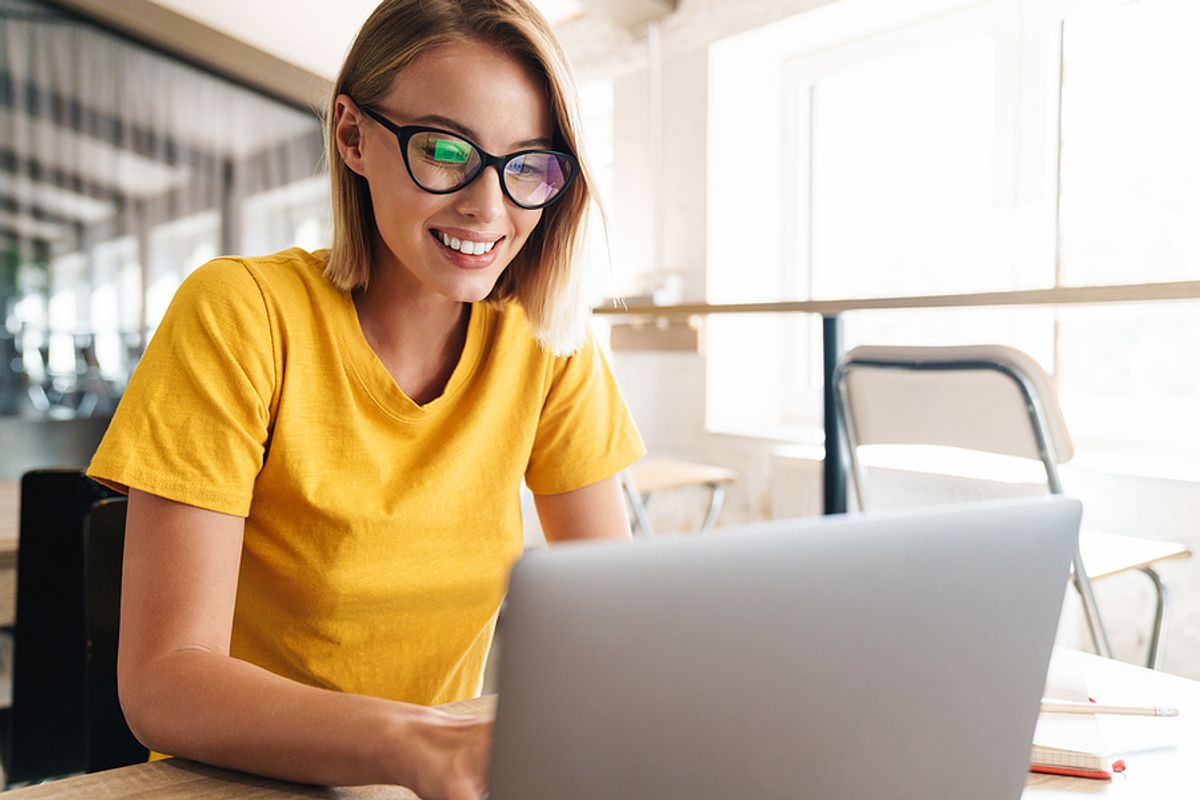 Bigstock
Almost everyone has some sort of significant goal or aspiration they hope to achieve in the future. For a lot of people, this includes some type of long-term career plan or dream job that they would like to obtain.
---
While these major objectives may seem difficult or even impossible to achieve, they can appear much more manageable through the use of a career plan. The future can provide an extremely uncertain ride, but having a solid career plan in place can serve as a reliable roadmap to get you wherever you would like to go.
Here are three reasons why you should have a solid career plan.