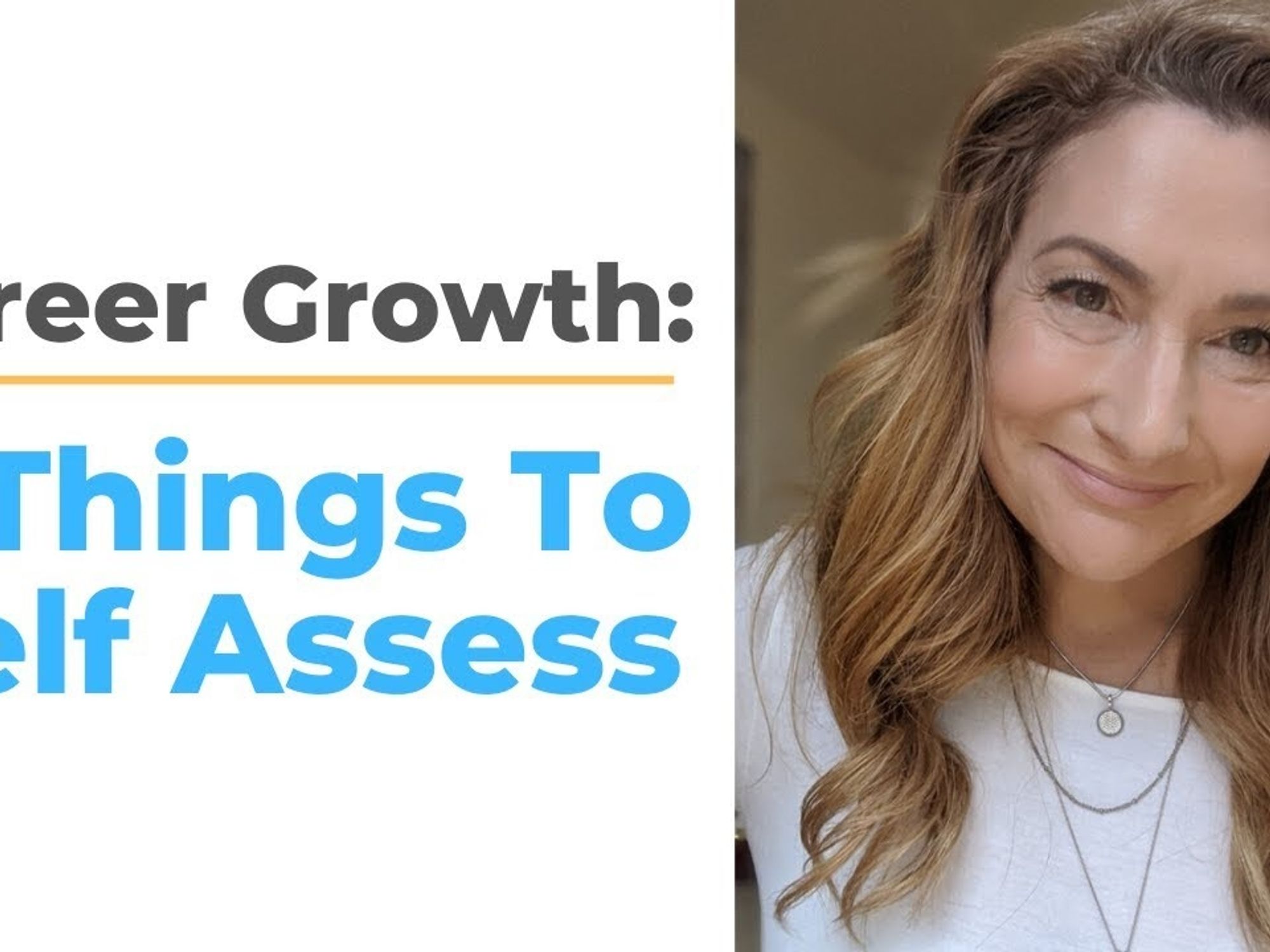 Today, I want to talk to you about the two most important things you should self-assess and consider when answering the question "What do you do?"
---
I've been talking to you about this idea of how to answer this question in a way that really builds your reputation as a professional.
Why Managing Your Reputation Is Vital To Your Career
Way too many people are wasting a valuable opportunity to "brand" themselves. I know we don't like that word, so I say "build your reputation" when we answer that question. You're a business of one and your customer is your employer.
To create a personal brand for yourself, it's important to be strong and authentic!
Discovering Your Workplace Persona
One important variable that impacts the delivery of the answer to that question is your personality. If you've never done any self-assessment on this, we have a free quiz that you can take at Work It Daily! It only takes two minutes to complete.
This is the workplace persona quiz. Workplace personas tell us how we like to execute tasks and do work on the job. This is how we provide value. If you do not understand this about yourself, you cannot frame an answer that properly conveys how you want to do work.
Are you more of a super connector, a researcher, a builder, or a mentor? There are eight different personas and we're usually a combination of two or three of them. We may have a little bit of each one, but two or three rise to the top.
What Is Your Communication Style?
Work It Daily also has a free communication style quiz. This quiz will help you understand if you're a commander, a contemplator, an empathizer, or an energizer. It also helps professionals understand how to communicate with their colleagues and employers.
Communication style is important if you want to thrive in the workplace. This is also important to know because it's a big part of how you add value! And, it'll tell you what that means in terms of how people perceive you. We know we're being judged.
What Are You Like To Work With?
​If you know your personality and your workplace personas, you can craft a response that helps somebody visualize what you're like to work with. I want you to think about how you would answer this question in a way that encapsulates your personality and your workplace personas.
Not Everyone Will Love It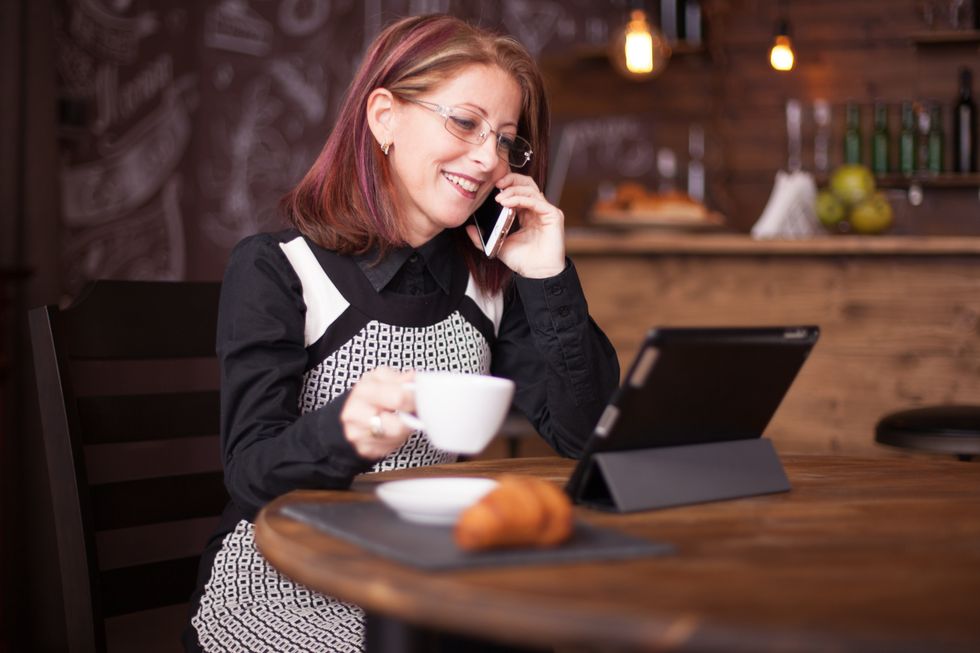 The reaction you'll get from people will amaze you. For the first time ever, you are sending an accurate, clear message about who you are.
Now will everyone love it? No.
You don't need everyone to love it! The right person just needs to go "Yes, I like you. I like it." Or, even better, self identify with you and say, "Ooh, I want to be a part of your tribe."
Be Authentic
That's what reputation management is all about! We can't fake it. We hear this word authenticity all the time, but people never really understand how to be authentic.
I'm giving you the framework! When you understand those two things about yourself, watch what happens. You will attract people to you because the message is authentic.
This Is The First Impression
I challenge you to do that today. I want to help you get better at this because I cannot stress it enough.
This is the first impression.
It's why we get stressed out when we answer it. We know it's pretty important, but be honest with yourself. How much actual time have you spent thinking about that answer and the way you should answer it?
More importantly, how much research have you done on yourself to make sure that your personality and your workplace personas are being accurately defined and conveyed in that?
If the answer is not much, then you need to take the whopping five minutes to take those quizzes and craft your response. Let's all get better together. Join our online career growth club today and finally get your career growing in the right direction!