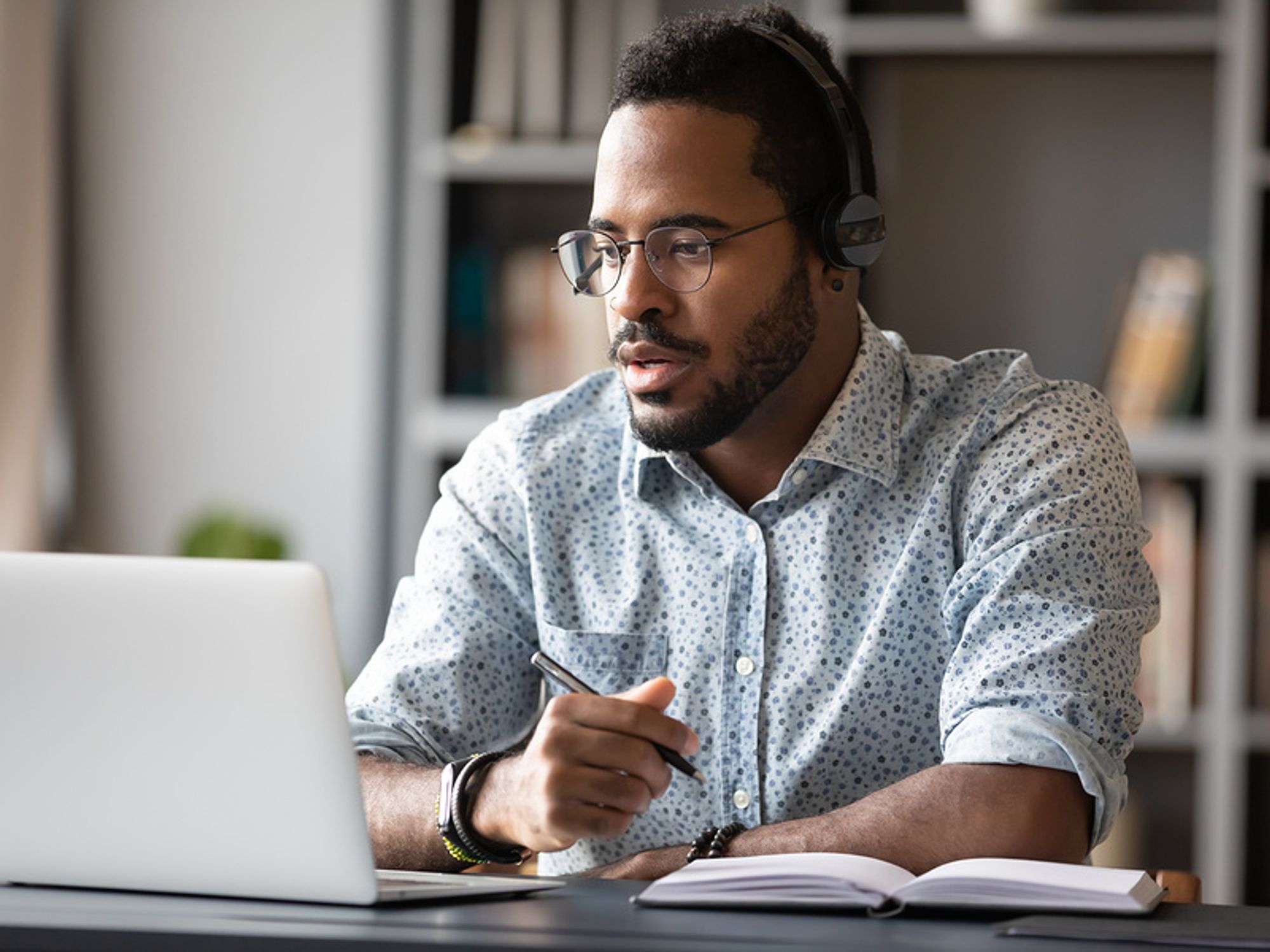 Bigstock
There are a host online courses available to help people level up in their careers or learn new skills entirely.
But, to fully take advantage of online courses, you need to have your priorities in order and know exactly what you want to accomplish.
---
Some courses are offered for free, but there are also many that cost money. As you review available online courses and determine the ones worth taking, you may have to consider both finances and time constraints. Consider these four categories when choosing online courses.