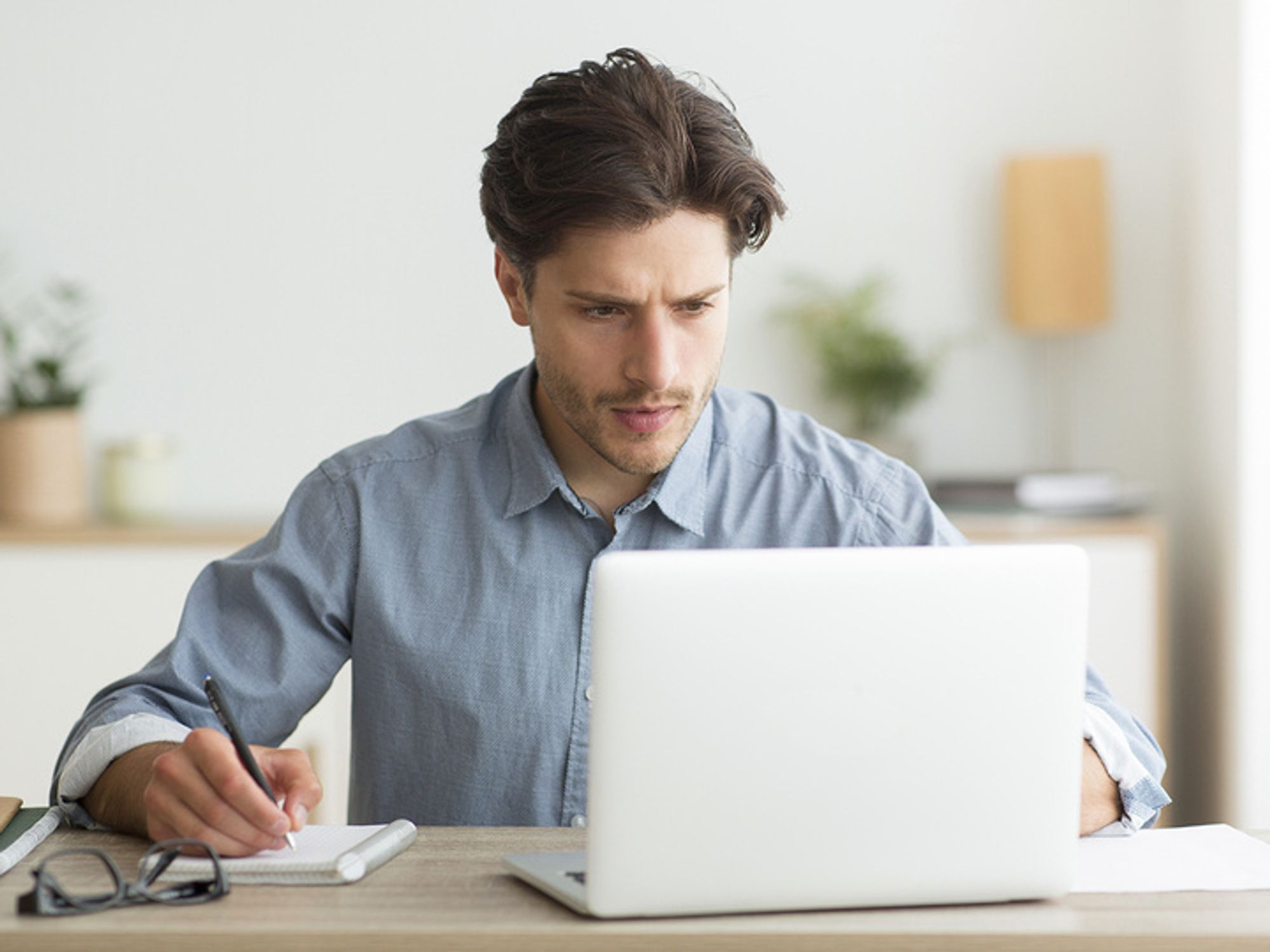 Bigstock
If you're pondering how you're going to get where you want to be in your career, there are some simple steps you can take that will help you create your own career development plan.
Let's not be confused by the word "simple." Sometimes the simplest of concepts or steps can be tough to do because they require some intense thinking and effort. Yet, your think time and effort are an investment in your future and career happiness, which make it all very worthwhile to plan your career growth today.
---
Career development is the sort of thing that you can easily forget about until you wake up one day to realize you have gone nowhere and aren't having fun. You are responsible for where you go in your career. With a little bit of planning, you can accomplish great things.
Looking to advance your career? Join our career growth club today!