Blog
5 Professional Development Tips To Up Your Career Game
Bigstock
I recall the day I was given the opportunity to manage colleagues and prepare a departmental (Communications) budget. I started with the mandatory items—required software, expected travel costs, advertising, newswire, etc. Then came the nice-to-haves but, for me, professional development wasn't desired; it was required. Why?
---
Professional development refers to the continued training and education of individuals as they progress in their careers. The goal of professional development is to keep current on new industry trends, tools, and strategies as well as help develop new (or improve existing) skills for the purpose of career advancement and professional growth. (Of course, some professions, such as lawyers and accountants, are required to complete continuing education and professional development on a regular basis.)
As a manager, I've always considered providing my staff with opportunities to learn and grow part of my responsibilities as a leader. I clearly remember presenting that particular budget with my manager and being prepared to fight for the professional development line item if met with resistance. Thankfully, my boss also believed in professional development and was surprised and pleased to see it included. Unfortunately, that hasn't always been the case.
According to a 2015 Gallup study, " The State of the American Manager," companies should honor managers' need to continually improve. A job title doesn't discharge an individual's need for continued learning, just like past achievement doesn't guarantee future success. Companies need to invest in their managers and provide them with the resources, tools, and support they need to refine and cultivate their strengths and improve their weaknesses.
Development is not dependent on tenure or experience, and managers at all stages and levels should have opportunities to learn and grow, whether through a mentor or coach, group classes, conferences, or online learning. The best managers (and employees) are always striving to improve, and their organizations should make it easy for them to do so.
So, why talk about professional development during a global pandemic? Because there may be no better occasion to search out options, talk with a mentor, or take online classes while stuck at home with extra time on our hands. Professional development should be self-enriching, like turning your black thumb into a green one or learning how to prepare your favorite dish.
Some examples include:
1. Complete A Professional Certificate Or Degree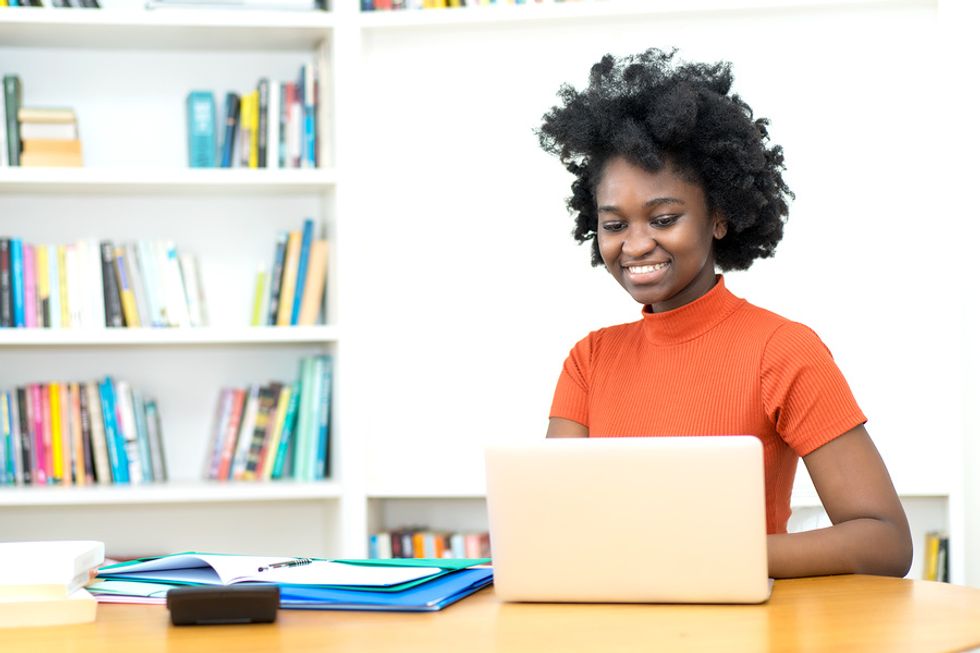 Bigstock
This blog was born through a certificate on Executive Presence that I'm working on through Work It Daily .
Other possible places to look are Udemy.com . They currently advertise classes as low as $12.99 and categories range from IT & software to business and photography.
Last year, I took a project management course. While it isn't a full PMP certification, I now feel more confident to run projects, and am able to tell my employers I took the initiative to earn a new skill.
TNW Deals has an entire section of online classes at very reasonable prices.
There is also the option to take online courses through an accredited college or university via GetSmarter , a 2U company. GetSmarter has numerous short courses through well-respected colleges such as MIT, Cornell, and more. While they are generally more costly, the prestige and distinction upon completion may be worth it and most of the schools offer financial assistance.
2. Learn A New Technology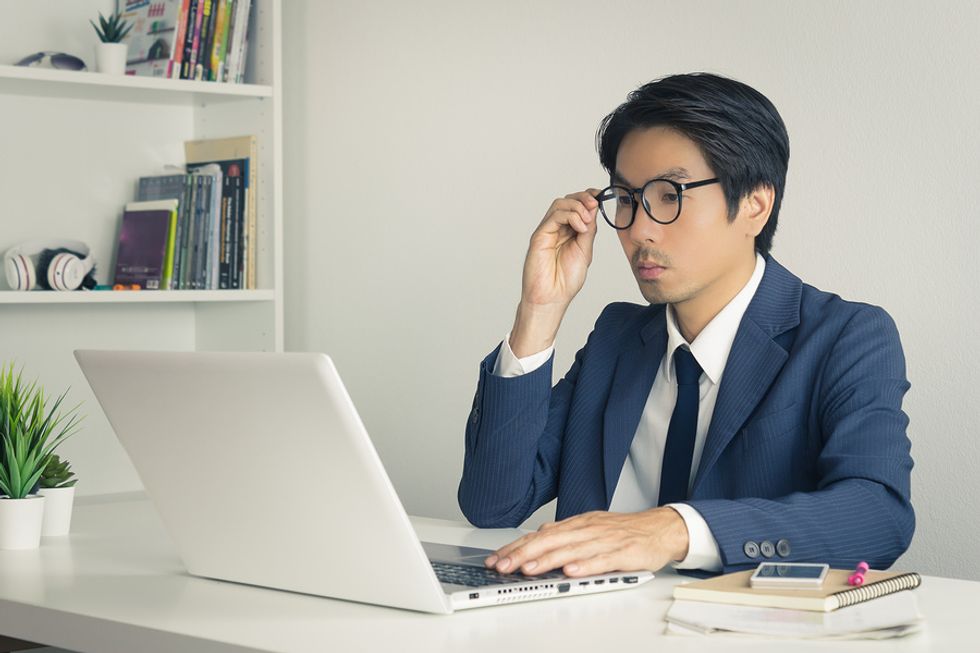 Bigstock
We are constantly getting introduced to technology we've never seen or rarely used from collaboration solutions, social media apps, CRM, video editing software, or database management applications.
Now is a great time to volunteer to learn a tool or system that your company needs to implement or manage in the near future. It makes you more valuable to your current employer, and you will have a great story to tell in an interview for your next job.
3. Enhance Your Network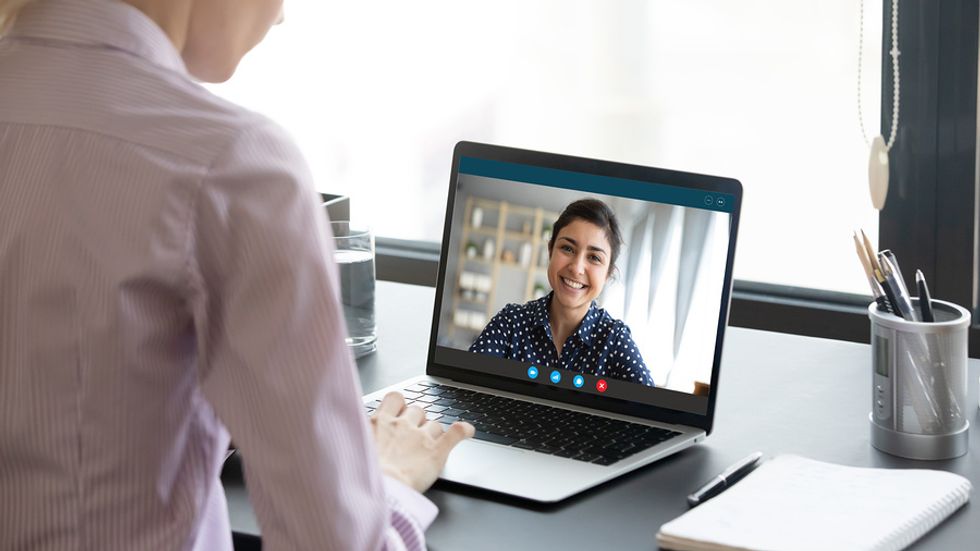 Bigstock
We are all easier to find. No travel, no commuting. Working, playing, and living at home. And, it's the 21st century with all of its wonderful technology.
Email, Facebook, Instagram, and LinkedIn make it easy to keep up with and expand your professional network. It is a great time to reach out and catch up. Networking and keeping up contacts is key to your professional development. Because the lessons you can learn from others is also invaluable.
4. Ask For Feedback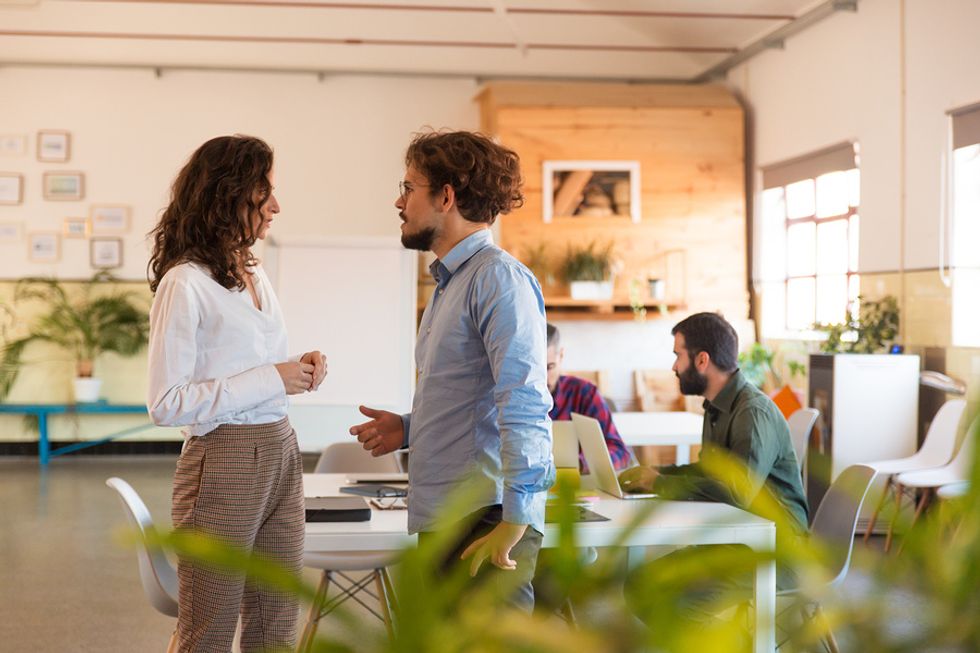 Bigstock
Asking for feedback from your manager and team members is a good way to learn how others perceive you and how that may differ from how you see yourself. Understanding what skills to develop and what actions to start, stop, and continue will help make you a more valuable member of the team.
Consider setting a goal to check in with a few colleagues every quarter. Ask for constructive feedback, including where you could improve and where you excel.
5. Personal Development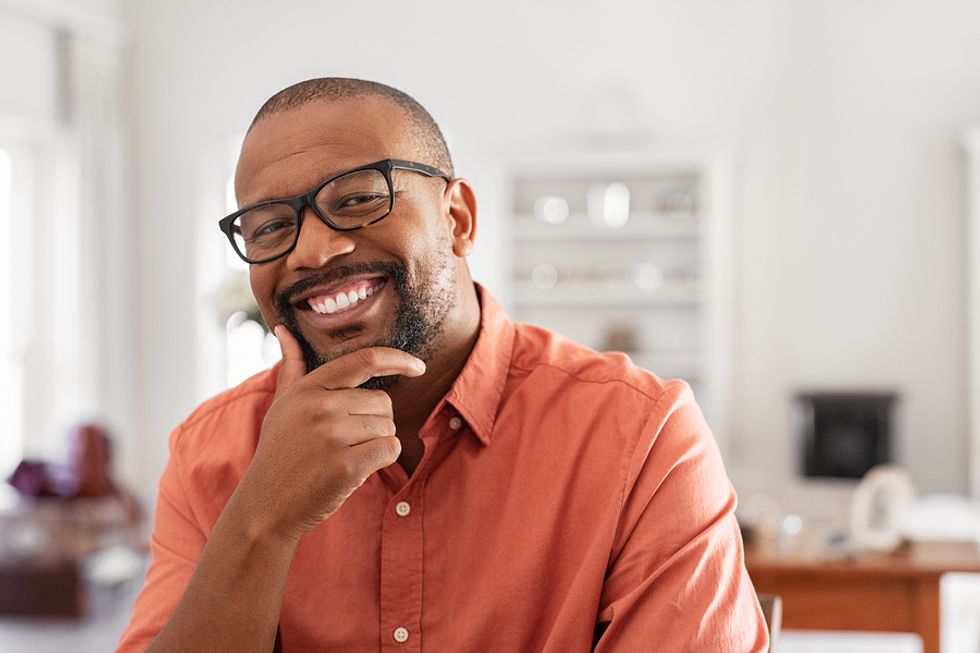 Bigstock
Finally, on a related note, in addition to professional enrichment, personal development is also very valuable. There are many opportunities to enhance life skills and learn more on topics of interest online now or at any time. A few of my favorite sources are:
At MasterClass , for as little as $15/mo you can take a class from Ken Burns on documentary filmmaking or Malcolm Gladwell on writing and so much more.
Thegreatcourses.com offers online classes in everything from learning chess to studying another language to Everyday Engineering: Understanding the Marvels in Everyday Life. And, one of my all-time favorites is the American Test Kitchen's online school . Have you ever wanted to understand different spices and which ones go well together? Or, how to make your favorite cinnamon rolls? (I know I'm not the only one out there who has been baking obsessively.) For a monthly or yearly pass you can take as many classes as you like. Surely your family and friends will also benefit from this particular learning opportunity, much like employers also gain from your continued professional development.
No matter the situation, being a lifelong learner is always a worthwhile goal. Take every opportunity you are given and when not given them, ask for the opportunity. Managers will respect you when you want to continue to better yourself, no matter what level employee in the company or organization you are. Enjoy learning!

Listen To The Podcast Episode...
Want more professional development tips? Join our career growth club today and get access to one-on-one career coaching, resume and cover letter reviews, online tutorials, and unlimited networking opportunities—all in your back pocket!
If you want FREE career advice in your inbox, subscribe to our newsletter The Daily Dose!