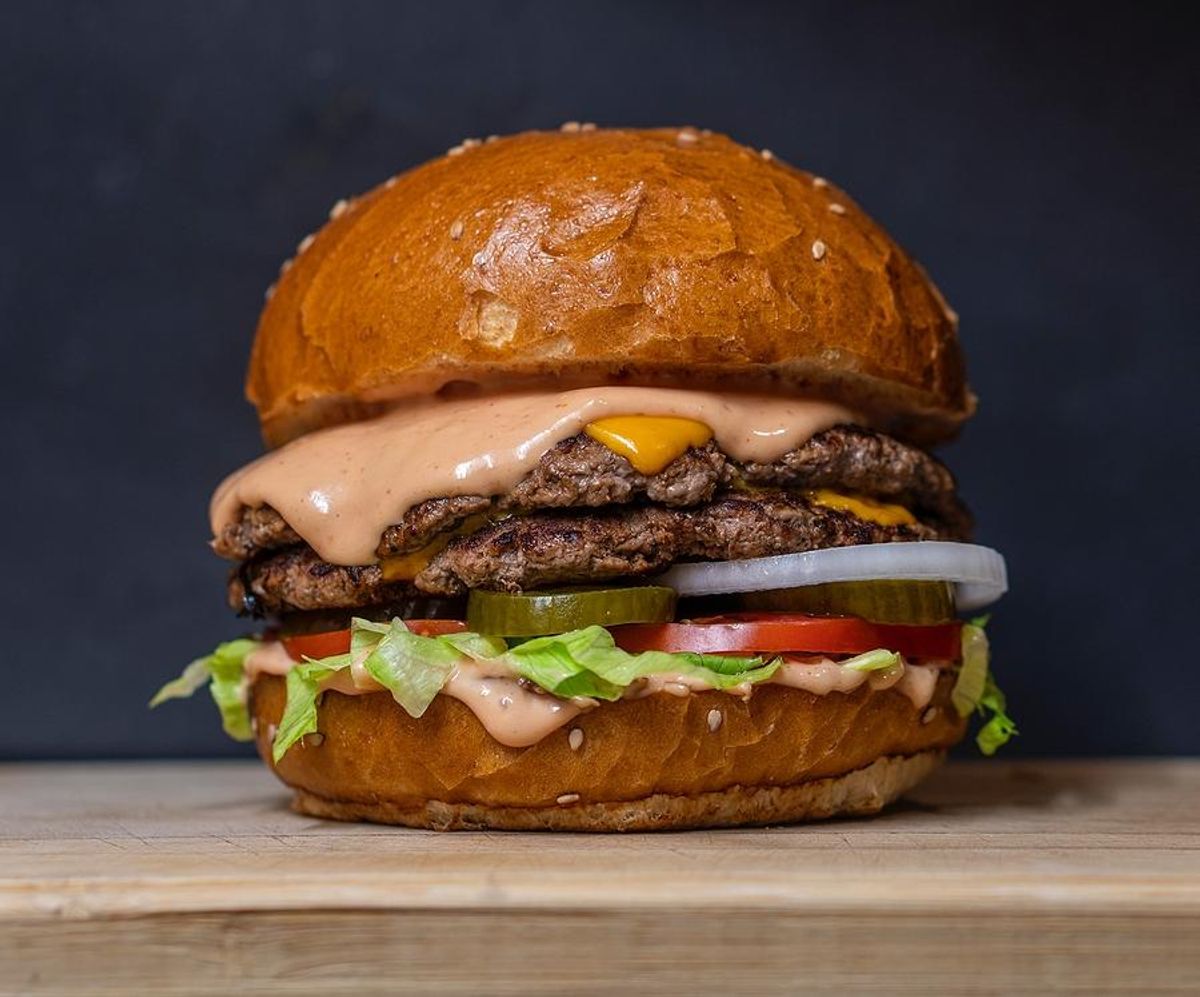 Bigstock
I was beyond excited to work for Foodmaker, the corporate arm of Jack in the Box, early on in my marketing career. We had just launched a new product called the Monster Burger and I got the opportunity to work on a nationwide brand refresh initiative that was a dream project for me. And then E. coli hit. The outbreak involved 73 Jack in the Box restaurants across the west and was the most infamous food poisoning outbreak in history—killing four children, the majority under 10 years old, infecting 732 people across four states, permanently injuring 178, including kidney and brain damage, and almost bankrupting Jack in the Box.
A PR Nightmare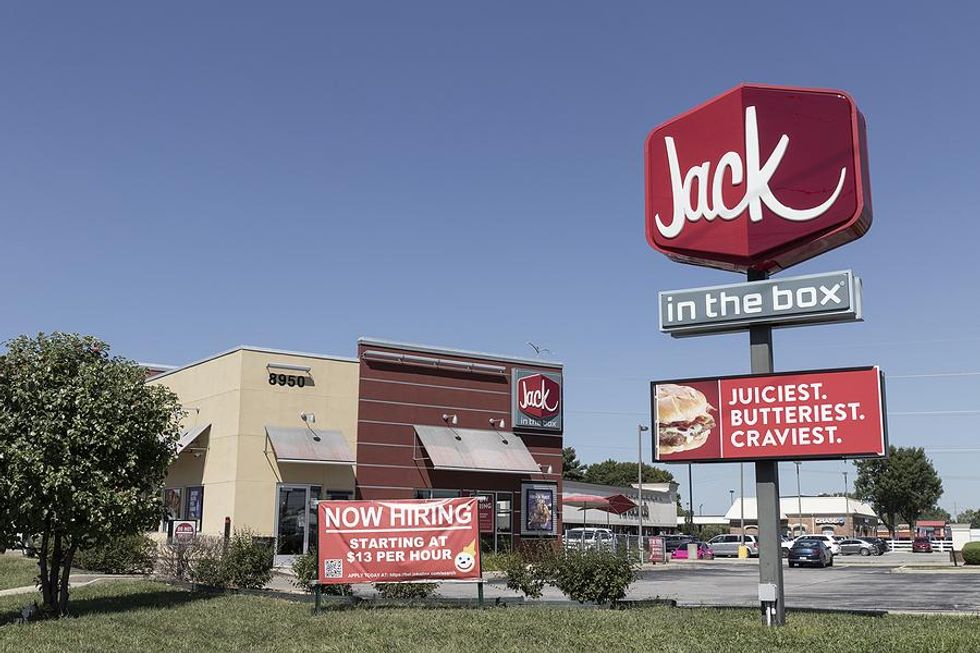 Bigstock
A number of memorable things happened after the E. coli outbreak. First, local Jack in the Box franchise owners were on the news talking to the media about how awful things were at their local restaurant. This was notable to me because I hadn't seen any communications about how to respond to media inquiries from corporate and this misstep was being displayed all over the news.
Second, three days after Jack in the Box was told E. coli had been linked to its meat, it tried to distance itself from responsibility saying others were at fault. It was later learned that Jack in the Box had been warned by local health departments and its own employees that its hamburgers (specifically the Monster Burger due to the size of the burger) were being undercooked, but had decided that cooking them to the required 155 degrees made them too tough. The chain soon after pledged to "do everything that is morally right for those individuals who had experienced illness after at Jack in the Box restaurants as well as their families."
Third, Jack in the Box E. coli outbreak had received wide media coverage to the point that President Bill Clinton was fielding questions at a local media event about it.
Fourth, at the corporate office, we were being served constantly with lawsuits; it was non-stop. This was officially a PR nightmare.
A Crisis Communication Plan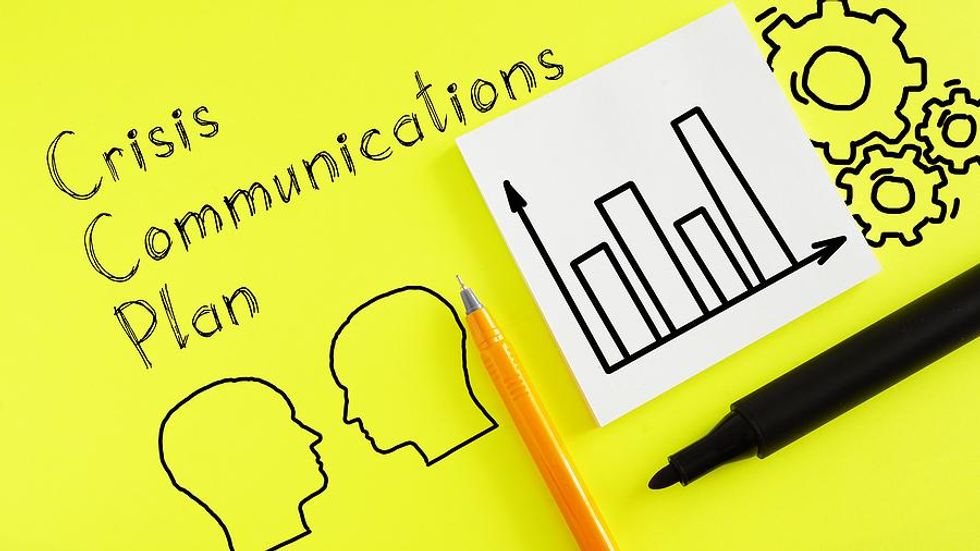 Bigstock
Years later I was the Director of Marketing & Communications at Pepperdine University's business school. I had used my learnings from Jack in the Box to ensure that we had a crisis communication plan in place. This learning paid off tenfold as I encountered late-night and weekend crisis situations at Pepperdine (i.e., campuses closing due to CA wildfires) utilizing this well-prepared crisis communication plan.
During a crisis situation, people need a simple plan of action that is easily understood and can be put in place quickly. I've found that successful crisis communication plans have a number of key elements. Here is my checklist that I include in crisis communication plans:
Identify Crisis Communication Team & Spokesperson
Develop Key Messages
Determine What Channels to Communicate Efforts
Develop FAQ to Answer Questions
Plan for Media Inquiries
Develop Internal Communications Procedures
Train Personnel on Action Plan
Contact and Media List
Review & Update Crisis Communication Plan Regularly
Benefits Of A Crisis Communication Plan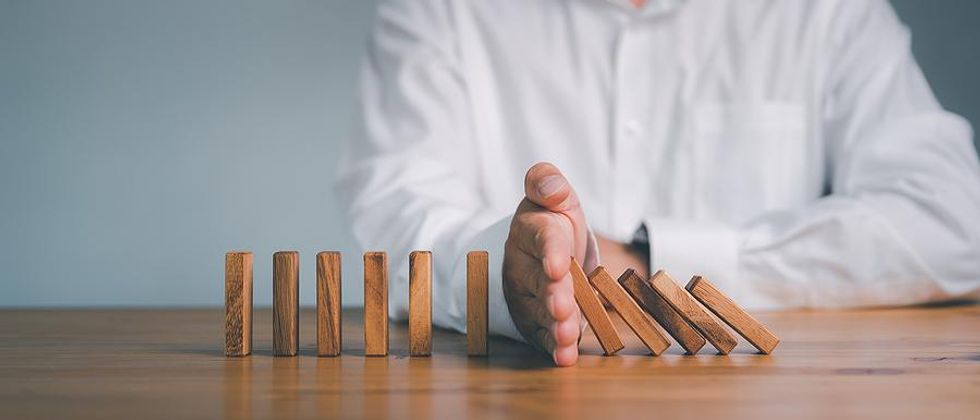 Bigstock
After the dust settled with the Jack in the Box E. coli outbreak, settlements for individual and class-action claimants reached over $50 million, the largest payment related to foodborne illness at the time. Jack in the Box also lost approximately $160 million in court and from lost sales. Having a well-prepared crisis communication plan comes with many benefits:
Predicts Crisis
Reduces Seriousness of Crisis
Protects Company for Legal Exposure
Protects Employees & Stakeholders During Crisis
Aligns Internal & External Messages
Reduces Time it Takes to Respond to Crisis
Maintains Company Reputation
Ensures Business Continuity
Having a well-prepared crisis communication plan can make or break your business should a crisis situation strike.