Job review website Glassdoor recently released its "Best Places To Work 2021" lists.
These lists can be a good resource to job seekers putting together their job interview bucket list, and there are some interesting things that can be learned from them.
According to Glassdoor's list of 100 large-sized companies, the top five companies to work for are:
Bain & Company
NVIDIA
In-N-Out Burger
HubSpot
McKinsey & Company
And of the 50 best small to medium companies, the top five to work for according to the list are:
Life.Church
Crew Carwash
Ike
Pariveda Solutions
Malouf
All of these companies are great in their own right, but in 2020 they had these three things in common.
They Adapted Quickly To COVID-19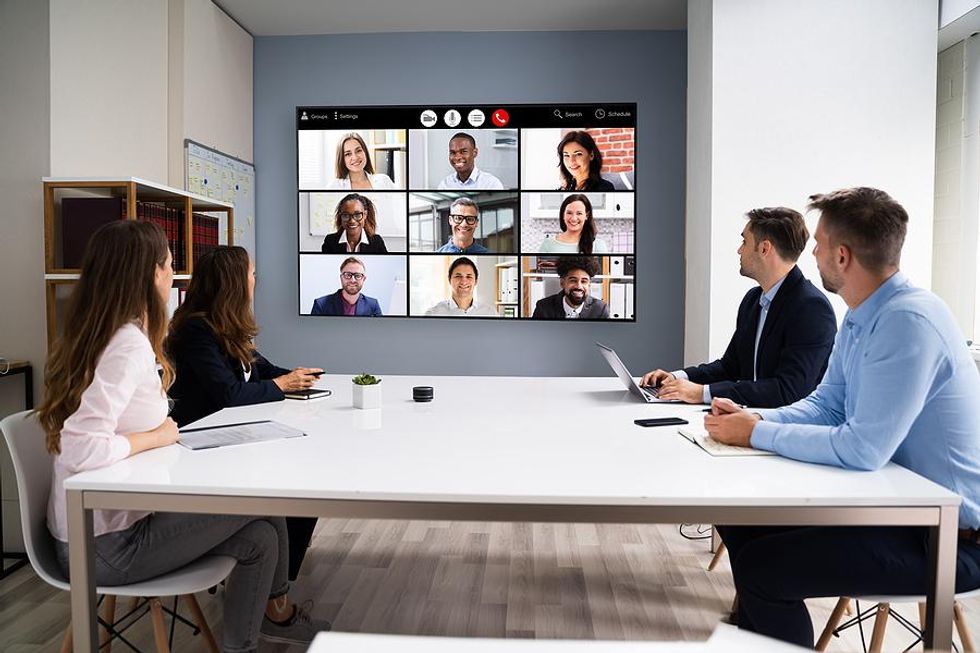 The COVID-19 pandemic impacted every business in some way in 2020.

In many cases, it resulted in companies having to go completely remote and embrace greater schedule flexibility.
Any drastic change brought on by an emergency is never easy, but it also brings with it opportunity to make some positive changes. The companies on Glassdoor's lists were able to find some way to accomplish this.
In the case of HubSpot, the software developer already had a large remote workforce, which helped in the transition of going entirely remote. The company also tried to ease the transition for employees.
"During COVID, we went remote pretty easily, but they changed our free ebooks program so we could order however many ebooks/audiobook we wanted, gave us a work from home stipend, and a mental health day," one employee said in a Glassdoor review.
NVIDIA, a computer game/AI company based in California, was also quick to switch to remote work and opened up several online resources to employees and their families, including webinars on mental health, mindfulness, and resilience. The company also provided families with access to online educational courses, virtual field trips, entertainment ideas, and online story times.
"Since the pandemic began, every effort has been made to provide for and protect employees as human beings, from ergonomic furniture subsidies and flexible schedules due to family obligations, to careful and strict regulations and accommodations for the handful of essential employees who do come on campus," a NVIDIA employee wrote in a Glassdoor review.
Focusing On Diversity & Inclusion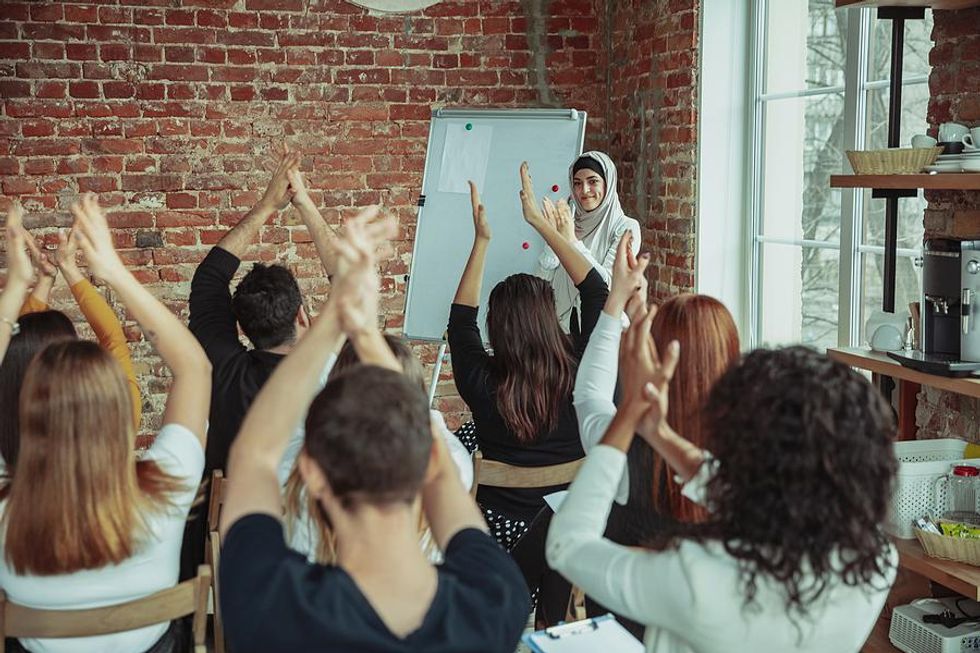 Encouraging diversity and inclusion in the workplace has been a major goal of many businesses for several years, but some of the events of 2020 served as a reminder that both the nation and the workplace have a long ways to go in creating a truly inclusive environment.
The first step is understanding diversity and inclusion and why it's important, and then putting together a plan.
The companies on Glassdoor's lists are all taking positive steps to move in this direction.
Bain & Company, a global management consulting firm headquartered in Boston, has created a number of affinity groups for its employees of different races and backgrounds to come together to form connections and to give their input on creating a workforce of diversity, equity, and inclusion.
The company has also invested into the cause by committing $100M to global pro bono investment over five years to promote racial equality and social justice and a $1M match in employee donations to organizations focused on racial equity and social justice.
"They are really investing in diversity, equity and inclusion in the current environment. A lot of work yet to do as is true with most companies but they are putting in the work. It is encouraging," one employee wrote on Glassdoor.
Ike, an autonomous trucking company based in San Francisco, has received high praise from its employees about the company's diversity and inclusion efforts.
The company has two diversity and inclusion tasks forces—one focused on internal learning and impact and one focused on helping employees getting involved in the community. Ike also hosts regular discussions about diversity, equity, inclusion, has a book club that meets monthly, mentors students from underrepresented communities, and has a series of events and brown bags to help celebrate the company's diversity.
"The folks are friendly and nurturing. I am an underrepresented demographic in the tech industry and I have been calling my underrepresented friends to check out Ike. If you want to be/feel included I encourage you to check out Ike. The vibe is like no other I have ever felt and it is a good feeling," an Ike employee wrote on Glassdoor.
The Companies Have Been Here Before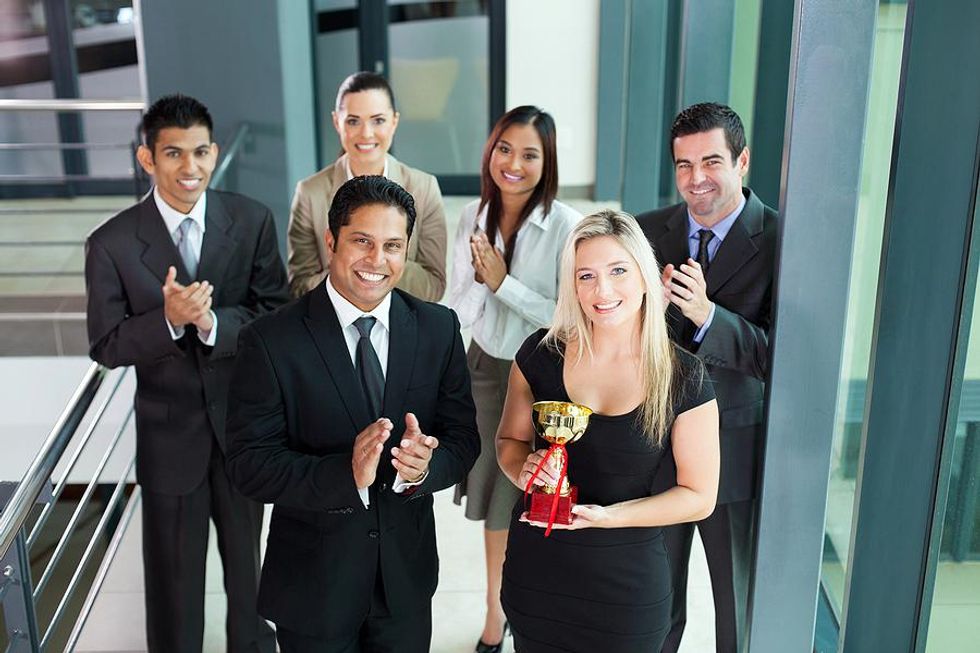 Building a strong culture from the ground up is a rewarding process that takes time. But, if your company has an established workplace culture, it's a lot easier to fine-tune and add to it. This is reflected in Glassdoor's best companies list.

All top five large companies have made the list at least seven times, with Bain & Company making the list the most at 13 times.
All five companies also ranked high for leadership with their CEOs making Glassdoor's Top CEO's list.
In the case of the top five small to medium companies, only Ike made its debut on the list, with every other company making the list two or more times.
The combination of strong leadership, listening to all employees, and adapting to change seems to be the key to staying power on the "best companies" lists.
Are you interested in working at one of these companies or another great company? Work It Daily can help you stand out!
Join our career growth club today and get access to one-on-one career coaching, resume and cover letter reviews, online tutorials, and unlimited networking opportunities—all in your back pocket!
Check out our FREE resources page and Live Events Calendar.