PICTURED ABOVE: Mark Steenhoff from Talent Advance, having fun with a client at a charity golf tournament. Headhunter, Mark Steenhoff says getting the best fit for both our clients and the professionals we service is hard work, but worth it! Here's why: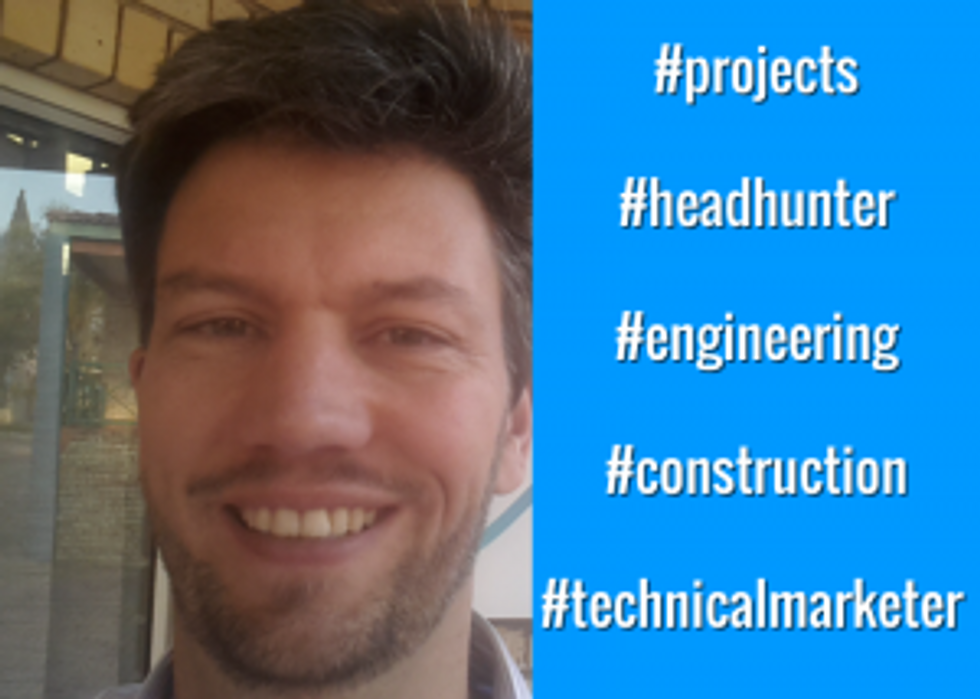 Why is this something you want candidates to see? At Talent Advance, we are fun and creative. For clients, we're really good at finding difficult to source candidates since we look deeper and identify transferable skills and culture fit. For candidates, we understand, are personal, connect the dots and creatively market them. What type of candidate will appreciate this? Skilled professionals in Engineering, Construction, Property, Projects, ICT and Finance. Anything else you want to share? We believe Search and Recruitment success comes when the following is in place: Passionate and competent Search Consultants that are specialists in the industry and disciplines that they service. Great systems that facilitate quality service delivery – quickly and efficiently. Caring about people and being able to identify and develop talent Building long term relationships with clients and candidates.Expert skills in sourcing, negotiating and selling real value honestly and ethically. Doing everything professionally and passionately. If you want Talent and culture focus plus passion to find and place the right person then we can make magic happen.

Interested in learning more about working with Talent Advance?

Visit Mark Steenhoff's recruiter profile

and learn more about the company and how to apply TODAY.

CLICK his profile to learn more!
When you were little, did you dream of building bridges that connected the continents? Perhaps you excelled in math or science. Or maybe you've just always loved solving problems. Related: The Different Types Of Engineering Degrees If any of this sounds like you, perhaps you should consider pursuing a career in engineering. The world desperately needs young and fresh minds like yours to solve problems, create solutions, and design works of art. This is a great time to become an engineer – no matter what discipline you're considering. Here are some reasons why you should become an engineer:
It has been claimed in recent years that the education system isn't doing enough to prepare young people for the world of work. This seems to be justified by the significant lack of teenagers pursuing a career in engineering. Related: 5 Job Search Tips For Engineers While there are many undergraduate engineers around, the crossover between teaching and actually taking on engineering work has proven to be a substantial jump - with many experienced personnel criticizing the attitude of younger engineers in comparison to their own passion and perseverance at a younger age. These experienced members of engineering firms must realize that new employees are always likely to struggle throughout the process of adapting to not just a new line of work, but also to a new way of life. In order to show the work ethic that older generations are looking for, undergraduates need to be welcomed into a productive workforce that suits people with all sorts of different educational backgrounds. Mastering the practical side of engineering is important, but this might not be as straightforward as some employers think. If engineering firms are to see an influx of younger people showing a true passion for engineering in general, they need to address the significant factor of improving practical skills post-education.
As a graduate working to get structural engineering jobs, there are several steps to follow that will help you position yourself as a top ranking candidate.