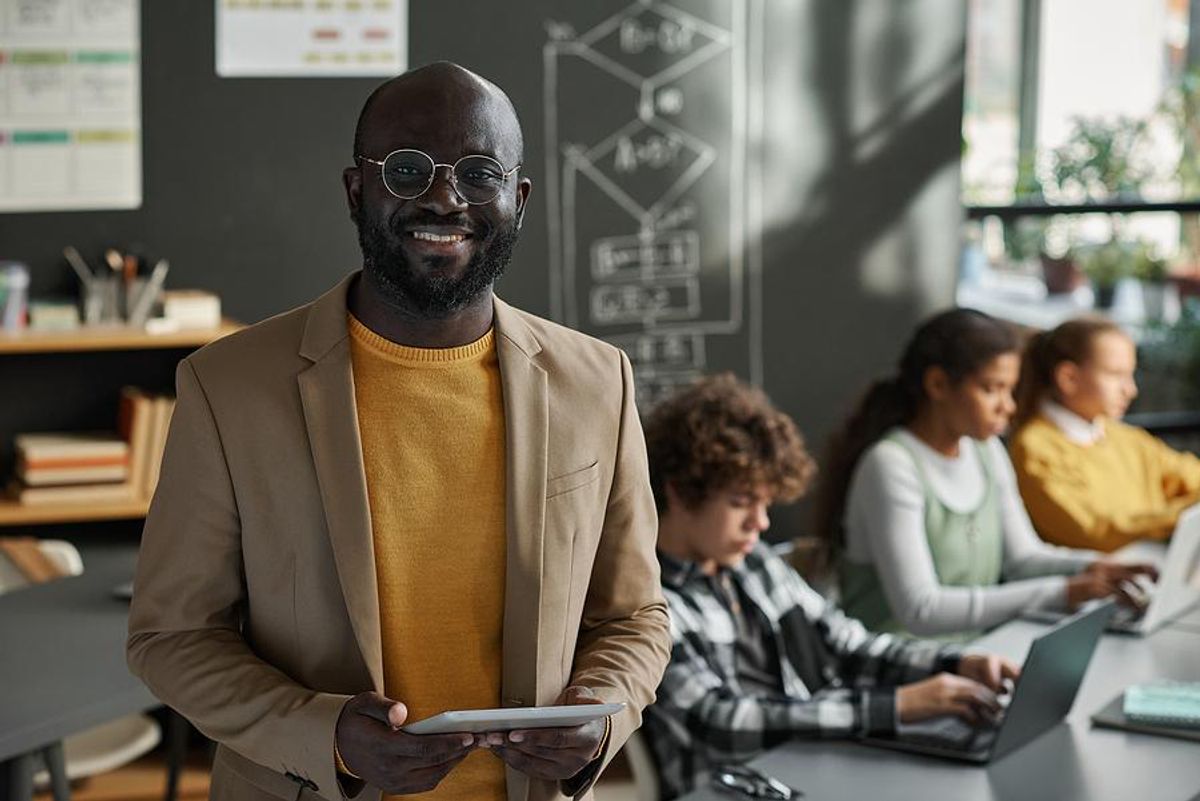 Bigstock
During the pandemic, it was understandable that the focus for almost everybody, including educators, was on the health and well-being of friends and family. Post-pandemic, however, I'm noticing a troubling trend: some educators are still suffering from an ambition deficit when it comes to teaching.
Just the other day, for example, one teacher told me that they called out of work because the previous day there was a field trip and their feet still hurt. In professional trainings I have facilitated lately, I also have had teachers leave early because they felt "too tired" to go on. Teachers told me they were leaving; they didn't ask. We are definitely in what Robert Glazer calls an "Ambition Recession."
To be fair, there are many valid reasons why some teachers are apathetic and/or leaving the profession. I previously wrote about some of these reasons in my Work It Daily article "3 Reasons for the Big Quit in Teaching." Yet, if we are to help students to grow and achieve, we need to get teachers back on the school improvement bus. However, this is not just the responsibility of individual teachers. What might school and district administrators do to motivate teachers to make a positive change?
Recently, I had the chance to listen to an episode of the New Yorker Radio Hour; the theme for that episode was change. During that episode, dance choreographer Akram Khan suggested that there are four—in my opinion, interrelated—reasons why people change. While he may have been talking about re-envisioning the ballet "Giselle" for the modern stage, I believe his thoughts are relevant to those in education who are charged with motivating teachers to participate, more fully, within the teaching profession.