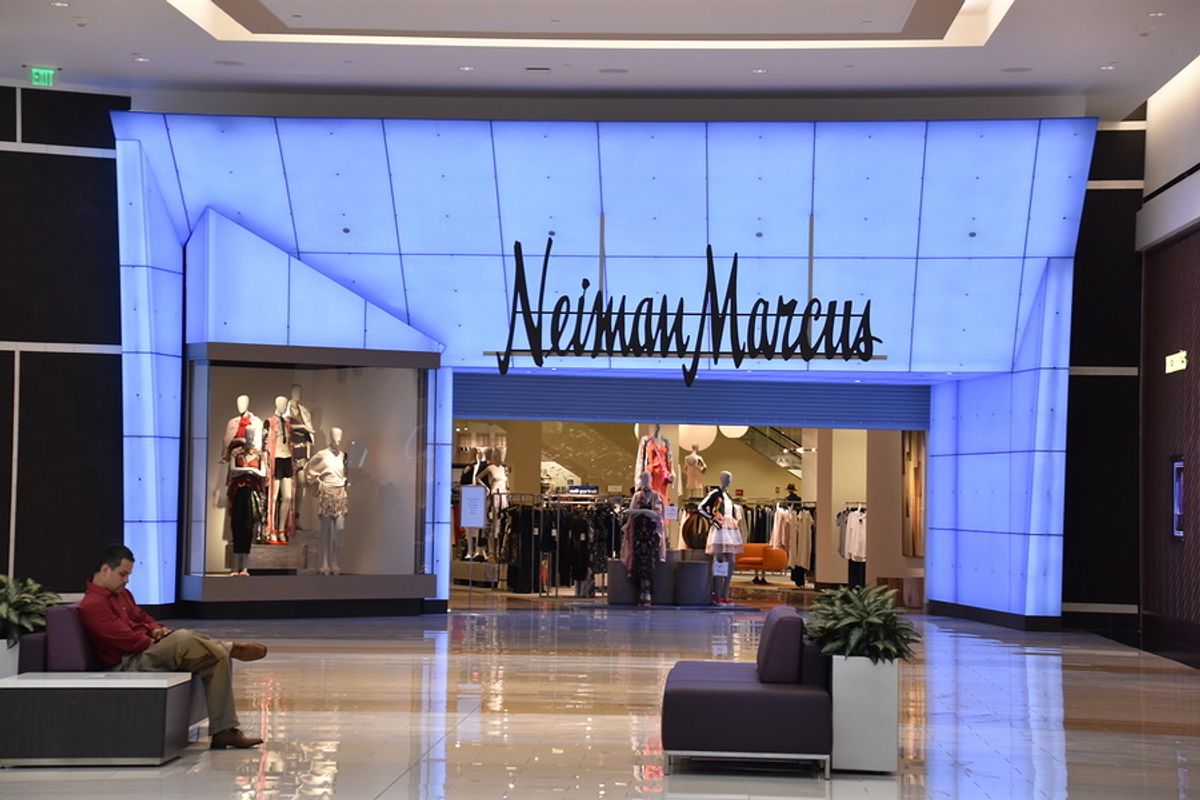 Bigstock
High-end retailer Neiman Marcus recently filed for bankruptcy. How will this announcement affect their employees, many of whom have been furloughed due to COVID-19?
For all current Neiman Marcus employees and other retail employees dealing with furloughs and potential layoffs, this is what you should be doing to prepare for the worst.
1. Update Your Resume & LinkedIn Profile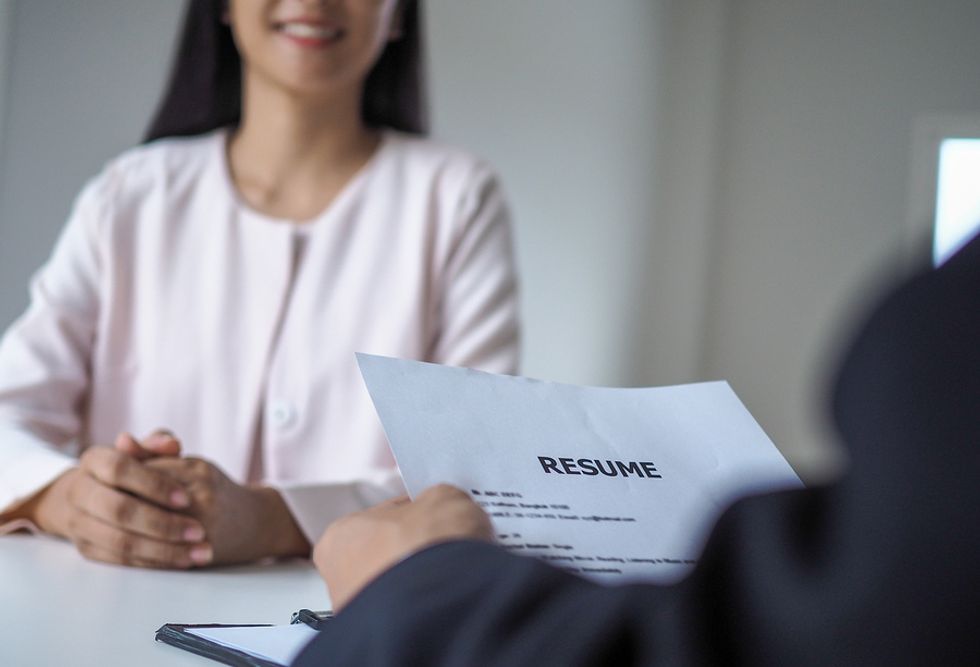 Bigstock
The first thing all furloughed Neiman Marcus employees should do is update their resume and LinkedIn profile . There is so much uncertainty right now, especially in the retail industry, that you can never be too prepared.
Make sure your resume is easy to read and contains your hard skills, including any transferable skills . It's also important to optimize your LinkedIn profile so recruiters and hiring managers can find you when they search for the skills and experience they need for a certain position.
If you get the news as a furloughed employee that you're not coming back to your Neiman Marcus job, you'll want to have your career materials in order so you can start your job search as soon as possible.
2. Leverage Your Network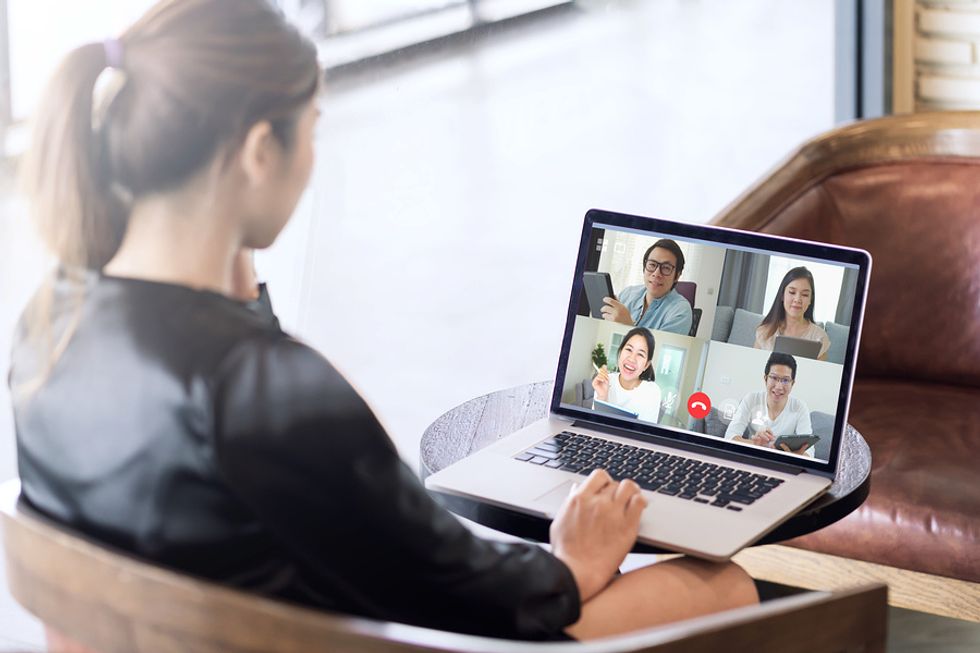 Bigstock
In addition to updating their resume and LinkedIn profile, furloughed Neiman Marcus employees should be leveraging their network during this time, in case they don't get their jobs back. Not sure how to leverage your network? Here are some steps you can follow:
Create an interview bucket list
Reach out to employees at these organizations
Utilize your new and old connections to help you get your resume past the ATS
Your interview bucket list is 10 "dream" companies you'd love to work for some day. After you've identified these 10 companies, reach out to the connections you already have at these organizations, or try to make new connections. When it comes time for you to look for a new job , you'll then be able to leverage your network to get your resume past the ATS and into the hands of the hiring manager at whichever "dream" company you're applying to.
This strategy is the most effective way to find a new job. For furloughed Neiman Marcus employees or other furloughed retail workers, it can be a lifesaver when the future is so uncertain. Follow these steps if you get laid off , and you'll land another great opportunity in no time.
3. Reach Out To Other People In Your Industry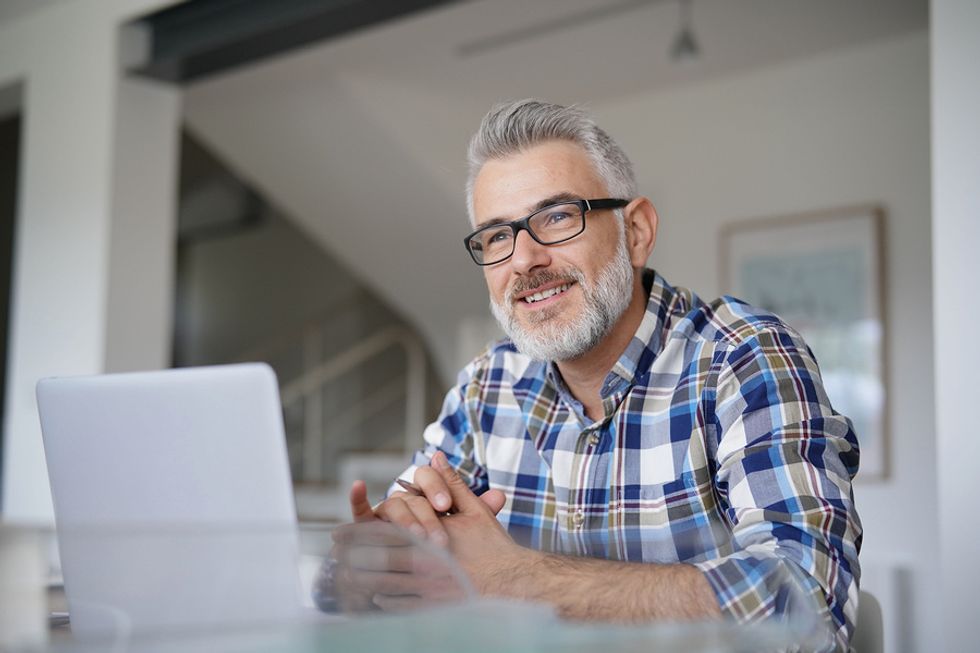 Bigstock
Outside of your interview bucket list, you should also be reaching out to people in your industry. Maybe you don't have the right skills or experience to get a job at any of your dream companies yet. That's okay. Chances are, someone in your network knows of a great opportunity or two and would be more than happy to refer you.
So, don't be shy. Reach out to others in your industry (on LinkedIn, Facebook, Instagram, or where ever you have these connections) and touch base to see how things are going for them. You'll be glad you did.
As Neiman Marcus files for bankruptcy during the COVID-19 pandemic, it's only a matter of time before other retailers follow suit. If you're a furloughed Neiman Marcus employee worried about getting laid off, these tips will help you navigate this uncertain time and prepare you for whatever happens in your career.
Want more information? C heck out our FREE layoff checklist and masterclass to learn what you need to do in order to get back on your feet as soon as possible.
Looking for a job? We can help! Join our career growth club today and get access to one-on-one career coaching, resume and cover letter reviews, online tutorials, and unlimited networking opportunities—all in your back pocket!
If you want FREE career advice in your inbox, subscribe to our newsletter The Daily Dose!