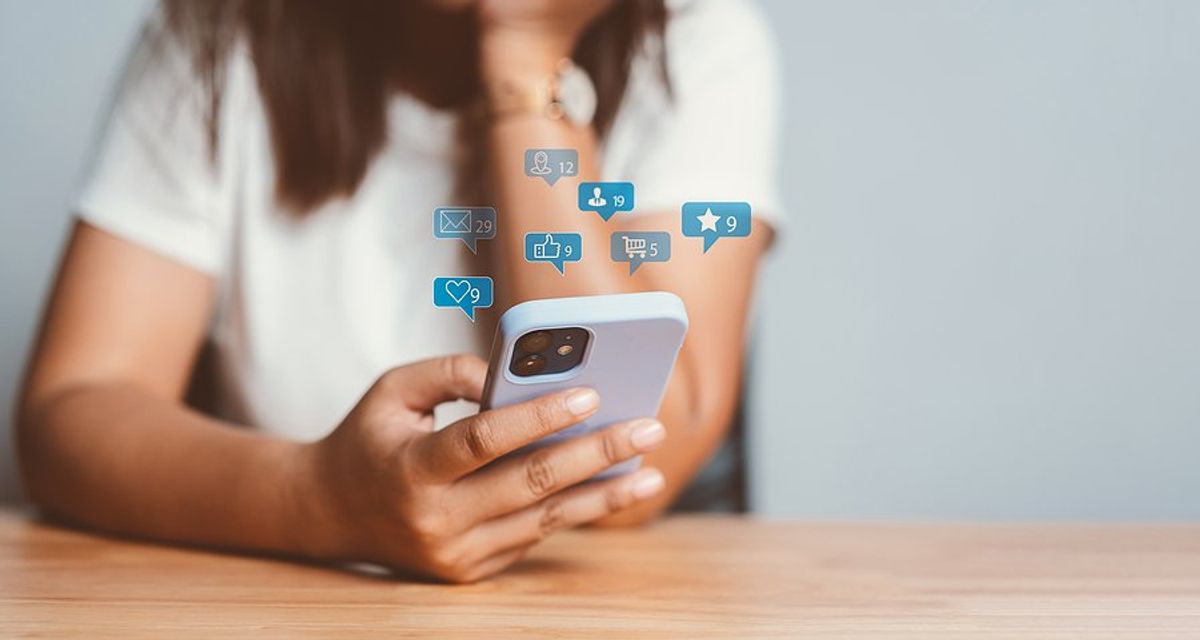 Image from Bigstock
Creating and sharing online content is one of the best ways to generate sales for your business, big or small. Content is king in this digital world, and those who create online content will get their brand in front of more potential customers, establish credibility, and generate more sales.
We recently asked our leading executives how they use online content to generate sales.
Here are their responses...