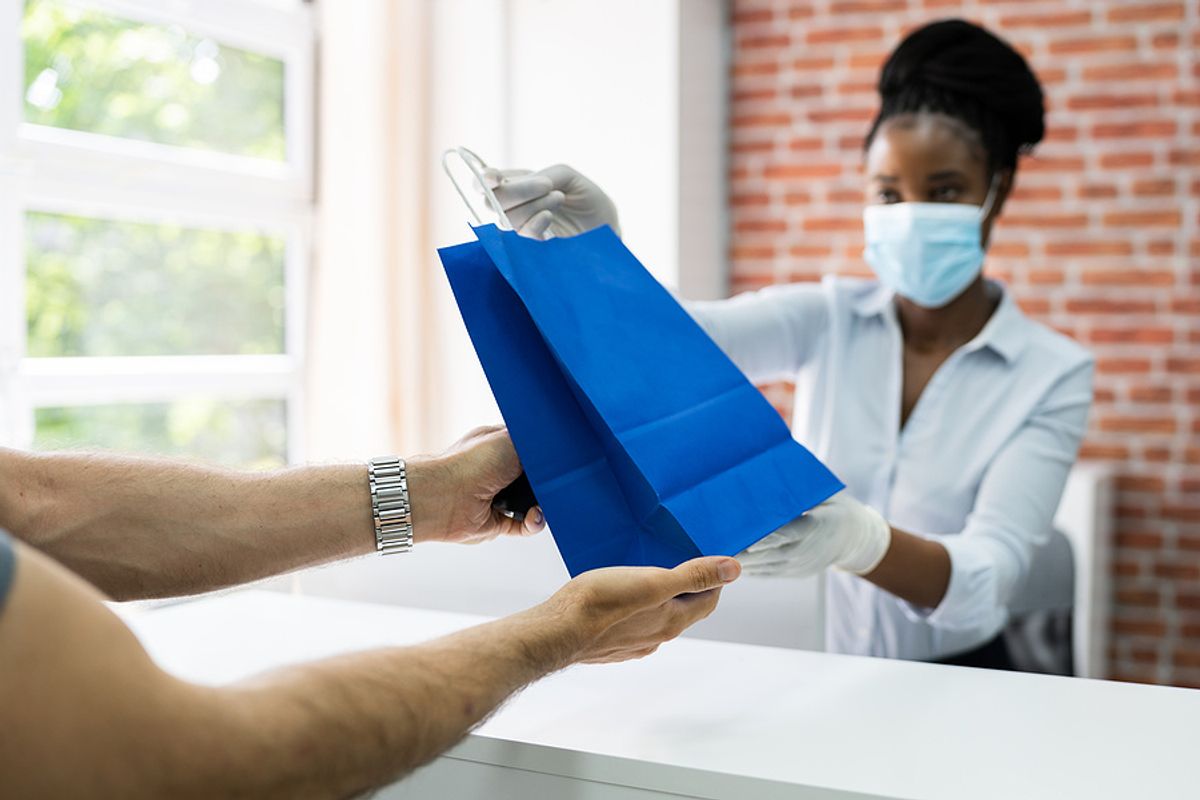 Bigstock
With the fourth quarter of 2020 underway, we're now at the point of the year where job hunters consider picking up a seasonal job for the holidays.
However, the COVID-19 pandemic is still very much a factor and it's going to have an impact on the seasonal job market.
If you're considering picking up a seasonal job for the holiday season, here's what you should know:
Businesses Are Still Hiring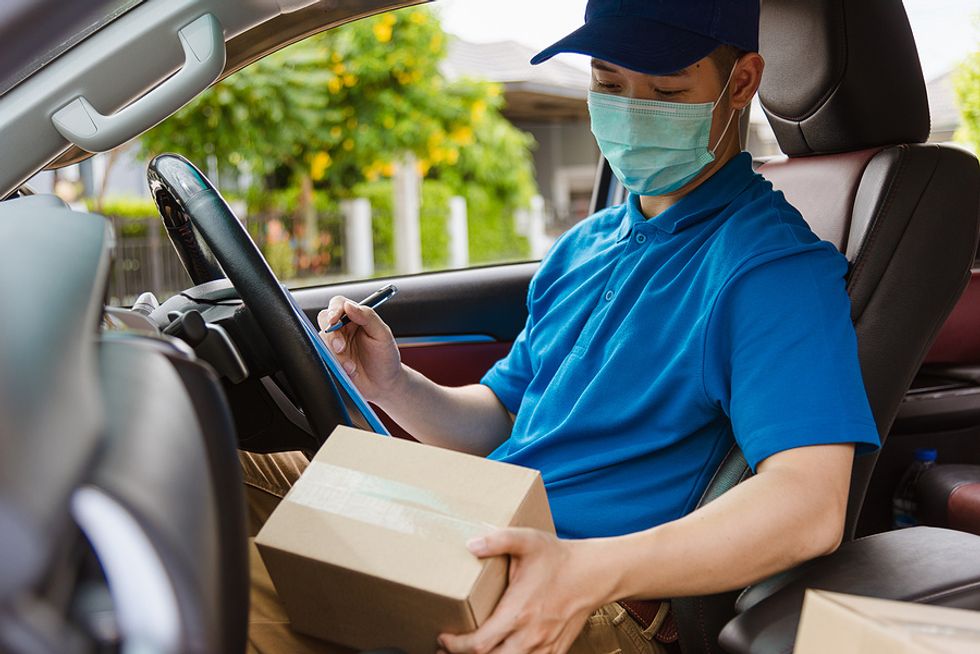 Bigstock
It may not be the typical holiday season with people filling up stores to their capacity on Black Friday and the days leading up to Christmas, but retailers and other businesses are still putting a lot of emphasis on making a profit during the holiday season, and will be bringing in extra help to accomplish this mission.
According to LinkedIn, Target, Walmart, Best Buy, and Amazon are among the major businesses still moving forward with plans to add staff for the holidays, and in some cases are increasing pay and perks to entice people to apply.
In addition, the pandemic is opening up additional opportunities at distribution and call centers because of the increased demand in online orders. Some retailers are even letting workers do call center jobs from home. Retailers are also looking for help with their curbside pickup services. Companies like FedEx and UPS are also hiring because of the expected increased demand in shipping for the holidays.
Like with any traditional job search, if you're looking for a seasonal job, you need to be vigilant, and may even need to tap into your network.
There May Be More Competition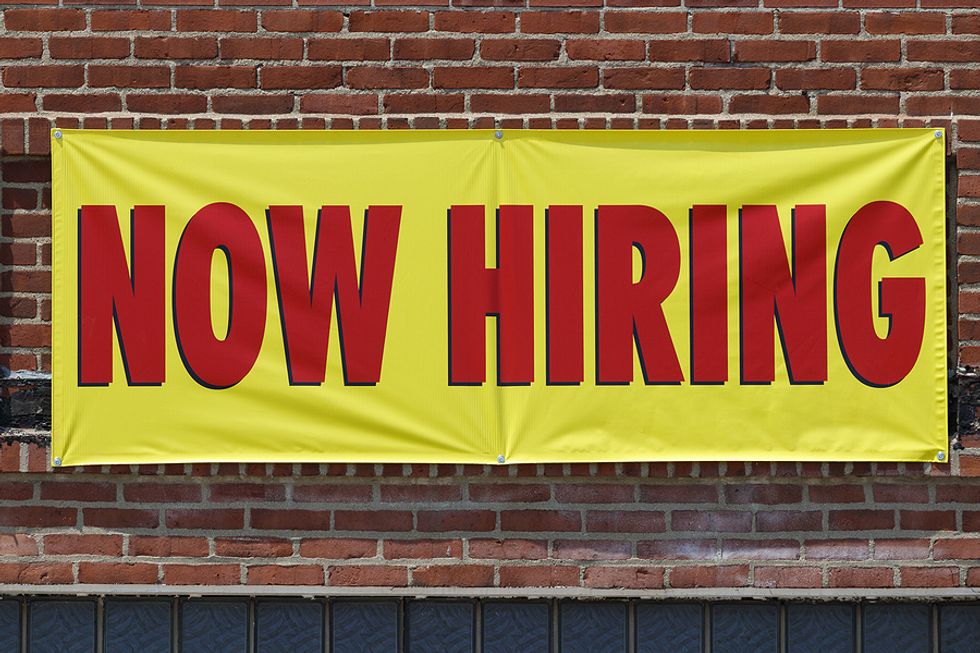 Bigstock
Places are still hiring, but it's likely that there won't be as many jobs available as there were during past holiday seasons because of COVID-19 restrictions and companies being cautious with their bottom lines.
In addition, there may be a very diverse amount of people applying for these jobs. For example, we're not just talking about college students or professionals looking to make extra money. Some of the people that will be applying to these jobs are professionals that are out of work and looking for an opportunity to reenter the workforce.
You should always put your best foot forward for every job that you apply to, and this is especially true if you are job hunting for seasonal work in 2020. To put yourself in the best position to be hired make sure your resume is updated and in good shape. It's also important to prepare for any seasonal job interview like you would any other.
The people interviewing you for these seasonal jobs are professionals and deserve your best effort.
Every Job Is An Opportunity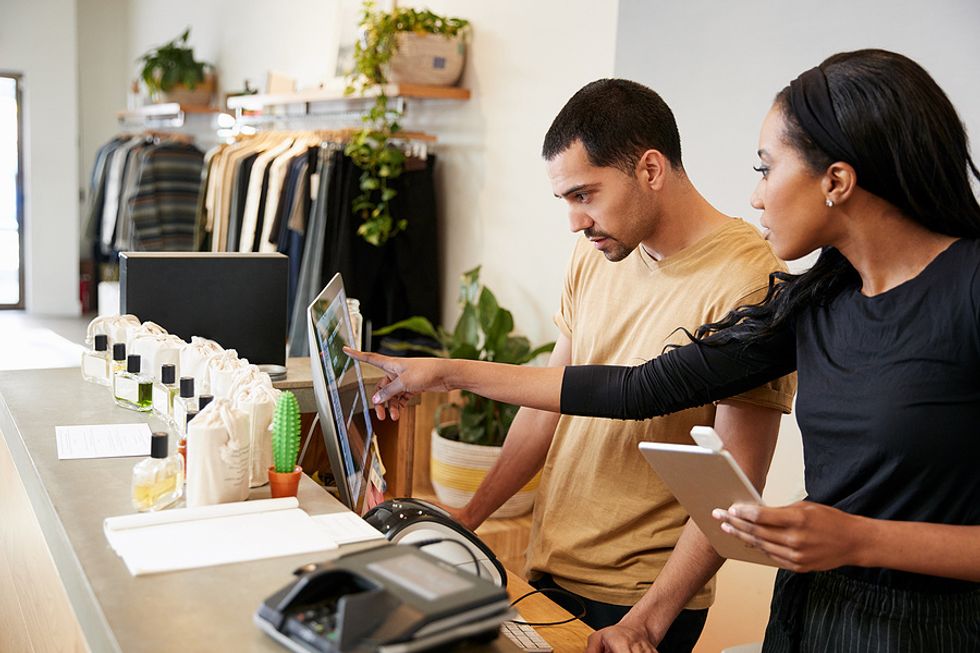 Bigstock
If you secure a seasonal job, it's important to work hard and leave a good impression because every job, big or small, can lead to another opportunity.
If you're looking for permanent work, there are times when temporary jobs lead to full-time opportunities. But most importantly, your supervisor and co-workers are all potentially people that you can add to your professional network and you never know when a new connection could eventually serve as a reference or refer you to another opportunity.
The same goes for those working seasonal jobs just to make extra money. You may not be looking for a new opportunity now, but it never hurts to build your professional network.
Need more help with your job search? We're here for you!

Check out our FREE resources page and Live Events Calendar.
Or, join our career growth club today and get access to one-on-one career coaching, resume and cover letter reviews, online tutorials, and unlimited networking opportunities—all in your back pocket!