If you've been job hunting for long, you've probably hit the online listings and maybe asked around your network. However, there are a few places you may not be thinking of that could be the source of the perfect job for you. Related: How to Find Hidden Job Leads on the Go
Previous Bosses
When you're in a
job search
, the smart move is to call every
boss
you've ever had. They probably won't have a job for you, but they may have some great job leads. They know you, they know your work, and their network probably has a few names in it at a higher level than what you have access to. Their recommendation to some of those names might carry some helpful weight for you. If you haven't kept a good relationship with your past bosses, now is a good time to mend those fences. If you're not sure, chances are that they would be fine hearing from you and happy to help. See more about
calling your past boss in a job search.
.
Previous Co-Workers
Hopefully, the people you've worked with in the past are in your current networking list. If not, add them now. Don't just include people you directly worked with. Also think about who may have been in adjacent departments, support departments, other divisions, an so on. People in your career space will naturally hear about relevant job leads and can pass them on to you. If you've lost touch, try looking for them on
LinkedIn.
Companies You've Interviewed With Before
If you interviewed with a company in the past, there was something about you they liked—even if they didn't choose you to hire for that one position. If you contacted them now, they may have a job that's a better fit, or they may be ready to hire you. If they don't have a spot, they might know someone who does. If you interviewed with them, you'll still have the contact information for the hiring manager there and maybe others. Use it to reach out now.
YouTube
You probably won't find a job lead on YouTube, but you could generate one. Create and post a video
resume
, or create a video showcasing your skills or knowledge as a Subject Matter Expert. Make sure your video is good quality, because it will reflect on you. Everything you put online contributes to your personal brand and makes it easier for recruiters and
hiring managers
to find you.
Newspapers
Fewer companies these days post jobs in the classifieds, and fewer people read them; but some do post jobs, and you may have less competition for those jobs because readership has declined. What's more important for you—the actual news. Keep your eyes peeled for headlines relating to companies in your space. Look for who's expanding with new projects or acquisitions—that's a clue they they're probably also hiring.
Alumni Organizations
If you haven't been active in your college alumni organization, now is the time to start. Many colleges have alumni groups in cities all over the country, and the people in them are loyal and ready to promote a fellow alumnus. Go to functions and talk to people. You never know who will be there, and where that relationship may lead.
Career Coaching
A
career coach
(not a life coach) can be a great path to a new job. Someone with knowledge of your field who can look at your resume, evaluate your interview performance, and show you how to best sell yourself in the job search can be a huge help to you.
Find out more about career coaching
and what it can do for you.
Related Posts
How To Manage Without Being Mean (Is It Possible To Not Be Pushy?)
5 Things To Consider Before You Take That Management Job
#1 Key To Becoming An Effective Leader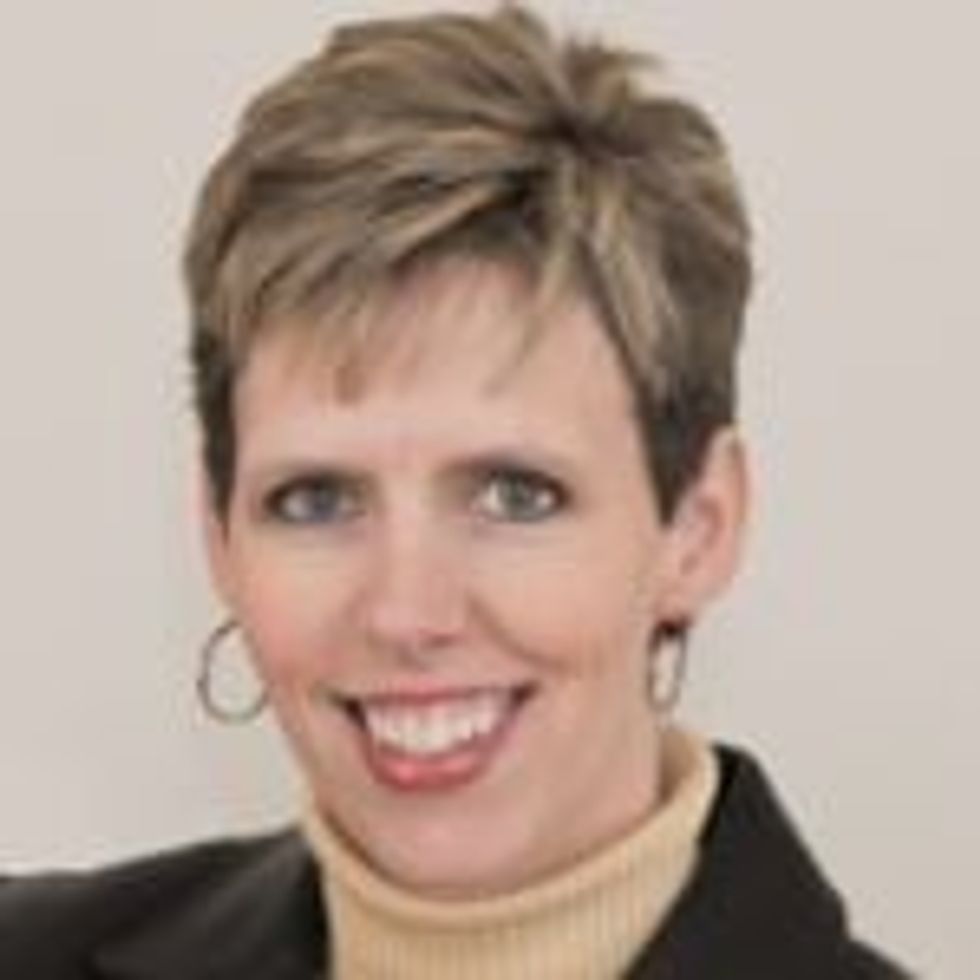 About the author
Career Coach - Peggy McKee is an expert resource and a dedicated advocate for job seekers. Known as the Sales
Recruiter
from Career Confidential, her years of experience as a nationally-known recruiter for sales and marketing jobs give her a unique perspective and advantage in developing the tools and strategies that help job seekers stand head and shoulders above the competition. Peggy has been named #1 on the list of the Top 25 Most Influential Online Recruiters by HR Examiner, and has been quoted in articles from CNN, CAP TODAY, Yahoo! HotJobs, and the Denver Examiner.
Disclosure: This post is sponsored by a CAREEREALISM-approved expert. You can learn more about expert posts
here
.
Photo Credit: Shutterstock