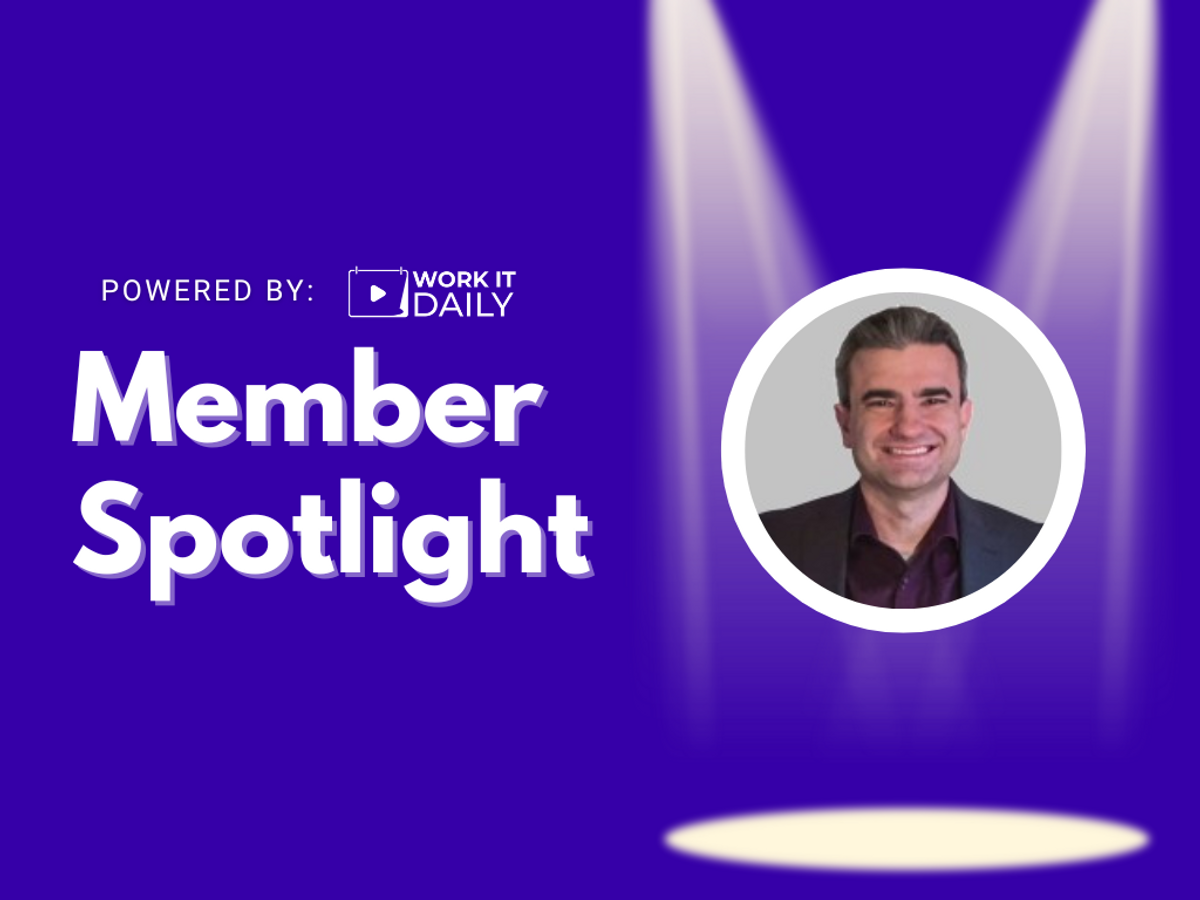 At Work It DAILY, we call our members "Workplace Renegades." A Workplace Renegade is a person who believes in themselves and joins our community to finally take control of their career. They believe in working to live, NOT living to work. Dale Herzog is a top member in our community who exemplifies these qualities.
Below, Dale Herzog answers some questions about his career field and explains why he joined (and continues to participate in) the Work It DAILY community.

Benefits Of Being A Medical Device CAD Engineer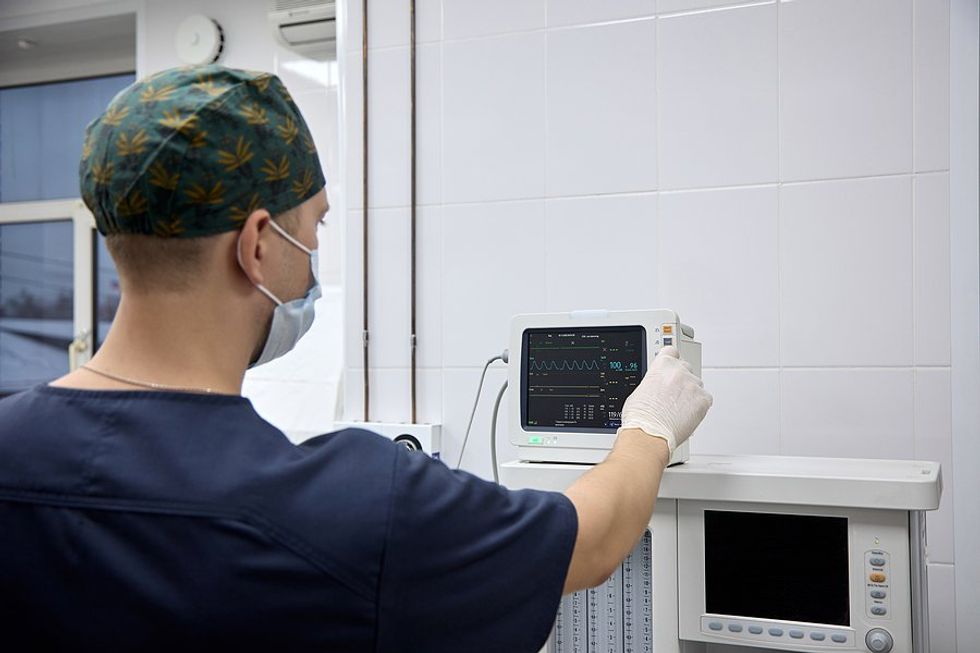 Bigstock
I think the most exciting part of the job is working with passionate engineers, researchers, and manufacturers to create new tools that will improve how people are cared for. Translating the inspiration of physicians and researchers into a new device is an exciting and humbling opportunity.
Work-Life Balance For Medical Device CAD Engineers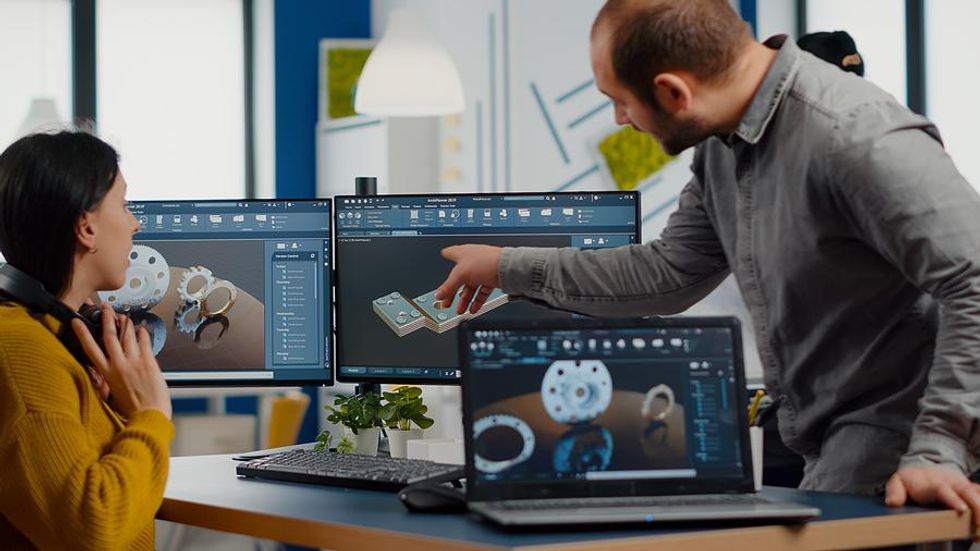 Bigstock
I try to build the habit of consistently reassessing what "balance" means and treating the process like you would scheduling trips to the gym. I have to say that I'm more grateful for the support of my family every day and I appreciate their interest in my occasional DIY home improvement project immensely. Even if a few relatives started out a bit nervous when they saw me at their door with power tools, I think they understood the therapeutic power of sawdust.
Reasons To Work In The Healthcare Engineering Industry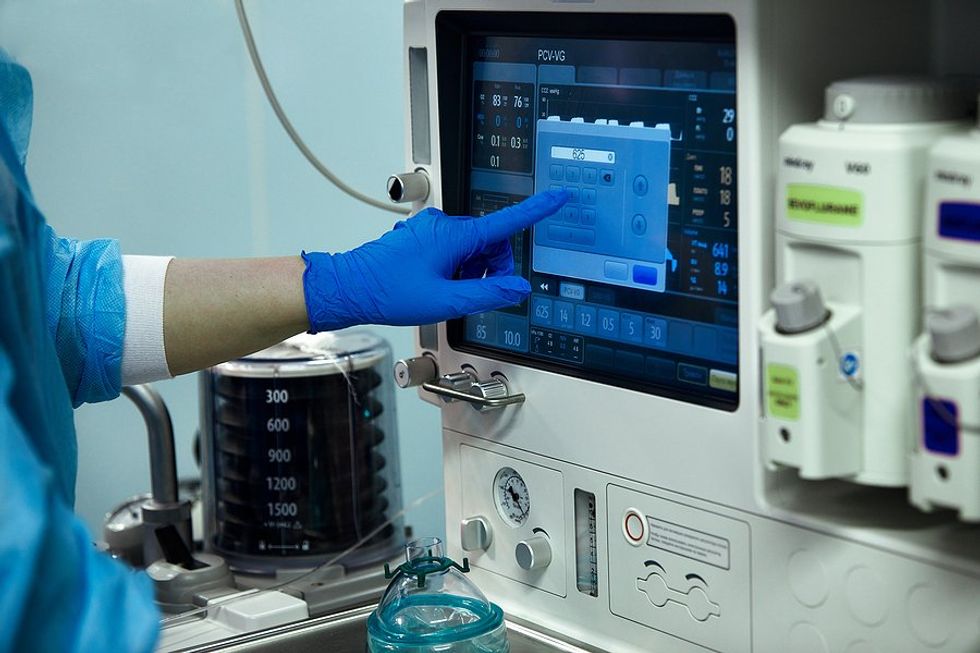 Bigstock
I've seen how my family has been affected by diseases that will be treated with the equipment I intend to develop. Having the opportunity to save someone else from some of those experiences makes it difficult to imagine pursuing anything else.
Advice For Medical Device CAD Engineers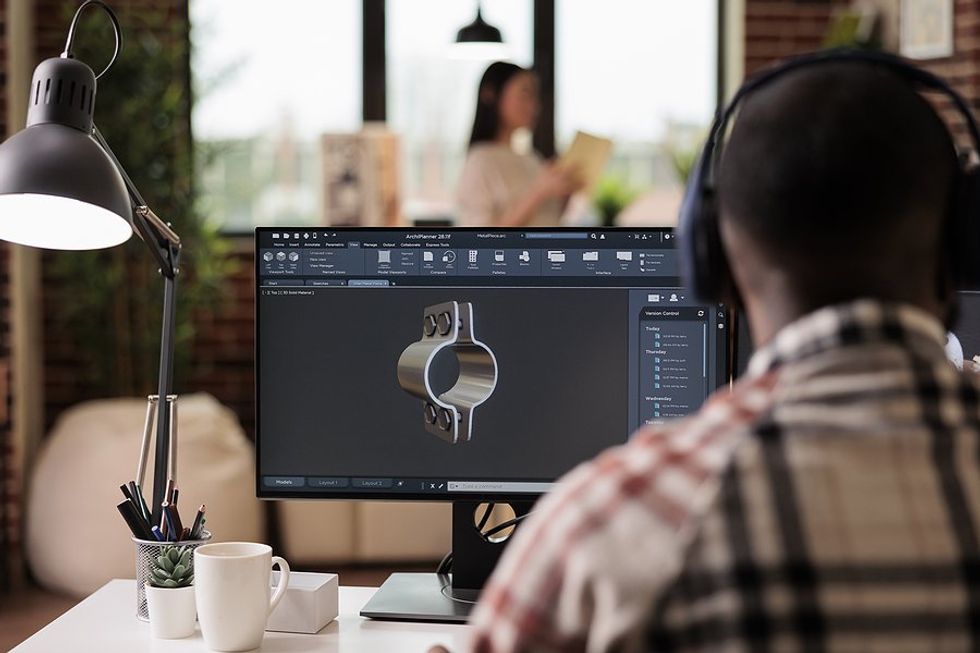 Bigstock
Reach beyond general career planning by applying the "daily work" philosophy to building and rewarding habits that nurture curiosity in growing your unique career. In addition to the Work It DAILY course material, I try to design a daily model and spend time learning about the needs of patients, researchers, and the environment in which the design will be used. I'm no expert, but it's always great to share a job with those who are passionate about the work and enjoy exploring ways to make a patient's experience as pleasant as possible.
We hope you enjoyed hearing from Dale about his career and experiences inside the Work It DAILY community.
Do you want to become a Workplace Renegade?
Join our community to learn how to UNLEASH your true potential to get what you want from work!