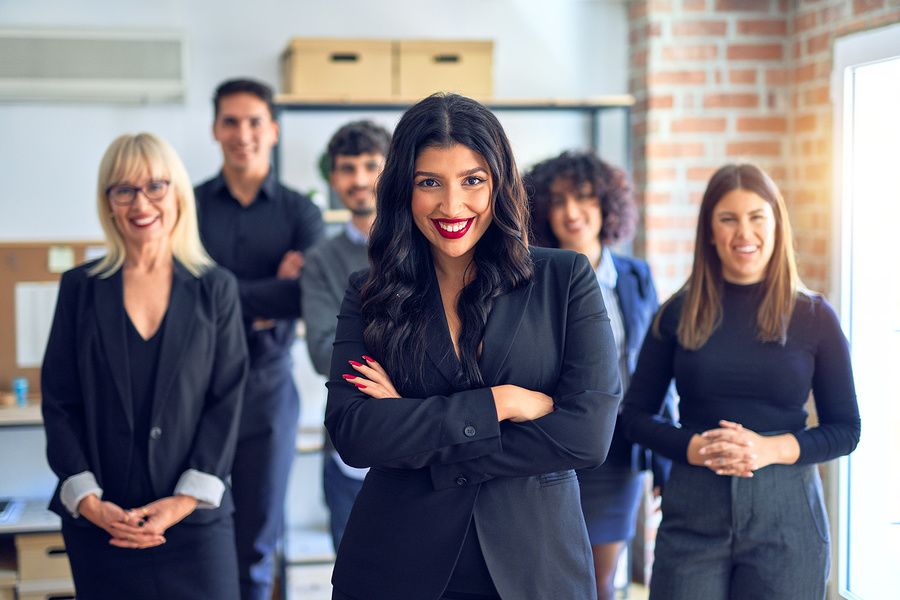 Bigstock
Whether you're a college student trying to figure out where your true calling lies, an experienced professional getting back to work, or someone just looking for a career in another field, you need to make your choice carefully. With women making considerable strides in fields that were previously male-dominated, the lines of career limitations have blurred.
There are more career choices available to women now than ever before. A woman plays many roles—sister, daughter, friend, wife, mother, confidante, breadwinner, and so on. You, being a multitasking woman, need to find a career that not only pays you well but allows you to be a career woman without having to compromise on any of these roles.
If you think this is impossible, think again!
Lots of women have found careers that balance beautifully with their family/personal life. So, now that you know it isn't unthinkable to achieve work-life balance, how about making it happen for yourself?
With a plethora of options, you may have a tough time deciding which career would be most suitable for you. Of course, no two women are the same and neither are their choices. However, some careers provide women with the best opportunity to achieve both career success and work-life balance.
Here are the top eight career choices for women: