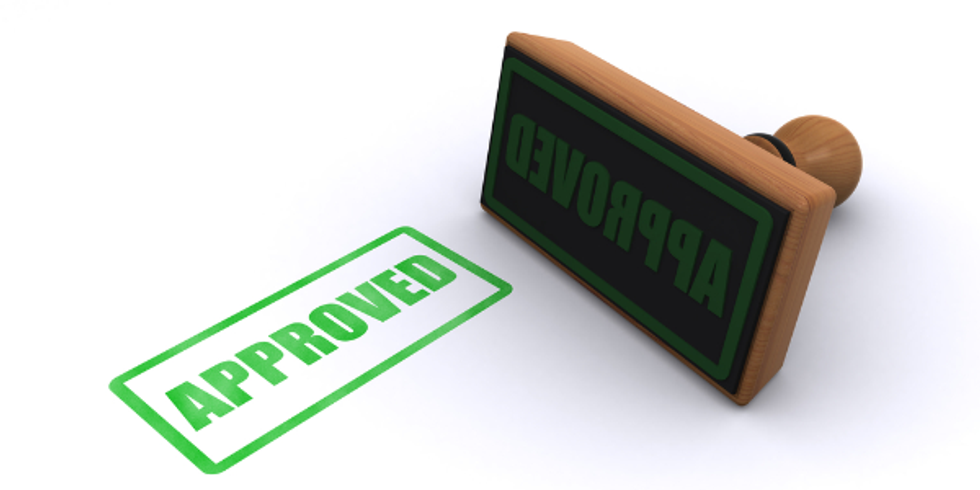 Name:
Bud Bilanich
Twitter:
@BudBilanich
LinkedIn:
/in/BudBilanich
Personal Website/Blog:
www.budbilanich.com
Bio:
Bud Bilanich, The Common Sense Coach, will help you create the life and
career success
you want and deserve. He is Harvard educated but has a down-to-earth approach to his coaching that comes from his roots in the steel country of Western Pennsylvania.
What's your favorite career related quote?
"Creating a successful career is simple common sense. It's not hard, but you need to do it right. Clarify the purpose and direction for your life and career. Commit to taking personal responsibility for your career success. Build unshakable self confidence. Get competent in four areas: creating positive personal impact, outstanding performance, dynamic communication and relationship building."
(Bud Bilanich, The Common Sense Coach)
What's your favorite part about being a CAREEREALISM-Approved Career Expert?
CAREEREALISM gives me the opportunity to spread my common sense message about life and career success and to help people create the success they want and deserve. I'm proud to be an approved CAREEREALISM expert.
Interview with CAREEREALISM.com Founder, J.T. O'Donnell:Articles written by this expert:
4 C's to Career Success
Define Exactly What Life and Career Success Means to You
Develop a Clear Mental Image of Yourself as Successful
Think of Your Purpose as Your Personal Career Mission
The Mightier Your Purpose, the More Likely You Are to Succeed
Your Vision Should Be a BHAG: Big Hairy Audacious Goal
Make Sure Your Mission and Vision Are What YOU Want
Work You Love Will Make Career Success Easier
Focus on How You Can Be Useful in this World
Happiness Comes from Finding a Purpose & Pursuing It
Good Luck is Another Name for Tenacity of Purpose
Create a Vivid Mental Image of Yourself as Successful
What's Your Career Success Dream?
You Must Do the Work to Achieve Your Goals
Don't Visualize the Pain of Failure, Visualize the Euphoria of Success
What the Mind Can Conceive and Believe it Can Achieve
Use Affirmations to Realize Your Vision of Success
Clarify Your Personal Career Values
Stand for Something or You'll Fall for Anything
Your Personal Values Are Your Career Success Foundation
Discover Your Values to Locate Career Success
Take Responsibility for Your Career Success
Dispelling the Biggest Myth About Career Success
Set and Achieve S.M.A.R.T. Goals
Know What You Want & Where You're Going
Focus on Your Goals Several Times a Day
Remind Yourself Why You Set Goals
Keep Your Career Success Goals with You at All Times
Are Your Career and Life Goals Congruent?
You're More Likely to Achieve Goals You Write Down
Do Whatever it Takes to Achieve Your Career Goals
Career Success is a Journey, Not a Destination
Plan How You'll Achieve Your Career Goals
Negative Stuff Will Find You During Career Success
Career Success: 'If it's to Be, it's Up to Me'
Persistent People Find Career Success Faster
You Fail Only if You Don't Learn Something
Use Negativity as a Springboard to Career Success
Don't Give Up on Your Quest for Career Success
Want Career Success? Change Your Attitude
The 7 Keys to Career Success
How to Build Your Career Success
Build Your Confidence, Boost Your Career
Why Being an Optimist Will Get You Ahead in Your Career
Be Optimistic, It Builds Your Self-Confidence
How Understanding Your Fears Will Help Your Career
12 Most Common Fears
How to Use Your Fear to Build Your Self-Confidence
Why Fear is Hurting Your Career
Surround Yourself With Confidence, Gain Career Success
Don't Let Negative People Hold Back Your Career Success
Create Career Success By Becoming a Mentor
How to Build Your Self-Confidence
Expect Acceptance and You Will Gain Self-Confidence
The Key to Self-Confidence: Fake it 'Til You Make It
Promotion Killers: Chronic Job Poster
Promotion Killers: Unclear Values
Promotion Killers: Blaming Others
Promotion Killers: Weak Goals
Promotion Killers: Getting Discouraged
Promotion Killers: Being Too Shy
Promotion Killers: Having A Negative Outlook
Promotion Killers: No Internal Mentor
Promotion Killers: Not Staying Current
Promotion Killers: Not Understanding Business
Promotion Killers: Not Understanding Your Company's Business
Promotion Killers: Being Disorganized
Promotion Killers: Acting Stressed 24/7
Promotion Killers: Missing Deadlines
Promotion Killers: Not Following Through
Promotion Killers: Procrastinating
Promotion Killers: Sloppy Work
Promotion Killers: Not Being A Team Player
Promotion Killers: Not Being Healthy
Promotion Killers: Poor Conversation Skills
Promotion Killers: Poor Presentation Skills
Promotion Killers: Poor Writing Skills
Promotion Killers: Having A Bad Image
Promotion Killers: Not Branding Yourself
Promotion Killers: Poor Attire
Promotion Killers: Online Stupidity
Promotion Killers: Can't Manage Your Boss
Promotion Killers: No Self-Awareness
Promotion Killers: Not Paying It Forward
Promotion Killers: Lack Of Conflict Resolution Skills
Create And Nurture Your Network Before You Need It