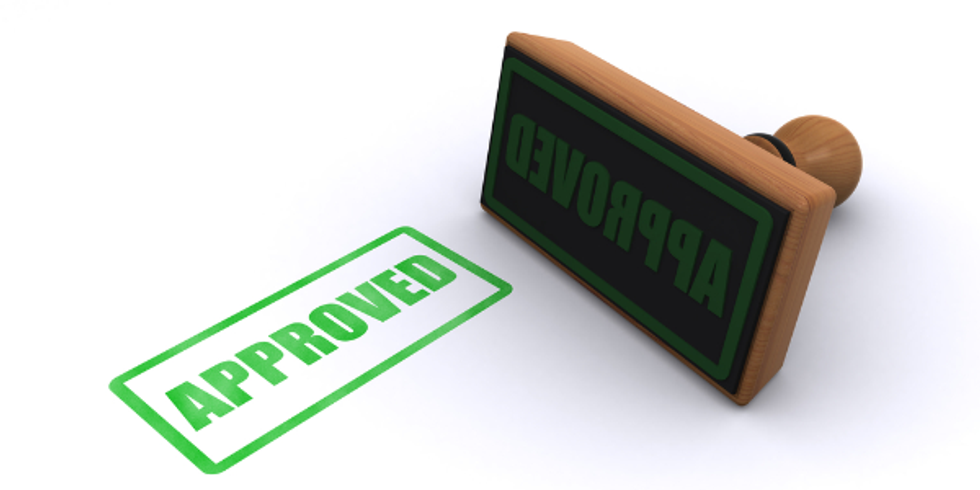 Name:
Dawn Rasmussen
Twitter:
LinkedIn:
Personal Website/Blog:
www.pathfindercareers.com
www.pathfindercareers.com/blog
Bio:
National and international audiences have benefited from Dawn's expertise as president of Portland, Oregon-based Pathfinder Writing and Career Services. A frequently requested national and international conference speaker on career management topics, her targeted career management advice and resume tips have helped many people fuel their job searches with renewed energy. In addition to developing strategized career documents for mid- to executive-level clients, Dawn is also a career columnist for One+ Magazine and Talentzoo.com, and has been featured in CBS Money Watch, CareerBuilder, and in Business Journal newspapers across the U.S.
What's your favorite career related quote?
"Very few of the great leaders ever get through their careers without failing, sometimes dramatically." (Philip Crosby)
What's your favorite part about being a CAREEREALISM-Approved Career Expert?
Today's employment marketplace requires keenly focused job seekers who understand what 'active career management' means and are also aware of the tools needed to be successful in landing their next job. As an "employment evangelist," I love sharing knowledge on what those tools are and by empowering people…it's all about helping people gain competencies regarding their personal brand and career assets. CAREEREALISM is an invaluable resource for job seekers to find the information needed to take their job search to the next level.
Articles written by this expert:
3 Critical Things to Know Before Jumping Ship in a Bad Economy
Single Most Important Career Question to Ask Yourself
I Did Everything Right in an Interview, but the Hiring Manager was Nuts
The Dangerous Minefield of Modifying Previous Job Titles
Don't Be a LinkedIn 'Collector' or 'User'
What's NOT Wrong with Your Life?
Salary Negotiations: Playing Poker with Your Financial Future
A Chilling Trend Job Seekers Absolutely Need to Know
Company Culture: 7 Tips on How You Can Plug In
10 Common Resume Mistakes You Need to Avoid
The Biggest Secret Obstacle to Your Career
The Real Reason Some Employers and Applicants Stink at Interviewing
Loyalty: A Dead Workplace Value?
Job Interview Autopsies: What You Don't Know Will Hurt You
4 Tips for Connecting with a New Boss
How to Handle Terminations in an Interview
10 Ways to Turn Your Job Search into a Full-time Job
How Your E-mail Address Can Torpedo a Job Search
Truth Hurts: The Real Scoop on Resume Length
4 No-fail Tricks to Capturing Awesome Letters of Recommendation
Helpful or Harmful: The Real Costs of Going to Work Sick
6 Tips You Need to Know Before Changing Industries
Transform Temp / Contract Work into a Permanent Job
Top 7 Survival Tips for New Grads in the Workplace
Bad Marketing Gone Wrong – Personalization Matters in a Job Search
Are You in Danger of Being Obsolete?
Your Appearance Impacts Your Career
Top Thing Most People Forget to Include on Their Resume
Demanding Job Search Help Doesn't Mean You'll Get It
Time to Eliminate Confusion: Call for Standardization of Resume Formats
6 Ways to Avoid Burning Bridges By Leaving a Job
Top Career Torpedoes You Need to Avoid
6 Tips to Getting Back in the Employment Saddle Again
Secret to 2012 Career Success: Commitment
Don't Be a LinkedIn 'Ignoridiot!' (15 Ways Around It)
How Many Versions of Your Resume Do You Need?
Top 5 Barriers to Job or Contact Referrals in a Job Search
The Secret 'Sauce' to Any Job Search
Why You Shouldn't Go to Work Sick
Why Salary and Job Negotiation is Like Buying a New Car
When is the Right Time to Quit a Job?
Hiring Discrimination Exists (Whether Employers Admit it or Not)
How Companies Can Lose Brand Momentum
How to Make Internships Translate to Employers
How LeBron James Showed Us the Future of the Workplace
Why Good Customer Service Can Enhance Your Career
Learn to 'Boast' a Little in Your Resume
Resumes: To Lie or Not to Lie?
What You Need to Have a Successful Career
5 Things Job Seekers Need to Know About LinkedIn
What Happened to My Career? The Dangers of Complacency
How to Pick Yourself Up After Hitting Rock Bottom in a Job Search
How to Get Past Your Job Search Fears
What Not to Do When Networking on LinkedIn
6 Things to Do When Disaster Strikes the Office
#1 Job Search Mistake (You Could Be Making It Right Now!)
5 Secrets To Climbing The Career Ladder