While the coronavirus has brought a large part of the economy to a crashing halt, there are still some industries where companies are trying to beef up their staff.
Finding work during the coronavirus crisis is going to be tough and it will largely depend on an individual's personal situation and health. If you find yourself looking for work, here are some companies still hiring during the coronavirus pandemic:
Amazon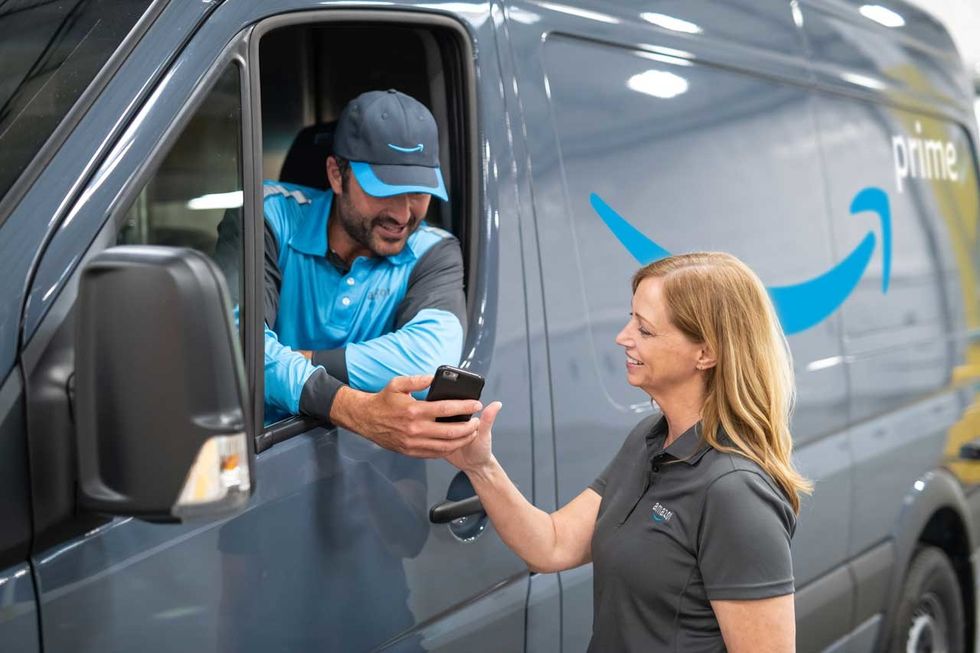 Amazon announced in a blog post that it was opening up 100,000 new full and part-time positions across the U.S. in fulfillment centers and delivery networks to meet the increased demand of people ordering goods from the online platform, because they can't leave their homes as they practice social distancing.
"We also know many people have been economically impacted as jobs in areas like hospitality, restaurants, and travel are lost or furloughed as part of this crisis. We want those people to know we welcome them on our teams until things return to normal and their past employer is able to bring them back," the company said in the blog post.
Amazon also announced that it will increase it's hourly rate from $15 an hour to $17 (depending on region) until the end of April.
Available positions can be found on
Amazon's careers page.
Walmart
Walmart recently announced that it plans on hiring 150,000 additional employees to meet the increased demand of shoppers from the coronavirus pandemic. In addition, the retailer is paying $300 cash bonus to its full-time employees and a $150 bonus to part-time employees.
Grocery Stores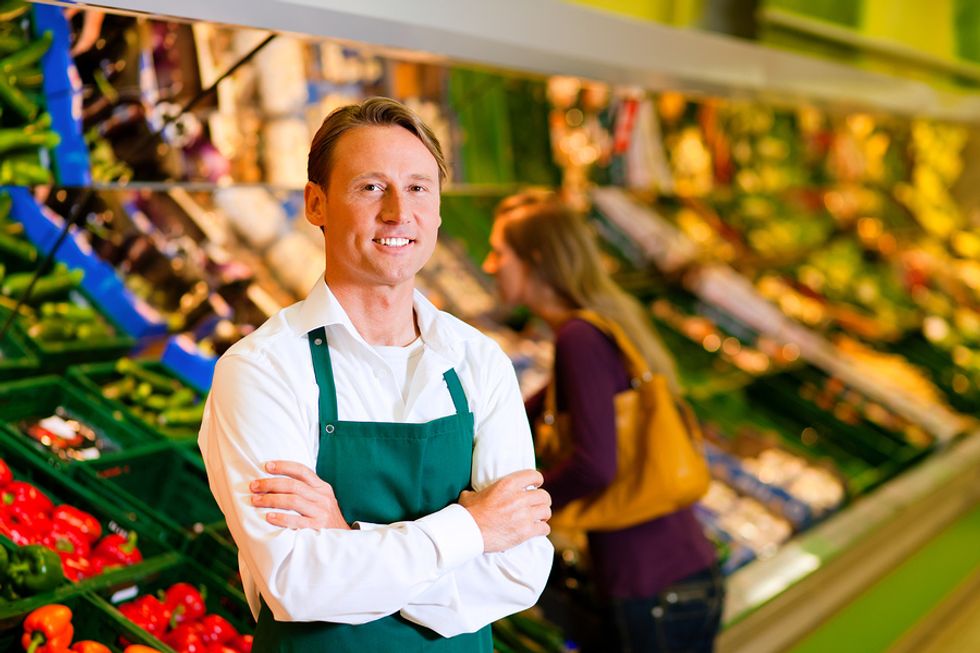 If you find yourself in a pinch, you may want to check in with your local grocery stores.
Grocery stores are facing unprecedented demand as consumers stock up for a potentially long period of social distancing.
Grocery stores that have put out the call for additional help include Kroger, Costco, and Albertsons. Openings range from overnight stockers to part-time cashiers.
These are only a sampling of some of the grocery stores hiring. Check your local market.
It's possible that food delivery services may begin to see an uptick in hiring over the next few weeks as more restaurants shut down and transition over to take-out or delivery.
Government/Health Care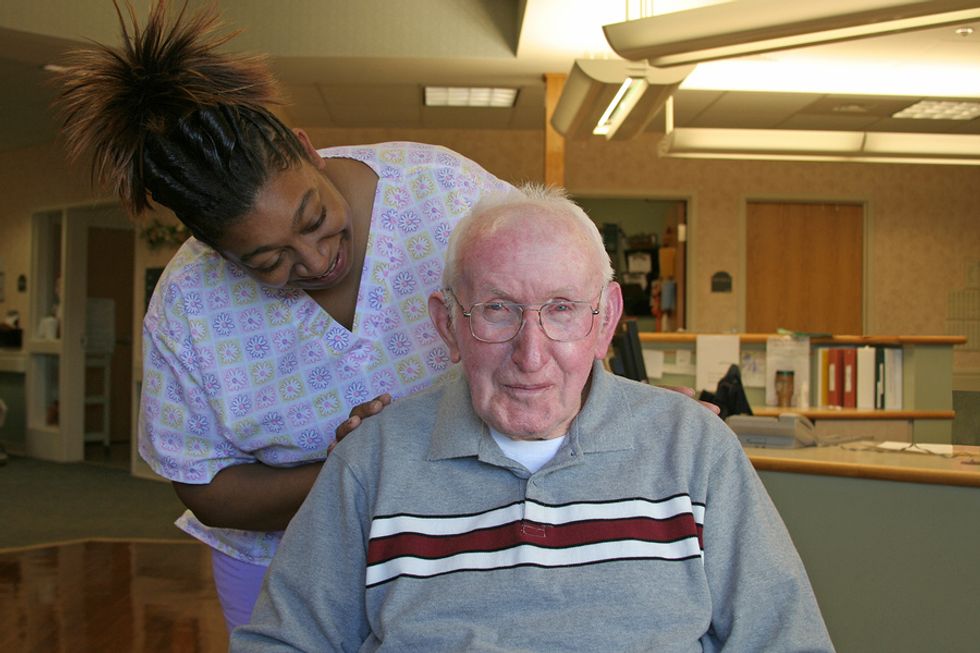 Glassdoor.com published a detailed report last week about job postings that are directly related to the coronavirus outbreak.
The website reports there were significant increases in job postings in government, biotech and pharmaceuticals, healthcare, and nonprofit as a result of the outbreak.
The top five roles with the most coronavirus-related openings include registered nurses, communications associates, social workers, project managers, and technicians, according to Glassdoor data.
As always, keep your eyes posted to local openings be safe and follow local guidelines!

If you're struggling to find work in these challenging times, Work It Daily has several resources to help you out.
Download our FREE job search checklist to conduct a disruptive and effective job search today.
Feeling stuck? Watch our FREE masterclass on the #1 Job Search Killer.
If you need more help, check out our FREE cover letter samples. You can also download our FREE resume mistakes guide to ensure your resume isn't getting tossed by employers.