When you're REALLY nervous for a job interview, it can work against you. You might not realize it, but your nervousness can actually make you overcompensate and appear arrogant, which can hurt your first impression. Instead of risking looking overconfident during interviews, apply these tips.
Talk About Your Mentors
If you're worried you'll sound like you're bragging during an interview, take some of the focus off of you by talking about your mentors. Show them that you're open to new perspectives and respect the expertise of others. This will take some of the pressure off you and highlight that you're willing to learn from others (A.K.A, you're probably not a know-it-all).
Ask Great Questions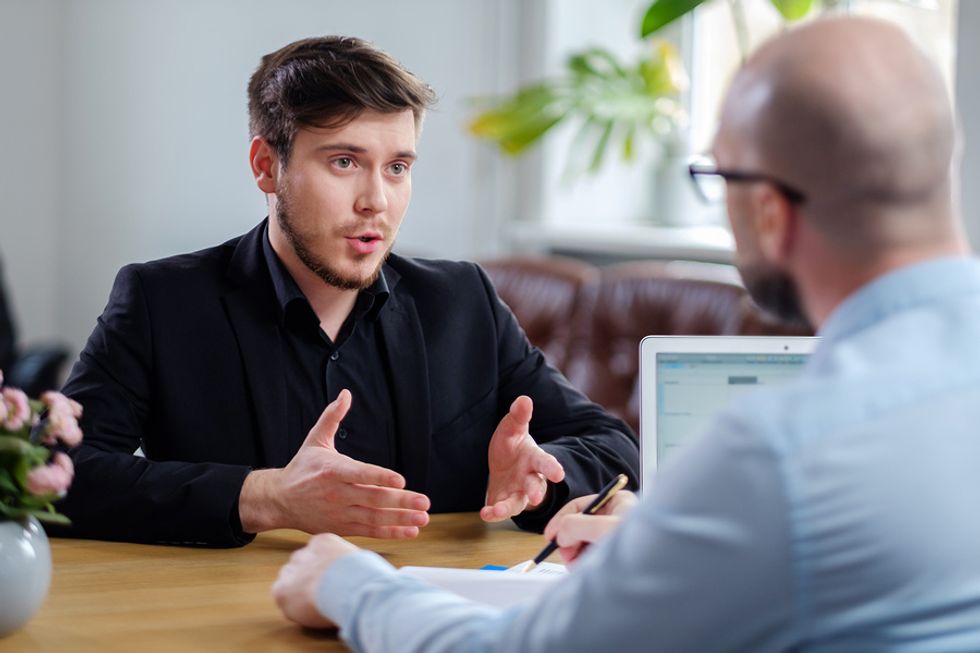 One sign of looking arrogant is talking too much about yourself. Yes, you're expected to talk about yourself during interviews, but the best interviews are two-way conversations between interviewee and the interviewer. When you do this, you appear more interested and genuinely excited about what they have to say. So, pepper in some insightful questions about the role, company, or the interviewer.
Find Your Self-Confidence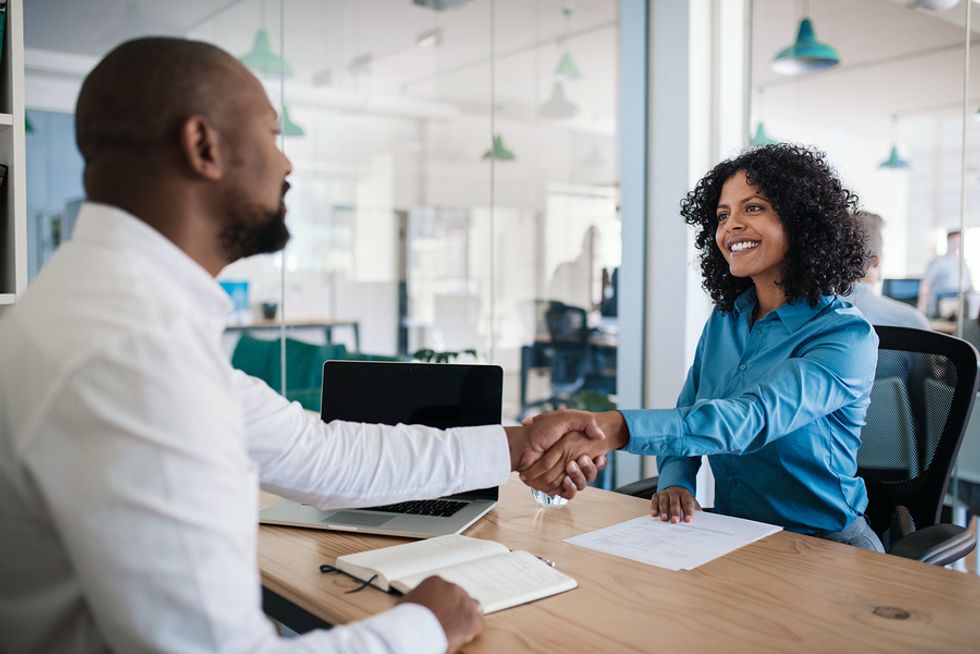 The truth is, if you're overcompensating, you're trying to make up for that lack a lack of self-confidence. And that lack of confidence contributes to that overwhelming nervousness you're feeling. So, find ways to increase your self-confidence. Whether it's showcasing your strengths or passion for the industry, find a way to boost your self-confidence.
Don't let "accidental arrogance" kill an opportunity. Use these tips to nail that first impression!
Looking for a job? We can help! Join our career growth club today!