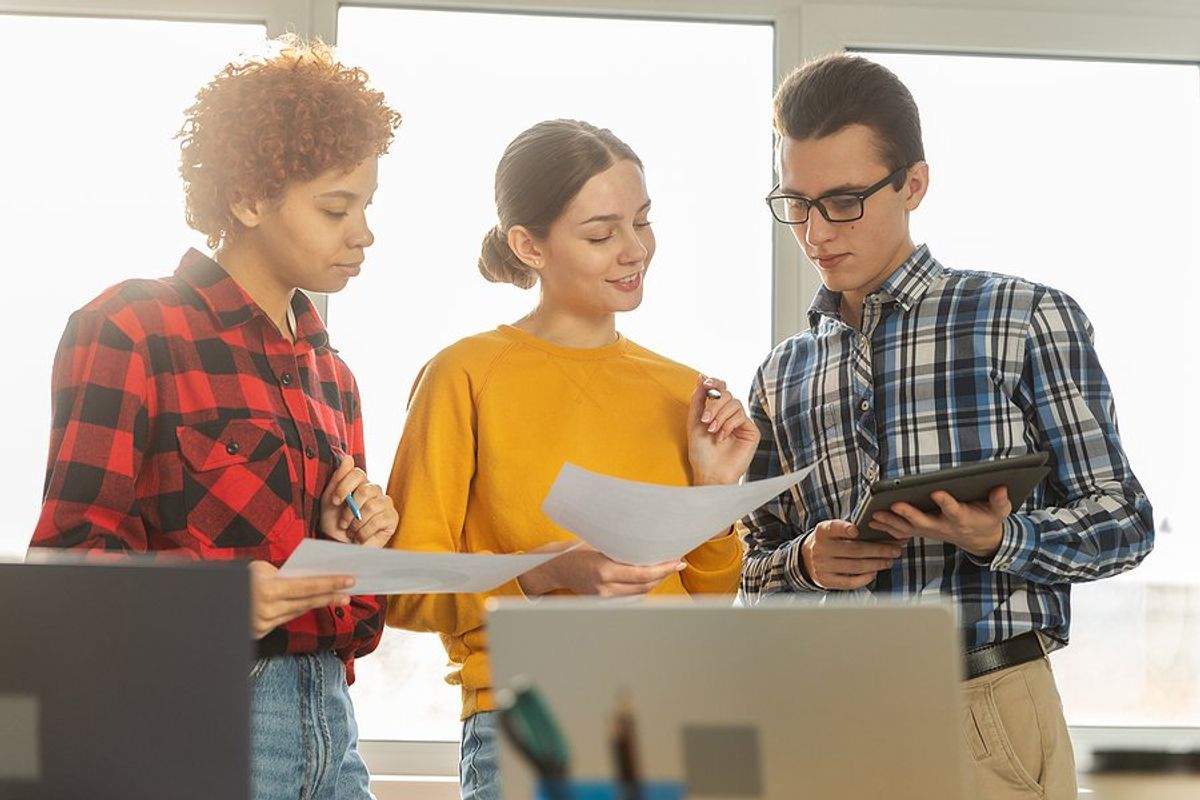 Bigstock
You're in a meeting at work and would like to suggest an idea, but feel you are too new to the working world or too young to add value at this point. You choose to say nothing and regret it later.
How do you handle this situation in the future? How can you gain confidence at work?
---
Learning to add your insights and value to the work environment is a process. You are learning the nuances of each situation you are in. Remember, your schooling only allowed you to learn the material within your major. It did not fully prepare you for workplace situations like this. You may have never been in these situations before and you will be constantly learning how to handle and approach them.
It will take time, but you will be able to recognize patterns in your company culture: how meetings are managed, when to speak up, when to be silent, and how to approach your manager, mentor, or senior manager. It will get easier.
In the meantime, here are some suggestions to help you gain confidence at work and make the transition smoother for you: