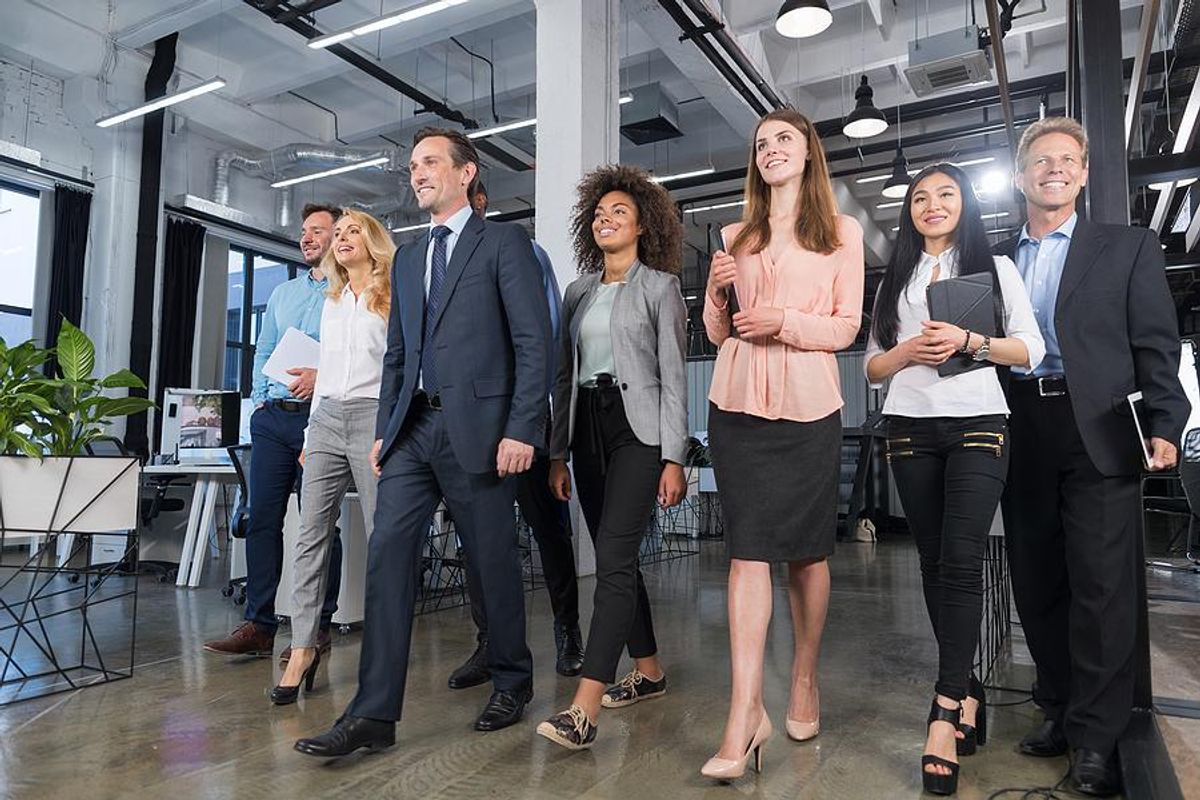 Image from Bigstock
Moving up in your career takes skill and determination. It also requires you to work on your career, not just in it. When we think about people who have mastered the art of career advancement, executives and other business leaders come to mind—those at the top who know their stuff and are very influential within their organization and line of work.
To inspire you to reach new heights in your career, we recently asked our leading executives, "What is the smartest thing you have done to advance your career?"
Here are their responses...